Sephora
is one of those stores that you could get lost in for hours. Even I, one who typically opts out when it comes to wearing makeup, find myself being lured in by the Kool-Aid on the rare occasions that I visit a
Sephora
. Needless to say, it's a magical place filled with all sorts of
secrets and facts
that you may not know. Read on for 11 interesting tidbits that any Sephora fan should be aware of. [Photo: Shutterstock]
You're eligible for a complimentary makeover every time you spend $50 or more, so make sure you take advantage. [Photo: Instagram]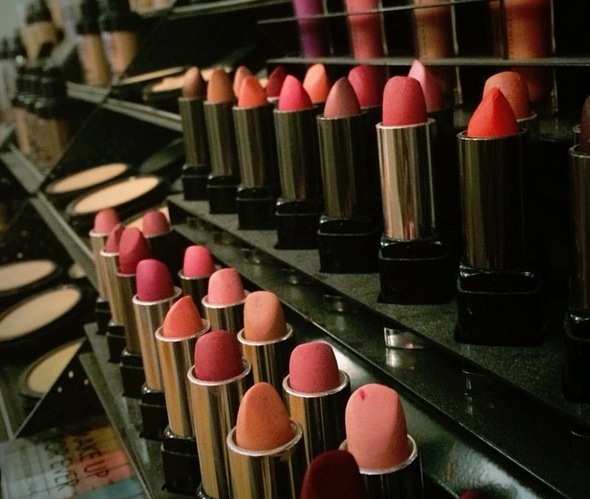 The newest and best (read: most expensive) products are placed at eye level, so make sure you scan the lower shelves because you may find something you like that also happens to be cheaper. [Photo: Instagram]
It really pays to become a Beauty Insider—fyi, it's free. You earn a point for every dollar you spend, get a birthday gift every year, have access to free makeup classes, and also get seasonal promotions. [Photo: Instagram]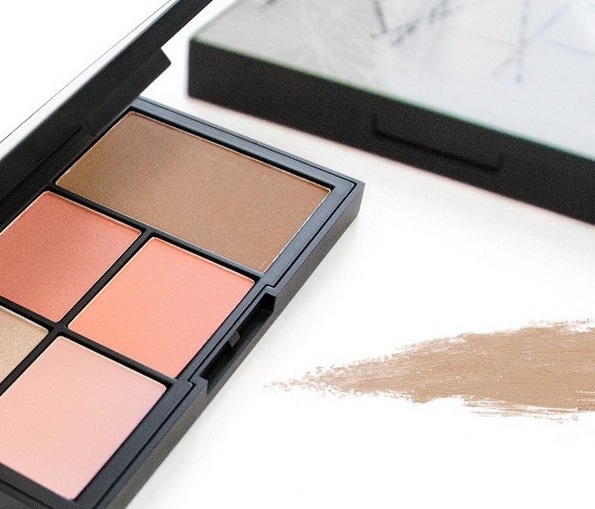 You can return makeup that you've opened or used as long as you have the receipt. [Photo: Instagram]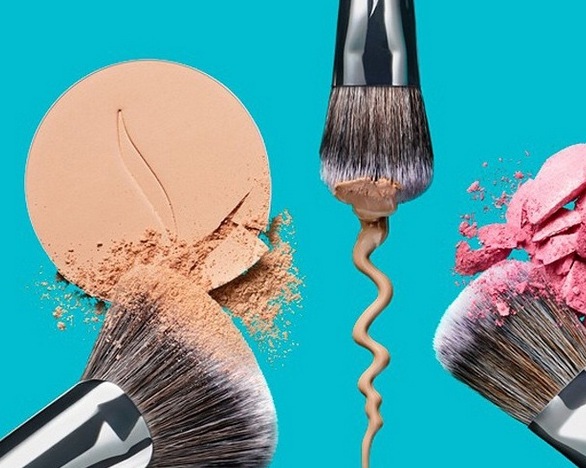 Even if you don't have your receipt, you can more than likely return something, especially if you're a Beauty Insider. Even if you're not though, it's definitely worth a try, you'll likely end up with at least a store credit. [Photo: Instagram]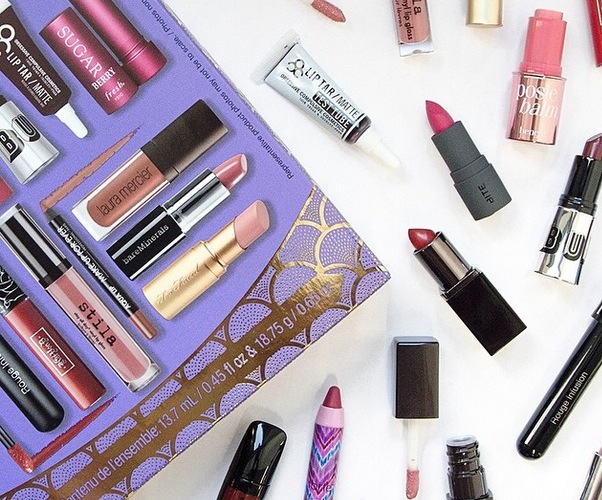 All online purchases come with a choice of three free samples. [Photo: Instagram]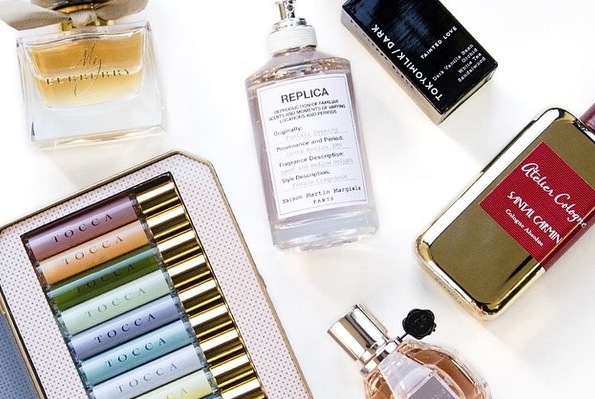 You can and should always ask for free samples of any products you'd like to try while you're at the store. They won't tell you no. [Photo: Instagram]
If a product gets marked down within 14 days of when you purchased it, you can get a price adjustment.
You can find foundation that perfectly matches your skin tone with Sephora's Color IQ, a device that can identify your skin color and pinpoint the right shade for you from over 1,500 formulas. [Photo: Instagram]
Sephora rarely has sales in their stores, but you can find deals on their website all the time. [Photo: Instagram]
The sales floor is called "The Stage", employees are "cast members" and they wear "costumes", not uniforms.