Fashion used to be clothes, shoes and jewelry. However, hair and makeup have become one of the biggest accessories in Hollywood. And when it comes to makeup, brows can make or break the entire look. Bad arches, uneven shapes and thin brows are all no=no's. Check out the slideshow for some celebrity eyebrow inspiration. [Photos: Splash News]
Camilla Belle's thick, shapely eyebrows are, shall we say, "on fleek."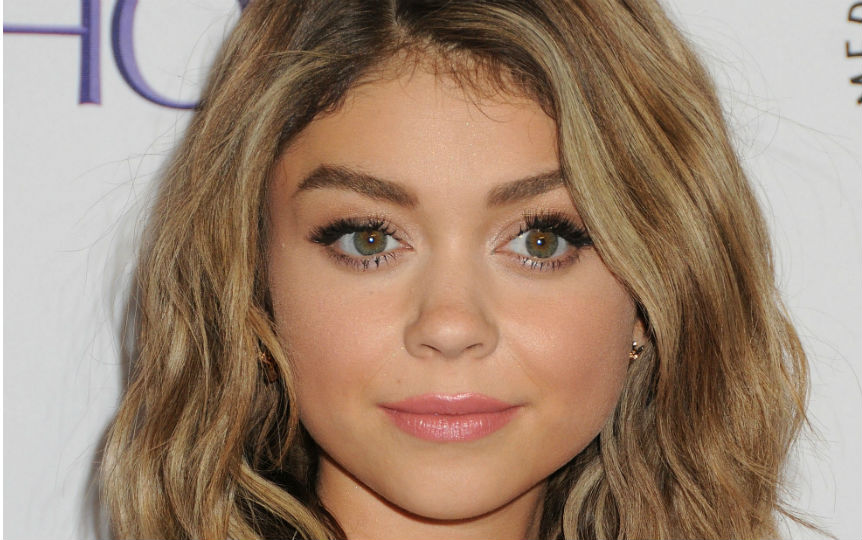 Sarah Hyland has incredibly arched brows that we envy.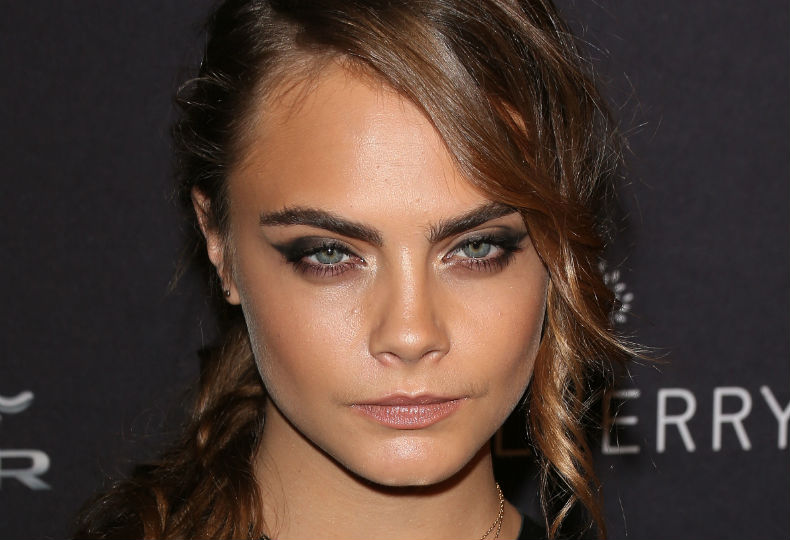 Cara Delevigne can wear her brows messy or tamed, but either way she rocks the heck out of her thickness.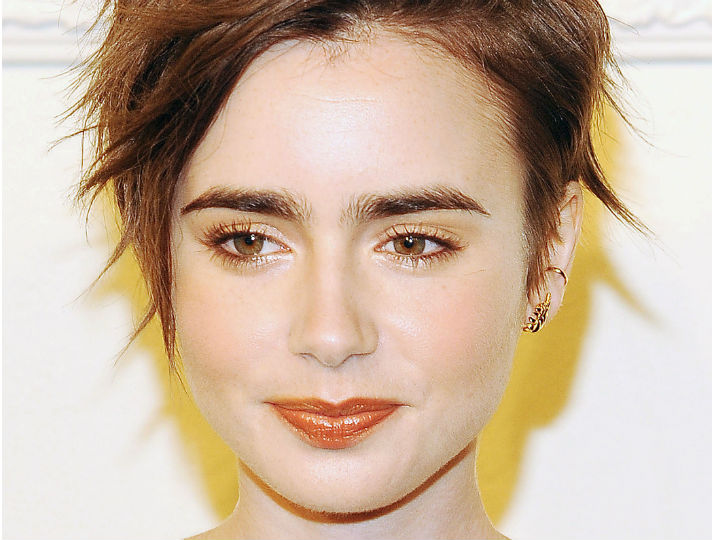 Lily Collins can pull off her super full, straight brows line nobody else.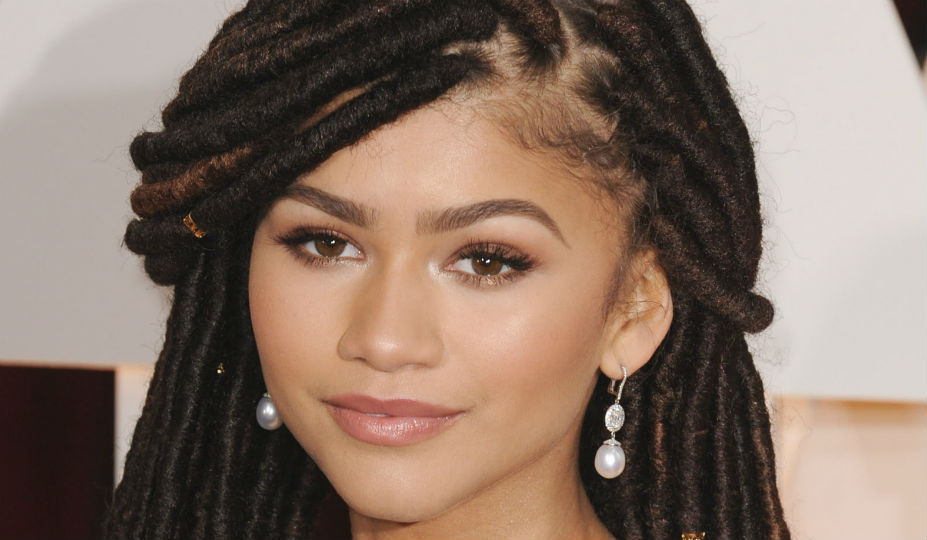 Could the shape of Zendaya's brows be more clean and perfectly shaped?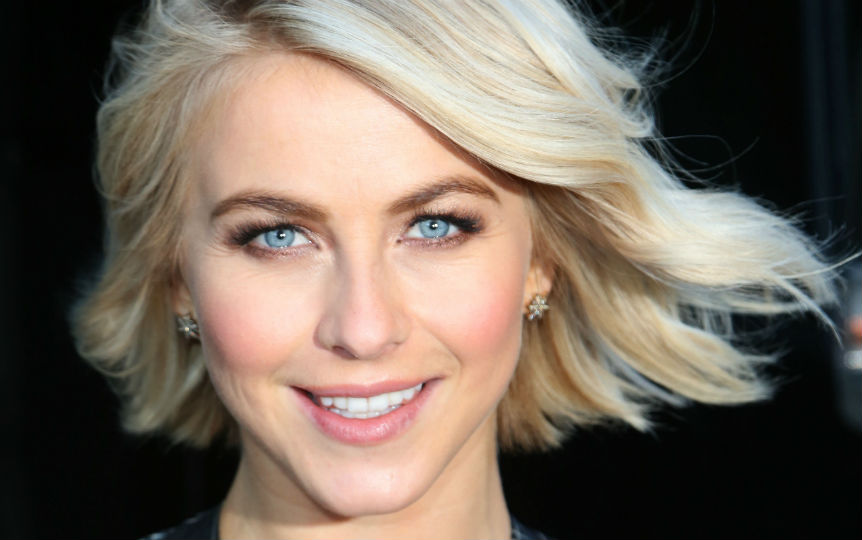 On top of those ice cold baby blues, Julianne Hough has some gorgeous brows.
OMG, Victoria Justice has the most beautiful natural looking eyebrows ever.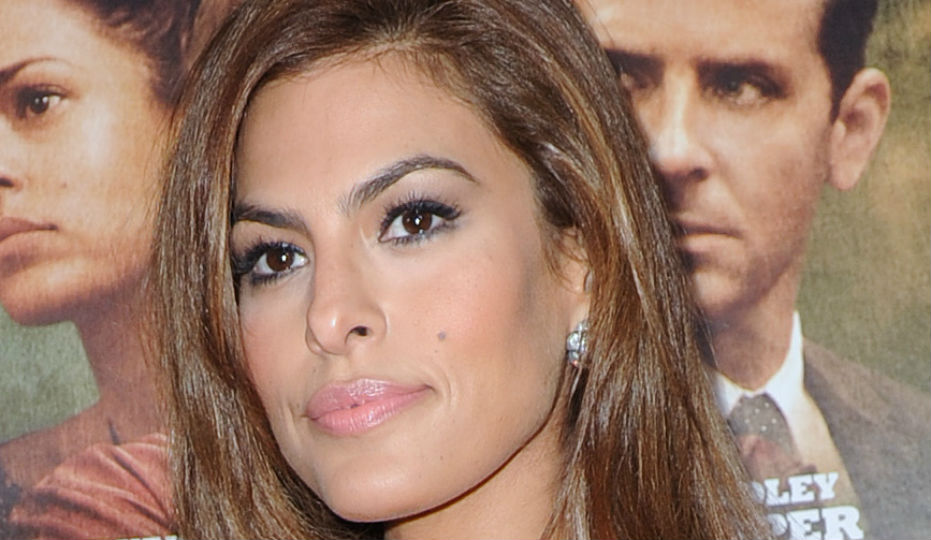 Eva Mendes' arch is always on point.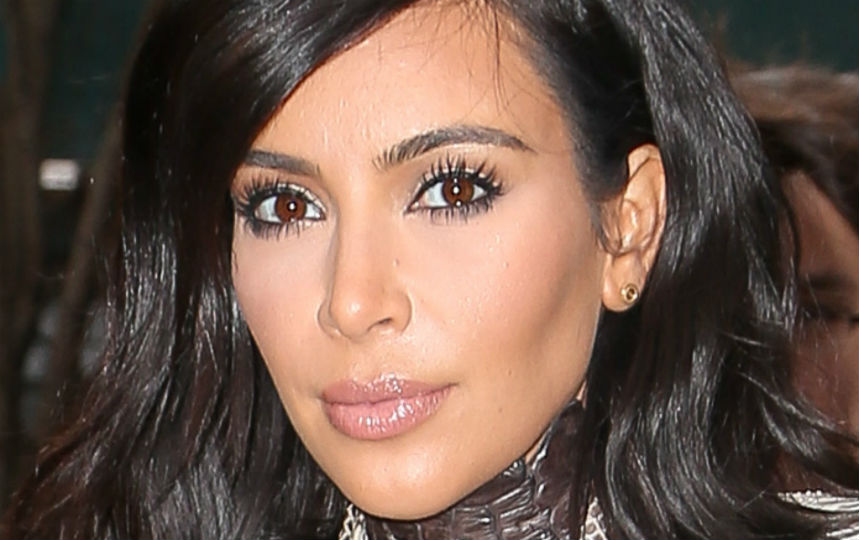 Kim Kardashian's butt may have broken the internet, but her brows have our complete attention.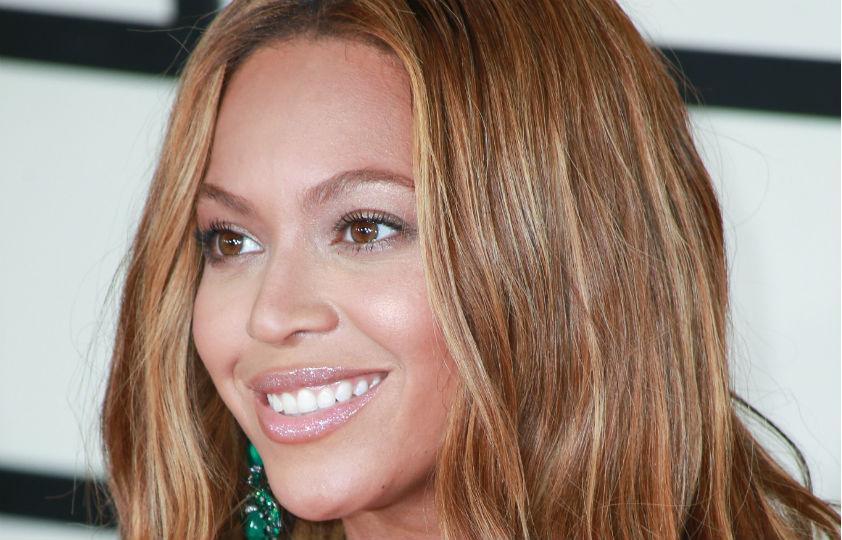 Of course Queen Bey aka Beyonce is killing the eyebrow game.
Rita Ora's intense arch is so sexy...she's our brow crush.
We can hardly say her name, but we can say Nicole Scherzinger's eyebrow game is strong.