When it comes to political beliefs, just like any thing else, you can never judge a book by its cover. Although their music may seem free, and the characters they play may be as liberal as possible, these stars are either registered Republicans or have openly supported a GOP candidate. Some of them may surprise you!
[Photo: Splash News]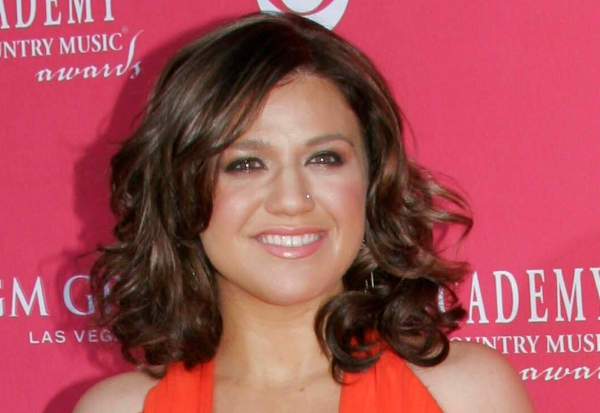 What happened to Miss Independent? We guess that song wasn't an indication of Kelly Clarkson's political affiliation...She's a registered Republican.
LL Cool J
Hip-hop legend and Lip Sync Battle host LL Cool J not only supported John McCain, but he attended the 2004 Republican National Convention.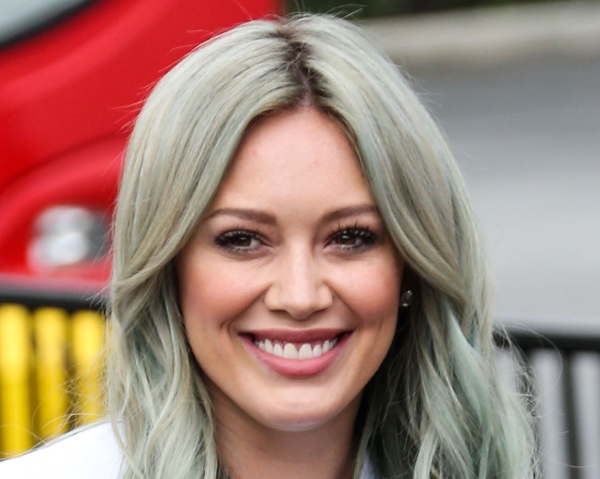 Hilary Duff performed at George Bush's inaugural ball in 2005, and has been cited as a registered Republican in Texas.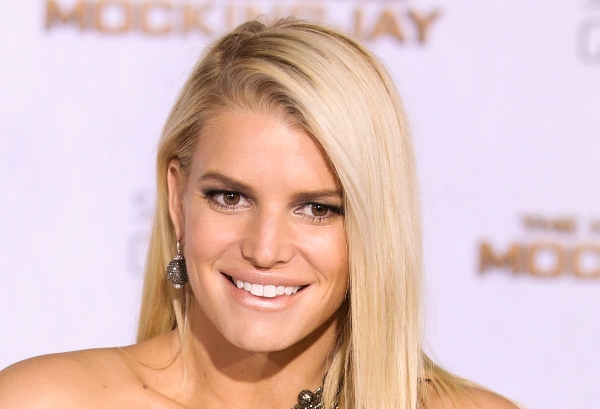 Admit it, you're not surprised that good ole Southern girl Jessica Simpson is a Republican.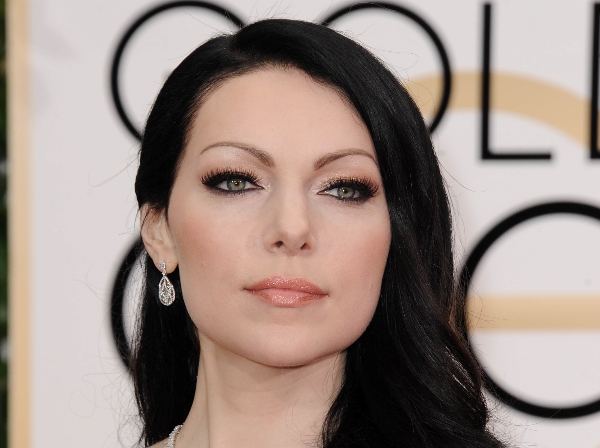 LauraPrepon
Laura Prepon may portray a free-spirited, drug-smuggling lesbian on Orange is The New Black, but in reality, she's a conservative Republican.
Melissa Joan Hart used Twitter to tell the world she was voting for Mitt Romney in 2012...Can't get much more supportive of the GOP than that.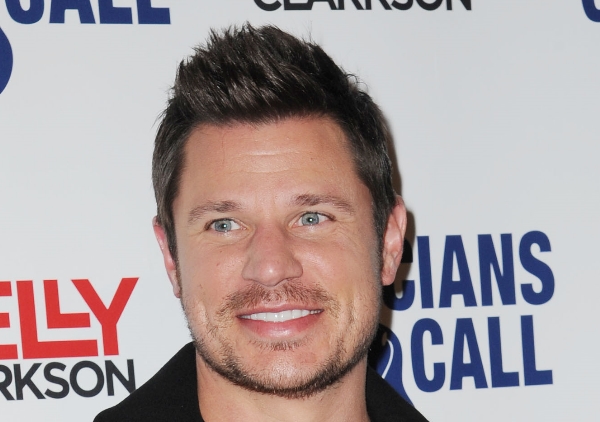 It would only make sense that Nick Lachey is a Republican since he and Jessica Simpson were together for so long. It must've been other issues they didn't see eye-to-eye on.
Heidi Montag considers herself very religious, despite her decisions to alter what God gave her. She also became a registered Republican in 2009.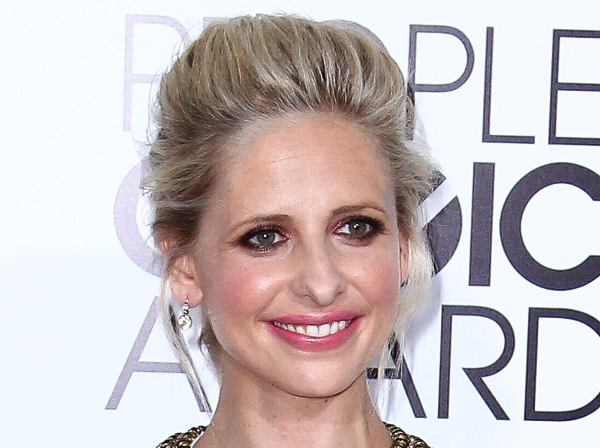 Buffy the Vampire Slayer actress Sarah Michelle Gellar is also a registered Republican, although she was quoted as being happy about Obama's victory in 2008.
He may wrestle in the ring, but when it comes to his political affiliation it's no battle for Dwayne "The Rock" Johnson. He's a registered Republican who was invited to speak at the 2000 Republican National Convention.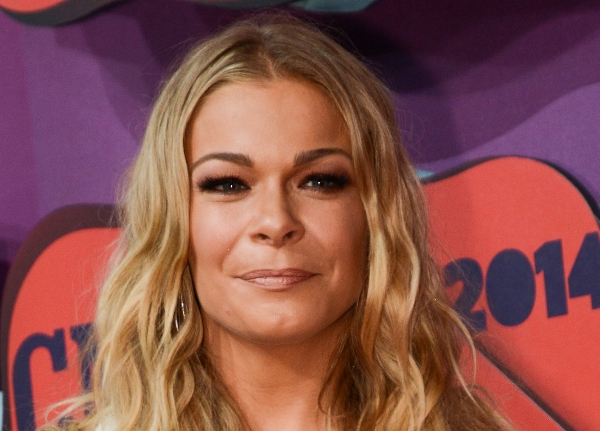 Since performing at a Republican fundraiser in 2011, Leann Rimes has been associated with the Republican party even though she never came out and confirmed (or denied) it.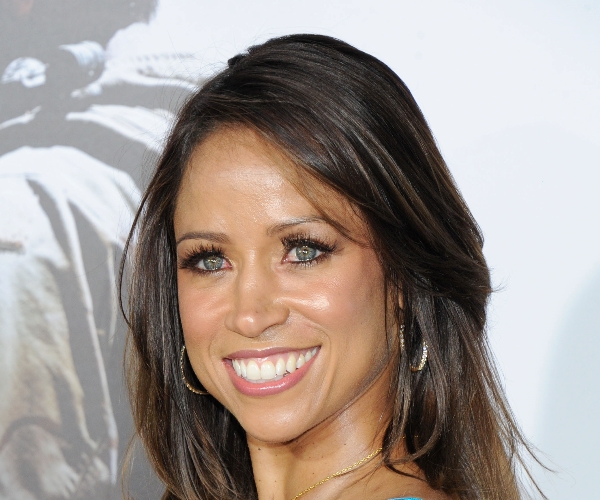 Remember that time Stacey Dash tweeted her support for Mitt Romney? Yea, it pretty much shocked everyone.
Who says Republicans don't have a past? Ex-porn star Jenna Jameson endorsed Mitt Romney in 2012.
Rapper 50 Cent gave George W. Bush kudos in a GQ interview. In short, 50 believes he and Bush have a lot in common. We guess you never know what's below the surface.
Even though Britney Spears teamed up with President Obama for an anti-bullying campaign, she strongly supported George W. Bush.
Vince Vaughn doesn't openly discuss his political views, but he's definitely a Republican. After being banned from a Republican convention in Texas because organizers thought he was mocking the event, Vince received a personal invite to the White House to meet with George W. Bush.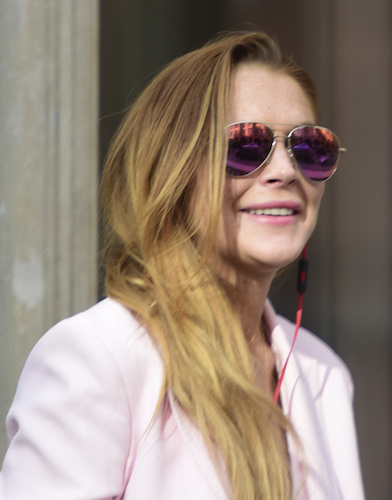 In 2012, Lindsay Lohan told E! that she was supporting Republican Mitt Romneyy's presidential bid.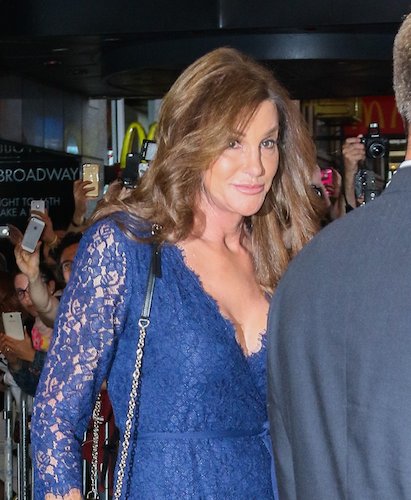 Prior to her transition, Caitlyn Jenner told Diane Sawyer that she was a Republican.
Adam Sandler is tight-lipped about his political views, but he attended the Republican National Convention in 2004 and donated over $2,000 to Rudy Giuliani's campaign in 2007.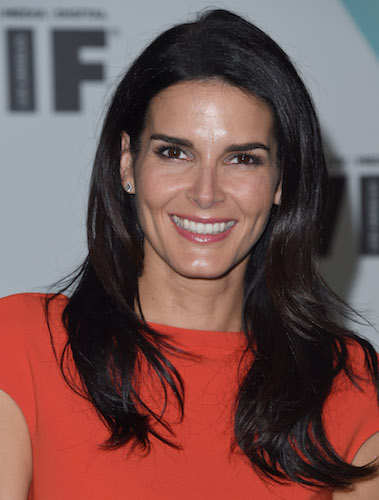 Actress Angie Harmon is one of the most outspoken Republicans in Hollywood.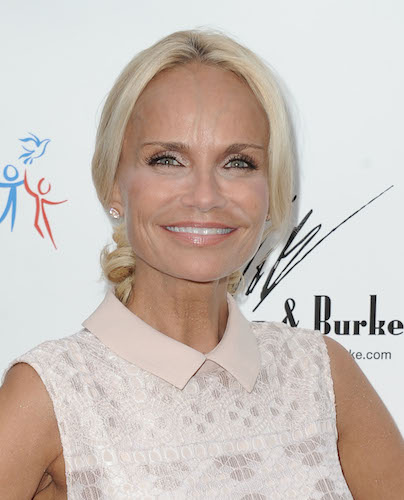 Kristin Chenoweth is a self-proclaimed "Christian Republican." She is conservative on some topics and liberal on others, including equal rights for all sexual orientations.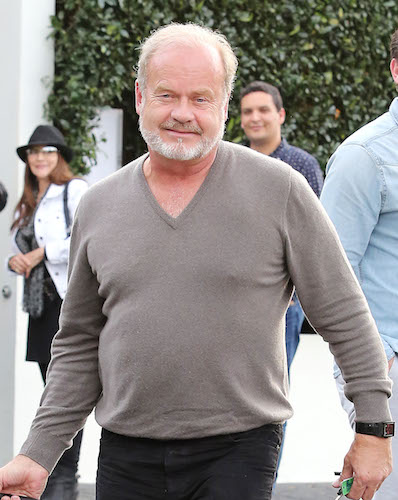 Kelsey Grammer once referred to himself as an "out of the closet Republican" when telling Jay Leno why he did not win an Emmy award. Kelsey also campaigned for John McCain in '08 and endorsed Michele Bachman for the Republican nomination in 2012.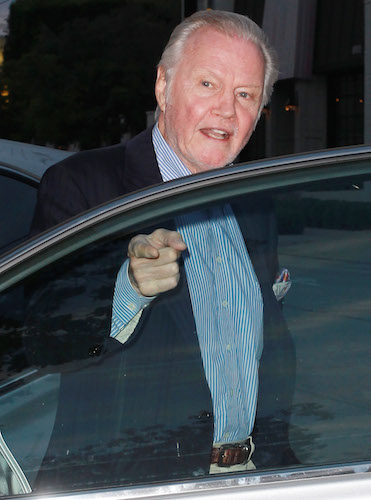 Jon Voight called President Barack Obama a "false prophet" at a Republican fundraiser in 2009.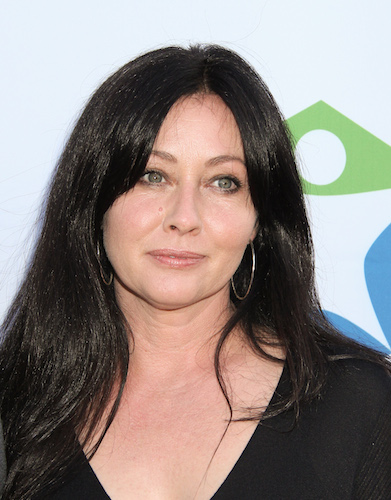 Shannen Doherty is not afraid to share her political beliefs. "I realize that the majority of people in the entertainment business happen to be Democrats," she said on her conservative views. "I have no problem with that. And they should have no problem with the fact that I'm a Republican."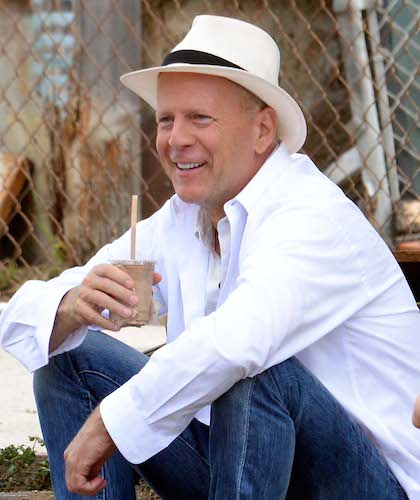 Bruce Willis is very public about his Republican beliefs and is a strong supporter of the second amendment about the right to bear arms.
Kid Rock sang Mitt Romney's 2012 campaign anthem, "Born Free."
According to The Hollywood Reporter, The Middle actress Patricia Heaton is a Republican.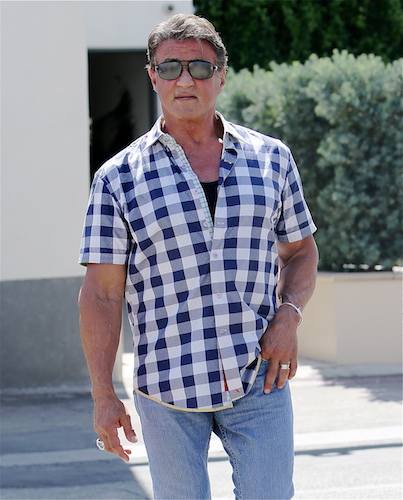 Sylvester Stallone is a proud Republican who has supported the party both publicly and financially.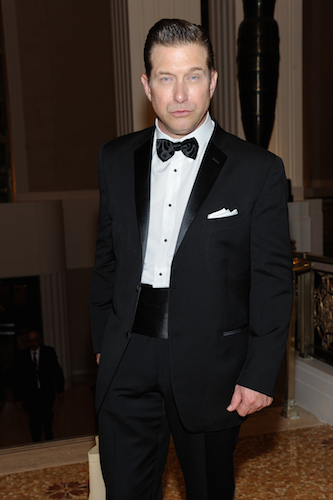 Stephen Baldwin called Sarah Palin "fantastic" and threatened to move to Canada if Barack Obama was elected...he still lives stateside.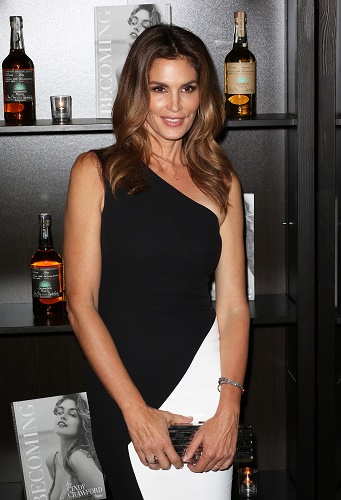 Cindy Crawford supported Barack Obama in 2008, however, she switched support to Mitt Romney in 2012 and appeared in a video for a Romney fundraiser. She said this was a favor for one of his sons, but still.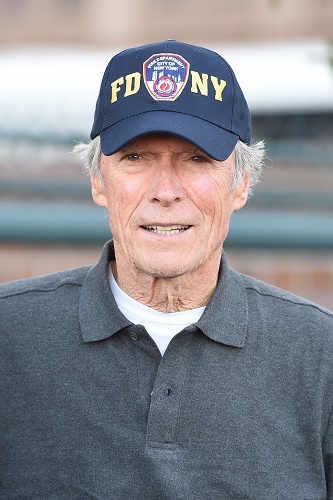 Who could forget Clint Eastwood's empty chair speech at the 2012 RNC...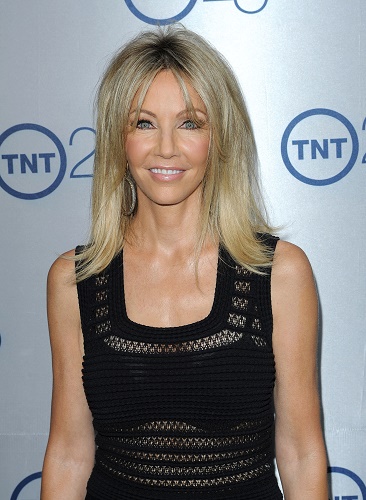 According to E!, Heather Locklear spoke at an event for Republican Congressional candidate Randy Hoffman.