Considering how much time we spend on our smartphones and the many ways in which we rely on them to do everything from help us schedule our time and store our contacts to pay our bills and track our health goals, it stands to reason that protecting our data from hackers is a major concern. While it sometimes seems like those unlucky iPhone owners whose phones are hacked were simply the victims of misfortune, Ali Qamar, editor-in-chief and security advisor at Cyberogism, says there are three important steps you can take today that will decrease your chances of getting your data hacked.
[Photos: Shutterstock]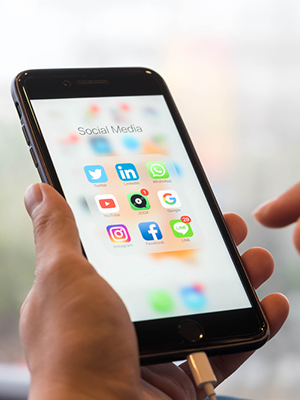 Don't jailbreak your phone
iOS jailbreaking is removing iOS software restrictions, usually so you can install third-party apps that are not offered by Apple. Many iPhone customers who frequently travel overseas also jailbreak their phones because doing so allows them to install pay-as-you-go SIM cards that reduce expensive roaming charges. Unfortunately, the benefits of jailbreaking may not be worth the risk, as it leaves you more open to hackers. "If you are serious about your iPhone data and do not want it to be compromised, you should NEVER jailbreak it," Qamar says. "Apple iOS is designed with security in mind, jailbreaking gives you the power to customize your iPhone, but if you want to secure your data, stay away from jailbreaking."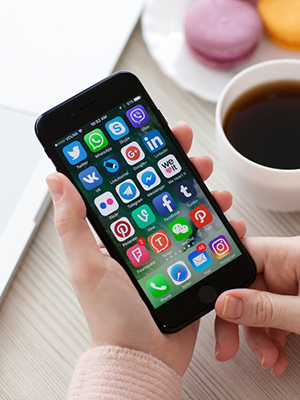 Encrypt your backups
If you sync your iPhone data with your computer, always encrypt your backups. "In case you sync, your iPhone data is stored on your laptop or desktop too," Qamar says. "Meaning the data is accessible to anyone who can hack your computer or get in anyway." When you sync iPhone with iTunes, access the "options" section below the image of your device on the primary sync page. You will see a checkbox named Encrypt iPhone backup — click on this box.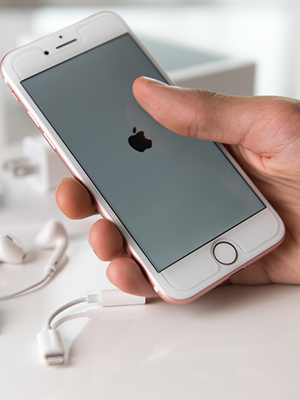 Always set a passcode
No excuses. "Do not be lazy (if you care about your data) thinking that you'll need to enter and unlock your iPhone again and again," Qamar says. "Even if an iPhone is stolen, with the passcode setup, the thief won't be able to access your data."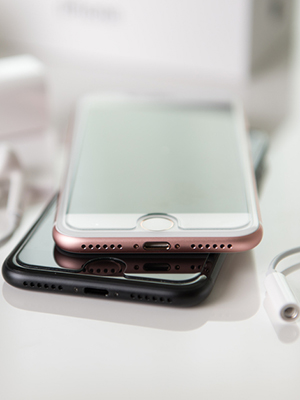 For more tech tips, check out The weird reason you should never get your iPhone fixed at the Apple store and The scary reason you shouldn't use your iPhone while it's charging.