Effective anti-aging skincare products exist at every price point–from the under $20 drugstore finds, to the pricier skincare splurges that are worth every penny. What matters most is that a board-certified dermatologist approves of them and would recommend them to clients. Because let's face it, there are also plenty of products on the market that don't work.
READ MORE: The New Anti-Aging Night Treatment You Should Use Every Day To Look 10 Years Younger By March
We don't believe in falling for any of those traps, so we consulted with some of the country's leading derms to discover which moisturizer they say effectively reduce both dark spots and wrinkles. The responses are in!
CeraVe Facial Moisturizing Lotion PM Ultra Lightweight
"This moisturizer is great because it has 3 types of ceramides, niacinamide and hyaluronic acid," Dr. Debra Jaliman, board-certified NYC dermatologist, Assistant Professor of Dermatology Icahn School of Medicine at Mount Sinai and author of the book, "Skin Rules: Trade Secrets from a Top New York Dermatologist," (St. Martin's Press) tells us. "All very good ingredients which will help with dark spots, fine lines and wrinkles."
"Niacinamide stimulates fibroblasts that make collagen, so it helps with fine lines." Dr. Jaliman explains. "Niacinamide is a B vitamin also known as vitamin B3. It helps even skin tone. It is a potent antioxidant with numerous benefits. Niacinamide improves the appearance of enlarged pores and dullness. It will help with uneven skin tone and acts as a lightener."

Additionally, "Cermamides are used to protect barrier of the skin and it helps to locks in moisture," and, "Hyaluronic acid moisturizes and plumps the skin. It's super hydrating and has anti-aging properties. It helps to prevent water loss from the skin," she reveals. Amazing!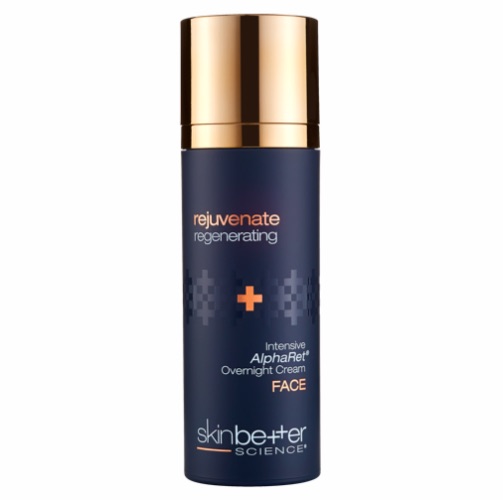 Skinbetter Science AlphaRet Overnight Cream
"My current favorite is Skinbetter Science AlphaRet Overnight Cream which contains retinoid conjugated with lactic acid to smooth, tighten and brighten with no downtime," Dr. Francesca J. Fusco, MD, tells us.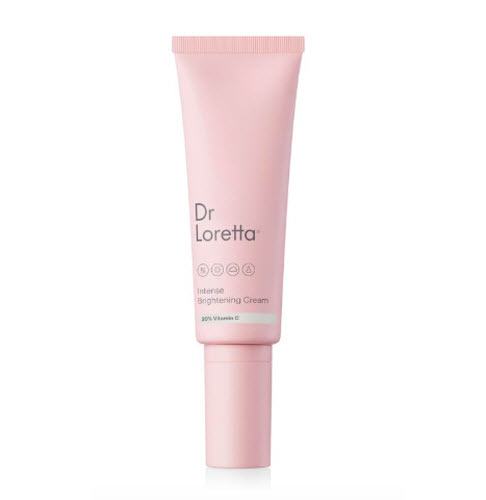 Dr. Loretta Intense Brightening Moisturizer
This product, which fades dark spots and smooths skin textures, comes recommended by Dr. Loretta herself."The rich cream brightens, evens skin tone and firms textures. With L-ascorbic acid the moisturizer combats excess pigment, supports new collagen and protects skin from environmental free radicals. Continued use will lessen appearance of lines and wrinkles."



Christine Chin Cell Gold Brightening Serum
This serum from New York esthetician contains Apple Stem Cell (for significant and visible decrease in wrinkle depth), Nano Gold particles (moisturizing anti-bacterial effects and reduce free radicals to lower the oxidate stress to the skin) and hibiscus peptide (to reduce muscular contractions and prevent the formation of expression wrinkles).
SheFinds receives commissions for purchases made through the links in this post.