Certain foods are important in kickstarting your metabolism and can help you lose weight fast, especially if you eat them in the morning. Specifically, starting your day off with a healthy, metabolism-boosting breakfast can keep you on track for your weight loss goals.
Read on for the 4 foods you should eat every morning to kickstart your metabolism according to Mira Richard-Fioramore, health expert and founder of the keto recipe site My PCOS Kitchen.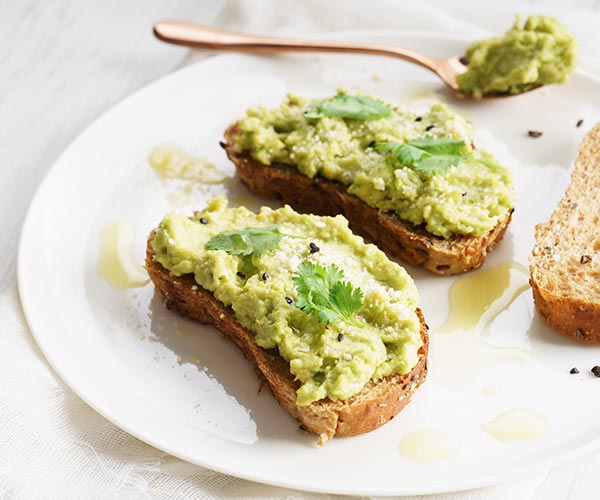 Shutterstock
Avocado
Healthy fats are a crucial component of a diet-friendly breakfast. According to Richard-Fioramore, "70% of your breakfast calories should come from healthy fats."
Avocados are a great source of healthy fats and fiber, and they are super easy to incorporate into your breakfast. From avocado toast to topping your favorite egg dish with avocado, it's incredibly easy to add this healthy fat into your morning diet routine.
Shutterstock
Salmon
Another great source of healthy fat is salmon. This nutrient-dense fish is high in healthy fat, and it is also rich in omega-3 fatty acids, which can help regulate your metabolism and lower your risk for heart disease.
Salmon is delicious with eggs, breakfast wraps, and a great topping option for avocado toast.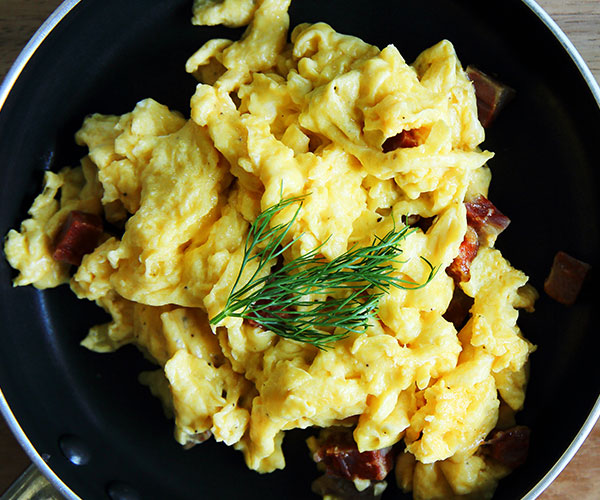 Shutterstock
Eggs
Richard-Fioramore also recommends including a good source of protein in your breakfast. She suggests, "Aim for 20% of your breakfast calories to come from protein sources."
Eggs are a classic breakfast go-to for a reason. They contain essential amino acids and are a great source of protein, which can help boost your metabolism to help you lose weight fast.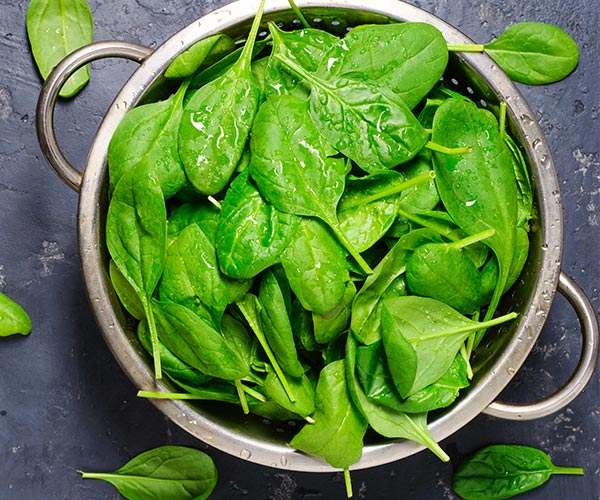 Shutterstock
Leafy Greens
Adding leafy greens, such as swiss chard, kale, or spinach, can help round out your healthy breakfast. However, it's important to keep in mind that too many carbs early in the morning will leave you feeling tired throughout the day.
She explains, "5% of your breakfast calories should come from carbs." Incorporating leafy greens as a source of carbs into your breakfast is a great way to keep your energy level up all day and give your metabolism a boost.