There's no magic potion to achieving a flat stomach. The best thing you can do is maintain a healthy diet with lots of green vegetables, fiber and protein, while cutting back on sugar, carbs and saturated fats. Next you'll need a healthy exercise regimen that combines cardio with core work to strengthen your abdominal muscles. Running can be a great way to do both of these in one, plus you can also try group workout classes that target the core, such as pilates or barre exercises.
And then once you've tried everything else, we'll let you in on a little secret: while there might not be a magic potion for a flat stomach, there is something you can take to help your body along its way. Vitamins and supplements can be a helpful tool in making sure your body gets the right nutrients to meet your health goals. And there are four supplements you can try in the morning to flush belly fat for a smaller stomach.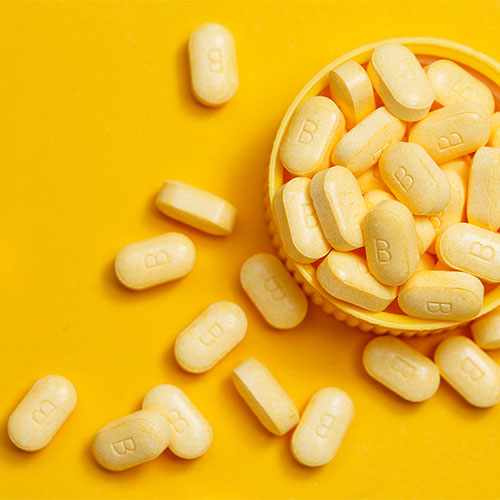 B Vitamins
B vitamins include riboflavin, thiamine, niacin, biotin, folate, B-12, pyridoxine and pantothenic acid. The main function of this group of vitamins is to assist your body to convert carbs, proteins and fat into energy, which in turn can flush fat and help you on your way to a flat stomach.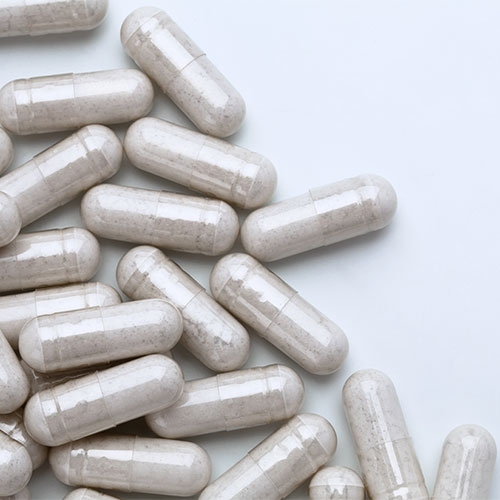 Probiotics
Probiotics are great for supporting a smaller stomach because they help with inflammation and weight loss. These types of vitamins introduce good bacteria to your gut to provide balance resulting in less inflammation and improve digestion. You can easily integrate probiotics into your morning routine with low-fat yogurt or kombucha.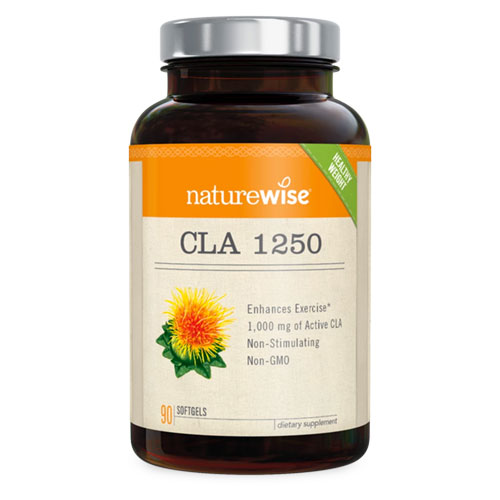 NatureWise CLA
A lot of people turn to NatureWise CLA for a flat stomach because it is designed as a weight loss supplement that can enhance your exercise regimen and boost your body's ability to burn fat. It is made from conjugated linoleic acid (CLA), which is a polyunsaturated fatty acid that has been known to aid in the loss of fat when paired with exercise.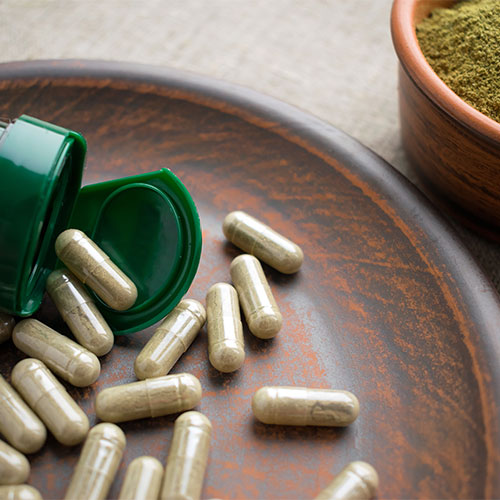 Shutterstock
Green Tea Extract
Taking a green tea extract supplement is another way to help your body burn stomach fat because studies have proven that in large quantities, green tea can boost your metabolism and make it easier for your body to burn fat. Taking your green tea through a supplement can give you the amount of the nutrients you need to see results, without requiring you to drink several cups of tea each day.