In order to keep up with a workout routine, it's important to find motivation wherever possible — so it's great to know you'll find inspiration and fotness instruction right on your smartphone. There are so many great workout apps that make exercise practical (hurray to not having to join a gym) and, yes, super fun. Here are 5 workout apps you'll love.
Charity Miles
Whether you're a runner training for your next marathon or you get your daily exercise taking brisk walks around your town, Charity Miles will inspire you to keep moving because, while you're improving your health, your efforts simultaneously help others in need. The app times your steps and miles like a pedomenter but takes things one step further: you can choose among 40 charities to support (including Autism Speaks and the American Diabetes Foundation) and, as you meet your goals, money is donated to the charity of your choice.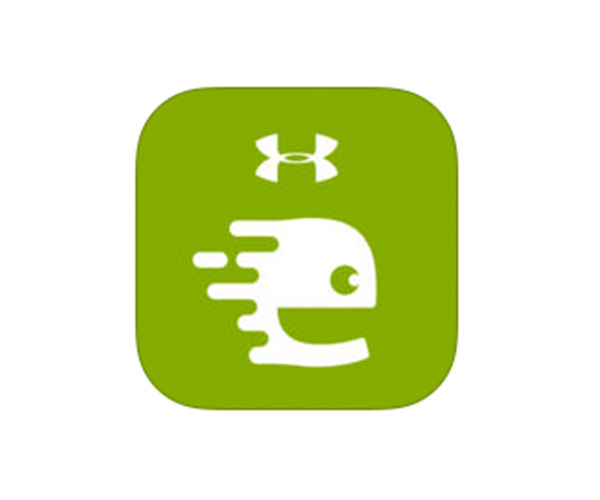 Edomondo
Use GPS to track your running, walking, and cycling goals on Endomondo, track your heart rate, and even receive audio feedback on your distance and pace. Endomondo also makes it super easy to sync with like-minded apps like MyFitnessPal, where you can get calorie information for your meals, Google Fit, and Garmin. And, if you derive inspiration from friends, you can even race against your friend's best time.
Fit Radio
A lot of need great music to keep us going during a workout — but the tunes that drive you to run for miles aren't necessarily the same ones that perfect your Warrior I. Fit Radio features over 45 stations and has customized tracks to suit every workout from Crossfit. weight lifting, and kickboxing to running, stair climbing, and Zumba. Choose music by workout type, favorite genre, or BPM.
Fitstar
The challenge with so many workout videos and apps is that many provide a one-size-fits-all workout that can prove too boring or frustratingly challenging depending on your goals and level of fitness. Fitstar is an app that provides a truly personalized workout experience — one that allows you to access videos according to your body's strengths and your goals. This app is made specifically for Android, includes routines that range from 7 to 50 minutes, and will recommend exercises based on your daily activity tracked with a Fitbit.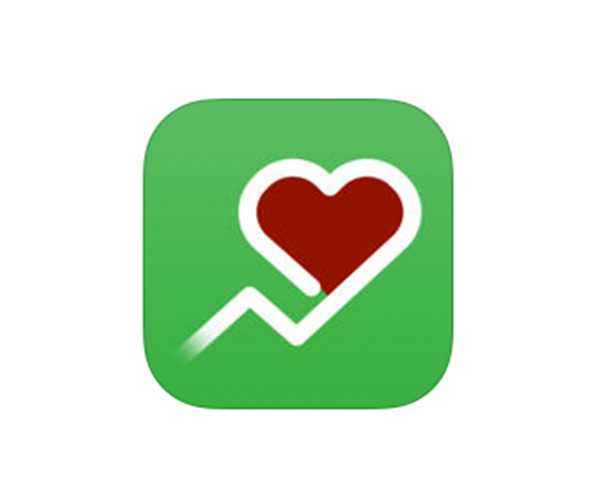 iCardio
Track your cardio duration, speed, pace, beats per minute, and the calories you've burned in iCardio, a free app that provides GPS routes for your workout and voice feedback prompts when you deviate from your goals. This motivating app also provides a history of your workouts and the option to upgrade for heart rate tracking and zone training.