2016 was the year of crazy beauty trends. From rainbow highlighters to the 100 layers challenge, the beauty community went a little wild this year. While some of these trends are truly works of art, others are just a hot mess. Click through the slideshow to see the makeup trends that will definitely be over for 2017.
[Photo]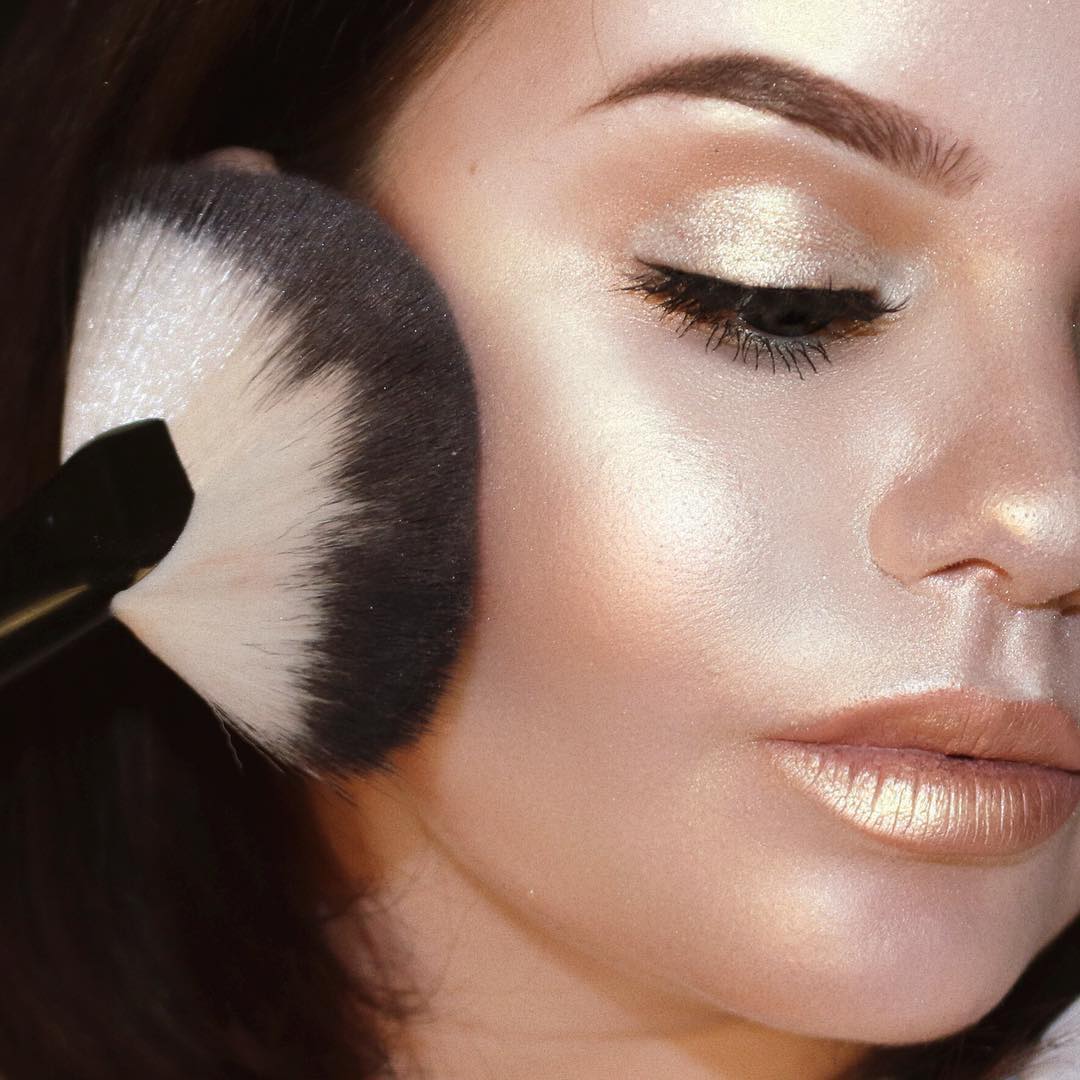 Crazy Highlighter
We'll be the first one's to admit that the rainbow highlighter was pretty cool, but people took the highlighter trend to the extreme in 2016. While the trend looks cool in Instragram photos, for 2017, opt for a more natural glow.
[Image: @mariya.ae]
Unconventional Beauty Tools
2016 was the year of unconventional beauty tools. Contouring with a fork? Applying foundation with a sock? These tutorials are fun to watch, but avoid the gimmicks in 2017. There's nothing wrong with using a tried and true favorite, like a beautyblender, to apply your foundation.
[Image: @nikkietutorials]
The 100 Layers Challenge
We get it, the "100 Layers Challenge" is fun to watch, especially when it comes to makeup. However, at the end of the day you look like a melted plastic figure and you've wasted a ton of makeup. Not cool.
[Image: JennaMarbles]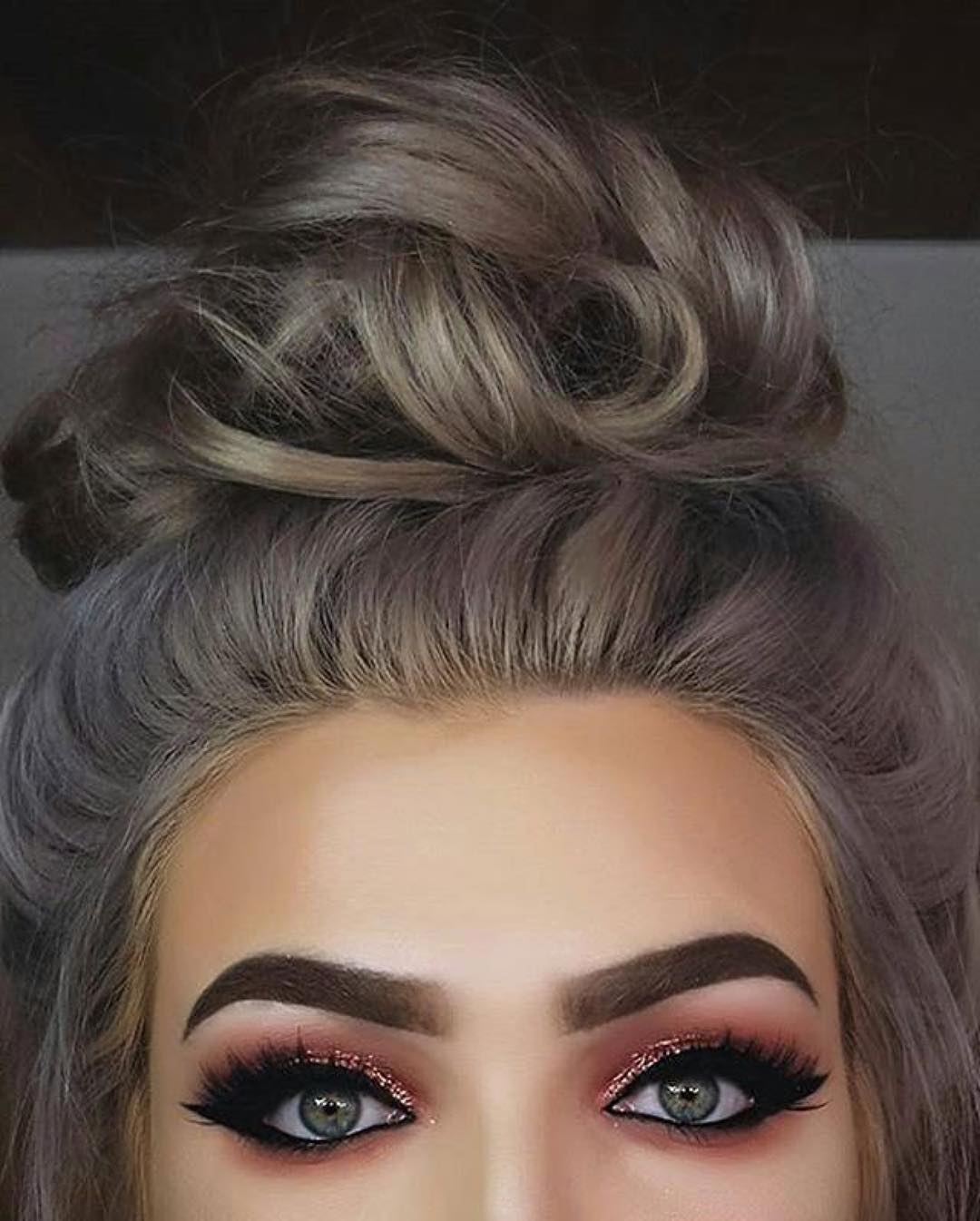 Instagram Brows
Hopefully 2017 will finally the the year we get rid of Instagram brows. "Instagram brows" are the boxy, overdone eyebrows you constantly see in makeup selfies. These brows are usually ombré at the beginning and heavily filled in at the end. They tend to look painted on and too perfect. For 2017, opt for a softer brow look (think Gigi Hadid's brows). Instead of over-shaping your brows with a pencil, try using a brow gel to enhance their natural shape.
[Image: @_kas_kas__]
We're all for unleashing our inner unicorn, but this makeup trend takes it the extreme. There's no reason for you to be smearing Unicorn Snot on your face. If you're going for the rainbow look, opt for one type of colorful makeup at time.
[Image: @wasteful_hussy]
There's no doubt that lip art, like the desigs from @missjazminad, are truly works of art. But the average person should leave the lip contouring and designs to the professionals. Stick to simple lipsticks that actually allow you to eat, drink, and talk.
[Image: @missjazminad]