As much as we love Sephora, it isn't the only beauty shop on the block.
Ulta
is pretty much heaven for beauty enthusiasts who don't want to limit their purchases to luxury brands. In Ulta, brands like Urban Decay and Murad are just a few aisles away from affordable drugstore brands, which helps to make Ulta the most well-rounded beauty store out there.
But how much do you actually know about the company? We've rounded up 6 interesting facts about Ulta that will make you an even bigger fan (if that's even possible).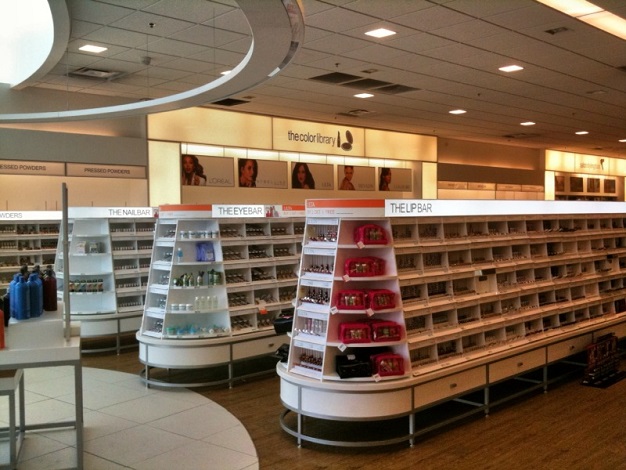 Ulta stores are (almost) everywhere.
Sephora certainly boasts international fame and more than 800 stores in the U.S. alone, but Ulta Beauty is right up there with 874 retail stores across 48 states. And that doesn't even begin to touch the number of products they sell via their website.

[Photo: Flickr]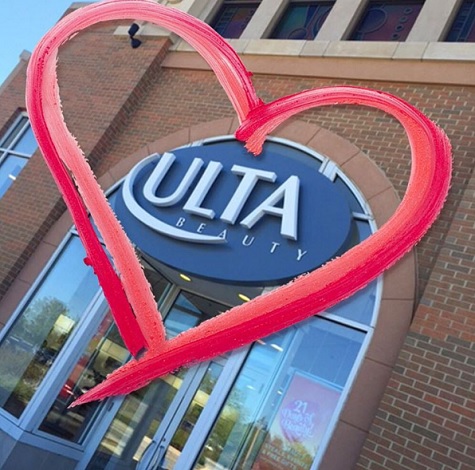 Ulta has partnered with the Breast Cancer Research Foundation.
Love a company that gives back? Well, this will make you feel way better about blowing half of your salary on lipstick: Ulta has raised more than $14 million since 2009 to benefit the Breast Cancer Research Foundation. It also partners with the YWCA, the Ounce of Prevention Fund, After School Matter, the Glass Slipper Project, Step Up Women's Network, Mutual Ground, and other organizations that help women.

[Photo: Instagram]
The Ultamate Rewards program is truly rewarding.
Know how it's totally possible to rack up rewards cards from different stores, spend a fortune there, yet never reap any of the supposed benefits that come with them? Ulta is different. You'll redeem points on every product you purchase, can earn 2X, 3X or up to 5X back on specific products just by signing up for emails, and will even earn double points during your birthday month (along with a nifty birthday gift).
Ulta has a beauty salon within its store.
The Salon at Ulta Beauty offers a diverse range of services including highlights, blowouts, hair extensions, manicures, facials, waxing, brow sculpting, makeup application, and even faux lash application. Not all Ulta's offer the same salon services though, so be sure you do your research and book an appointment beforehand.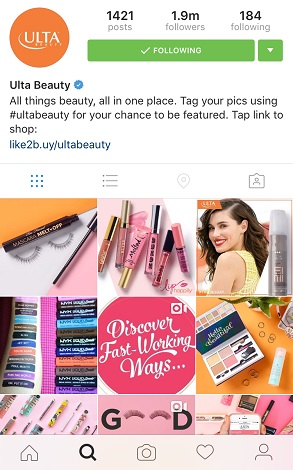 Ulta can help make you Internet famous.
Love your makeup look, which includes a highlighter, blush or great eyeliner you found at Ulta? Tweet or post the photo on Instagram or Facebook with the hashtag #UltaBeauty and Ulta will feature you on their social gallery.
Ulta's text alerts will ensure you get your hands on your favorite products.
Forget ever having to deal with the latest and hottest products being sold-out before 6 a.m. (I'm looking straight at you, Pat McGrath Skin Fetish 003). Text ULTA to 80565 and you'll receive alerts about special promotions and beauty news as soon as it becomes available. Perfect for anyone with a major case of beauty FOMO.