At a certain point, we all get fed up with the effects of aging on skin. Sometimes it might feel like you need a stronger intervention to improve fine lines, wrinkles and elasticity. If you're at the point where you're considering botox, it's time you should try out eye cream people are calling a "miracle in a jar" because of how well it makes skin look younger.
Get ready to try out the LilyAna Naturals Eye Cream, an affordable eye cream made with natural ingredients for a noticeable effect.
Eye Cream Moisturizer (1.7oz) 94% Natural Anti Aging Skin Care ($19.99)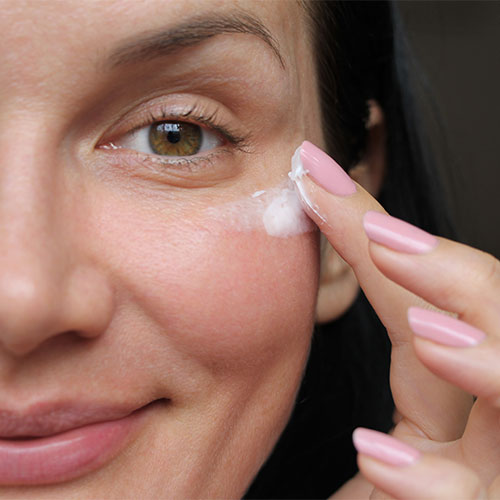 Why The Best Affordable Eye Cream Is Better Than Botox
Why use botox when nature's botox is so much safer and more affordable? Hibiscus is often called "nature's botox" because it provides moisture makes skin more plump, supple and firmer, as well as improves elasticity. Sounds a lot like botox, doesn't it? The LilyAna Naturals Eye Cream is made with hibiscus extract for these rejuvenating benefits, along with other nourishing ingredients that naturally help make signs of fatigue and aging disappear. With an advanced anti-aging skincare formula made with Vitamins C and E, as well as Rosehip Oil this eye cream regenerates the skin, reduces scars and discoloration and prevents fine lines and wrinkles. People have also noticed that this eye cream helps the skin to regain its natural color and tone.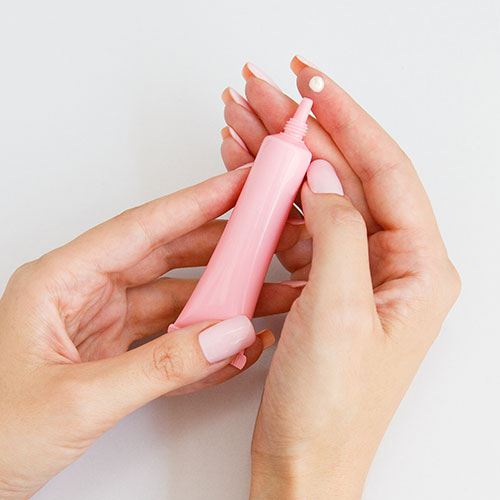 Key Benefits Of The LilyAna Naturals Eye Cream
- Heals, repairs and calms skin for an even tone and smooth, bright complexion
- Firms, lifts and tightens the delicate skin around the eye to prevent signs of aging
- Reduces the appearance of dryness, sagging, scarring and discoloration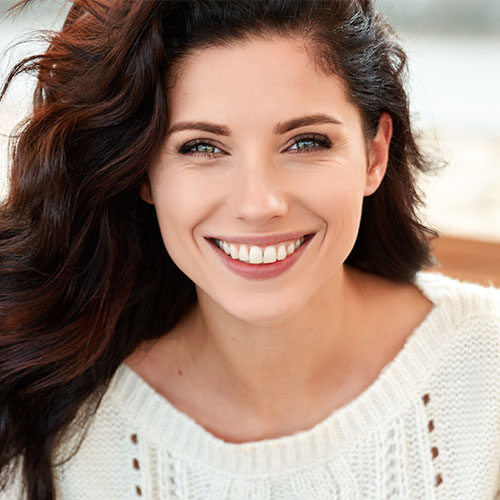 Shutterstock
Promising Reviews
"Incredible product! Still cannot believe what a difference it has made in the lines and wrinkles around my eyes. I use it twice a day, and actually use it for my entire face and my neck. My skin feels so soft, and lines are disappearing." - Melissa
"Already a big fan of the face cream, I indulged in the eye cream this month. The eye cream is amazing. As I edge towards my mid-forties I have been needing extra attention in the eye area. This product is super hydrating. I am learning that you need only apply a little bit. I put this cream on before bed and my under-eye and Crow feet area are still moisturized. The only potential word of warning I have is not to use as much as you would other products. That would leave a greasy residue Period start small and the results are fantastic. It Is rare I try a cream that works out so thank you thank you thank you." - Jenny Jenny
"Seriously ladies, this stuff is amazing! I have an illness that is here to stay. I am 55 yrs old & my skin is dry & sensitive. I have honestly tried almost every expensive eye cream & serum out there and one day I read in my Allure magazine about this product & it was comparable to a very expensive cream & I thought it couldn't hurt to try it! I know it's only been a couple of weeks of me using this product & I have to tell you ladies it literally makes my wrinkles vanish (I swear) & they look plump & bright after applying it! It looks like I just had botox injections. My under eye area looks 20 years younger." - Jodie
SheFinds receives commissions for purchases made through the links in this post.