It's that time of year again when those pesky under-eye circles seem to get even worse than usual. Under-eye circles are caused by a variety of factors, ranging from genetics to allergies, and most commonly, lack of sleep.
These dark circles under the eyes seem to get worse in the winter, whether because the cold air leaves our skin more dry or a disturbed sleep schedule as we get used to having shorter days. So this time of year, it is more important than ever to bring a reliable eye serum into your skincare routine.
And we found a dermatologist-approved eye serum that only costs $6 and gets rid of under eye circles like magic.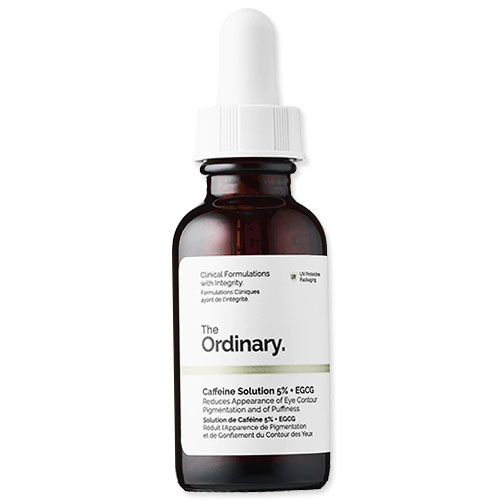 The Ordinary Caffeine Solution 5% + EGCG ($6.70)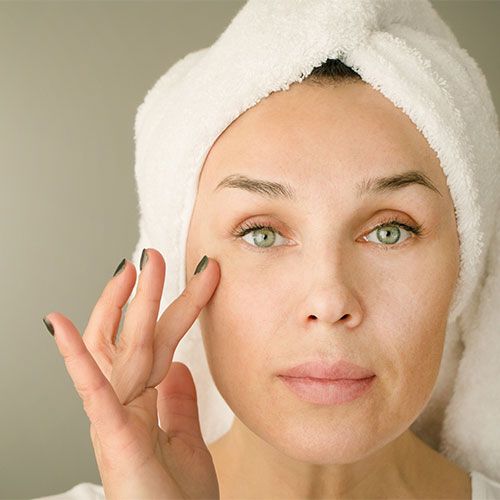 What Best Affordable Eye Serum Does
As its name suggests, the Ordinary Caffeine Solution 5% Serum is made with a concentrated formula of high-solubility caffeine and green tea catechin, which visibly reduces eye puffiness and dark circles.
Caffeine can act as an antioxidant which can combat the damaging effects of environmental toxins, free radicals and oxidative stress on the DNA in your skin," Dr. Nava Greenfield of Schweiger Dermatology Group in NYC explained to SheFinds. "Many studies have shown that it does indeed have anti-photoaging benefits due to its antioxidant properties and activity as well as its autolysis effects - which means preventing cells from destruction."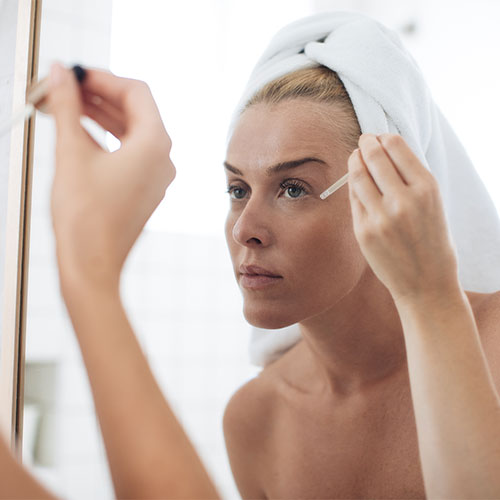 Key Benefits Of The Ordinary Caffeine Solution
- Helps reduce the look of puffiness and dark circles around the eye contour with high concentration of caffeine
- Leaves skin with an energized and younger-looking appearance
- Suitable for all skin types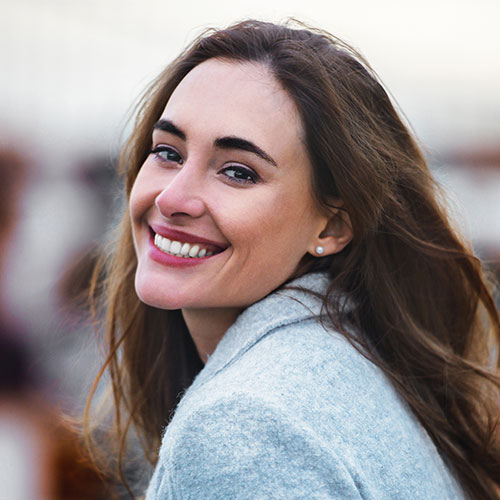 Shutterstock
Promising Reviews
I don't ever write reviews but this product works. I have always had dark (blue-purple) bags under the eye and with aging and 4 kids, I've now also added puffy pouches to the mess. I've tried creams, rollers, masks, and every under-eye concealer on the market. After 1 week of morning and night application, pouching is almost totally gone and bags have faded to a light brown. I use hydrolonic acid over top, then moisturizer. It really actually works and it's 7 bucks. I haven't experienced any dryness or issues with concealer creasing. For reference I have normal skin, beginning to age skin. Buy it." - loupdunord
"I've never taken the time to write a review on Sephora , but this product deserves a million stars! I have HORRIBLE bags and dark circles, after 10 days of using this product I went to work without concealer yesterday. Nothing has ever worked for me like this product, it's a miracle!" - tappsmom
"This is my only second day trying it morning and night and I am already seeing significant results. Like I probably have the worst undereyes you have ever seen. Like it literally looks like I have a black eye all the time. And my eye is already getting brighter and I find I don't look as dead!! Like this is insane. The discolouration is not as prominent anymore either!! If this is the results after two days of use I can't wait to see how my eyes transform when I continue to use it regularily." - jaybirddd1
SheFinds receives commissions for purchases made through the links in this post.