I have tried a lot of acne products in my day. If a product promises to "clear skin fast," you can bet that it will be added to my cart and incorporated into my skincare routine ASAP. But, sadly, not all of the products and remedies I've tried have had a magical effect on my skin–that is until I tried Alba Botanica's Acnedote™ Skin Pimple Patches. They're being dubbed as the best pimple patches on the internet and I decided to give them a try!
Best Pimple Patches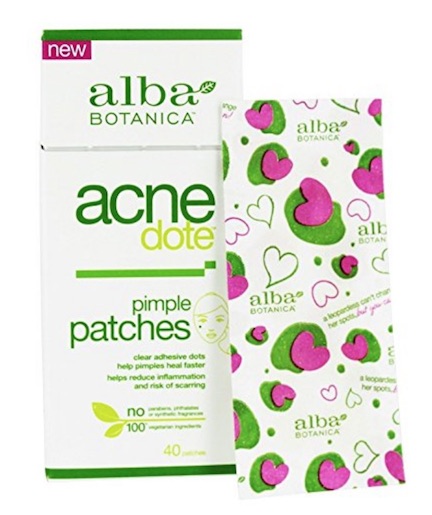 Alba Botanica Acnedote™ Pimple Patches ($7.14) 
How The Best Pimple Patches Work
These little guys may not seem like anything special at first, but each hydrocolloid patch is designed to draw out fluids and oils away from the skin to help reduce the inflammation from any type of pimple. The patch has a similar adhesive to a sticker and is sealed tight to the skin around the zit, which is needed to keep the skin moist and encourage faster healing. This method also helps reduce the risk of scarring, which acne sufferers know is the worst part about breakouts.
"Not every pimple is the same, so not every treatment method works on every pimple," Sarah Galusha, senior marketing director of Alba Botanica, tells SheFinds. "For that reason, we are always looking for new and different options of effective treatment for when a big, irritating pimple shows up and has to go, fast. These patches are on-the-spot solutions that help pimples heal faster and reduce inflammation and the risk of scarring."
How I Used The Best Pimple Patches 
Now let's get to the good stuff! Last week, I had a cystic pimple pop up out of the blue that was super painful and inflamed. I also had a surprise pimple on the side of my face near my hairline, which was equally as red and unpleasant. They were both bigger than the pimples I usually get and I knew I had to bring in the big guns to get it to disappear. I washed my face with my favorite acne cleanser and followed up with my oil-free moisturizer and a benzoyl peroxide spot treatment before putting the Pimple Patches on my zits.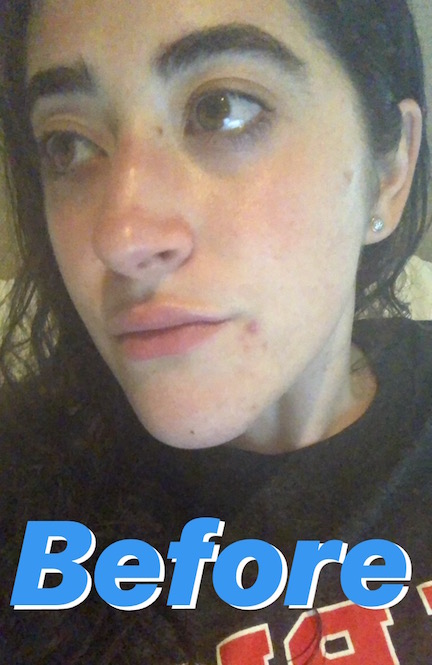 Alba Botanica Pimple Patch Review
I was impressed with how sticky the patches were. They lasted throughout the night and kept me from picking at the zit–which is a habit I seriously need to break, and was actually something that was very important to the brand when creating the product. "The non-drying treatment focuses directly on the problem while an occlusive barrier helps keep bacteria out and prevents touching, picking and popping," Galusha explains.
When I woke up, I was soooo excited to see what the patch pulled out from the zits. After marveling in its gross goodness, I immediately looked in the mirror to see the results. Unfortunately, the zits weren't gone for good, but they were significantly less inflamed and didn't hurt as much. Another remarkable thing to note was that the affected areas weren't painfully dried out, which is what usually occurs when I try different overnight clearing treatments. Galusha also pointed out that preventing dryness and flakiness were other factors that the Alba Botanica team considered when designing the product.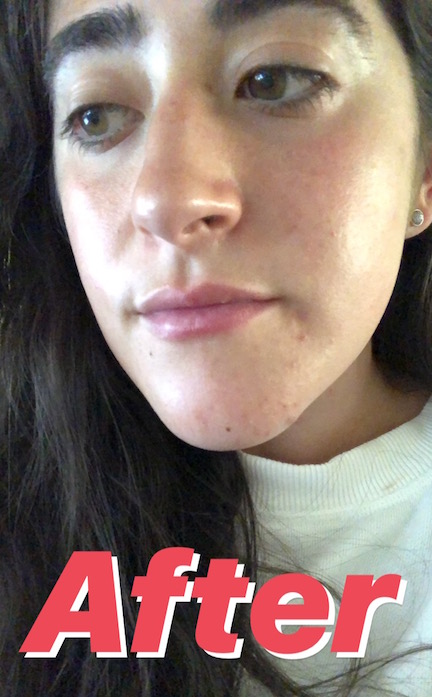 The Acnedote™ Skin Pimple Patches are genius and I definitely recommend them to all of the pimple pickers and poppers out there! They're practically invisible and don't irritate your acne at all. Instead, they allow you to forget about your zit and wake up with a visibly smaller and less red pimple. They're perfect for any type of pimple, zit, or blemish and even worked on my cystic pimple!
Find The Best Acne Products To Use With The Best Pimple Patches
If you want to get the most out of the Acnedote™ Skin Pimple Patches, Galusha suggests cleansing your face with these products before using the patches:
"The best-selling and award-winning Alba Botanica Acnedote™ skincare collection offers a complete lineup of products that cleanse, treat and moisturize problematic areas. Before using the Pimple Patches, we definitely recommend cleansing skin with either the Acnedote™ Deep Pore Wash or gently scrubbing with the Acnedote™ Face & Body Scrub. For a quick clean, you could also try the Acnedote™ Deep Clean Astringent or Acnedote™ Clean 'n Treat Towelettes," she says.
Keep scrolling to get them now and add them to your acne-fighting routine: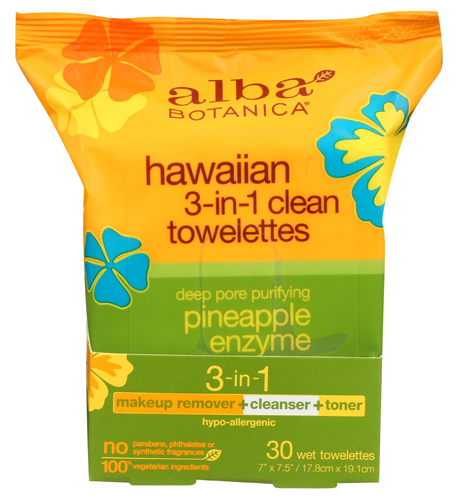 Alba Botanica Hawaiian 3-In-1 Deep Pore Purifying Pineapple Enzyme Clean Towelettes ($5.99)
alba Botanica Deep Cleansing Coconut Milk Hawaiian Facial Wash, 8 OZ ($12.99)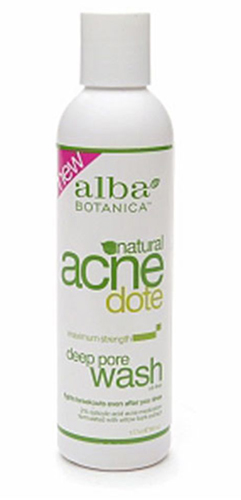 alba Botanica Natural Acne Dote Maximum Strength Deep Pore Wash, 6 OZ ($10.49)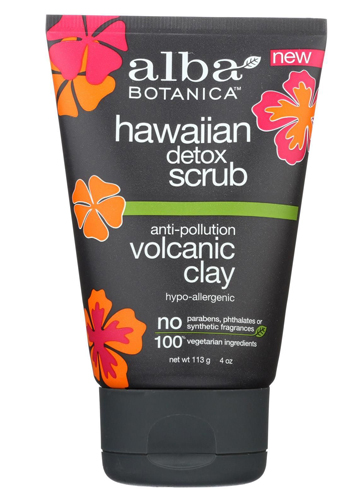 Alba Botanica Hawaiian Detox Scrub, 4 OZ ($9.99)
SheFinds receives commissions for purchases made through the links in this post.