If fine lines and wrinkles seem to have become a new permanent fixture on your face, the reason might be that you need a new night cream. One of the most powerful types of moisturizer out there, night creams are essential to anti-aging because they intensely moisturize, even more powerfully than creams designed for use during the day.
The right night cream can not only smooth out the appearance of fine lines and wrinkles, but it can improve and energize your overall complexion for a radiant and glowing appearance. And we found that night cream. Introducing the Fresh Lotus Youth Preserve Dream Night Cream – a product with a 5-star rating on Sephora because people have discovered it can revive tired or dull skin in just a few uses.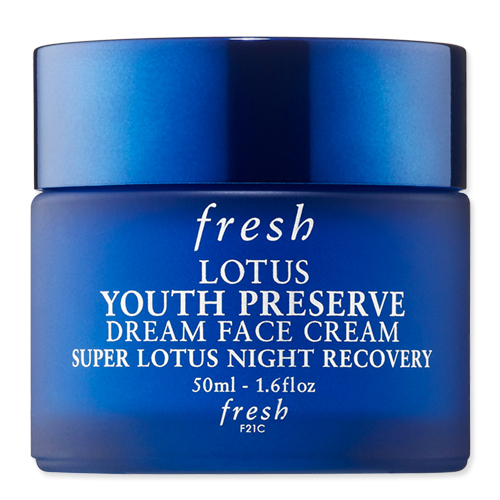 Fresh Lotus Youth Preserve Dream Night Cream ($48)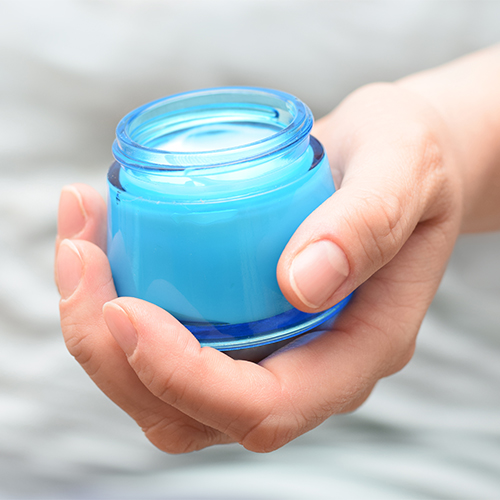 What The Fresh Lotus Youth Preserve Dream Night Cream Does
This amazing night cream has been proven in clinical studies to improve dull or fatigued skin overnight, leaving people with a smooth and youthful complexion by morning. It uses multi-action super lotus to boost radiance and protect from free-radical damage, preventing skin from facing damage in the future.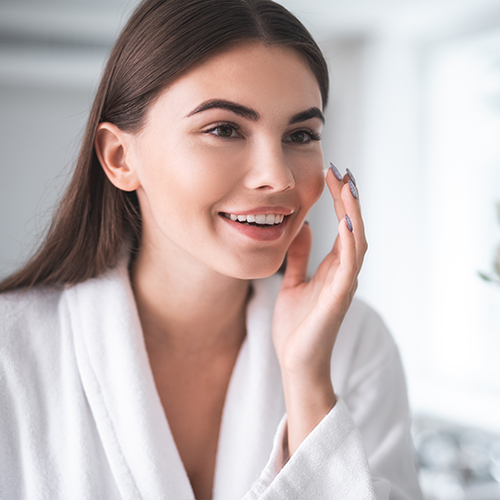 Key Benefits Of The Best 5-Star Night Cream
- Minimizes the look of fine lines and wrinkles by delivering powerful hydration to the skin overnight
- Detoxes the skin while you sleep for a complexion that appears smooth, renewed and rejuvenated in the morning
- Uses highly potent antioxidants to support the skin's natural barrier and protect against damage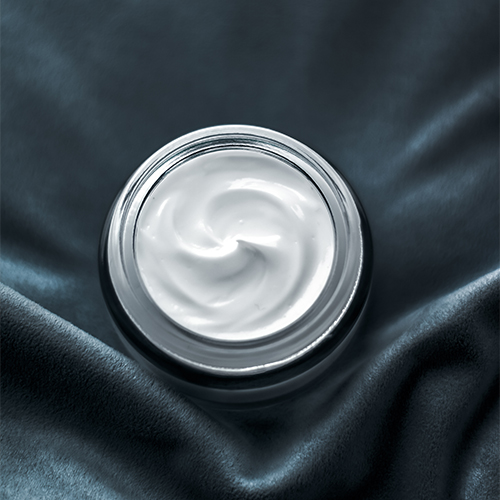 Shutterstock
Promising Reviews
"This cream is amazing! I have acne prone skin but is super dry, especially in the winter and this cream is perfect. It keeps my skin extremely hydrated and doesn't break me out and I look so glowy the next day without any flakiness. It's perfect." - MichelleC72
"I absolutely love this night cream. I actually used to use the regular Lotus Youth Preserve at night because I just loved the formula and the results of it and then I found this night cream and haven't looked back since. My skin feels brand new every morning when I wake up after I use this. My skin looks brighter, healthier and more hydrated ever since I started using it. I'm definitely a fan and will be repurchasing." - tinkerbell3902
"Love love love this cream! I use it day and night. The scent is so fresh and pleasant, it makes me look forward to my daily routine everyday. After a short 2 weeks, my skin got noticibly softer and more refined. Can't recommend this enough." - jennyxyz001
SheFinds receives commissions for purchases made through the links in this post.