A good anti-aging serum can transform your skin. Each one is formulated to target your skin's biggest concerns and deliver hydration and vital nutrients and ingredients to address them. And if they're really good, a serum can have the power to reverse any damage caused by free radicals and UV ray exposure, which are some of the biggest causes of fine lines, loss of collagen, and uneven skin tone.
Not sure which anti-aging serum is right for you? We did a little digging and found that Target shoppers are obsessed with Vichy's latest launch, the LiftActiv Vitamin C Serum Brightening Skin Corrector Serum. It's designed to diminish any signs of aging and the negative effects of sunlight and pollutants, which cause stress to the skin, using vitamin C. Trust us, this serum is a game-changer!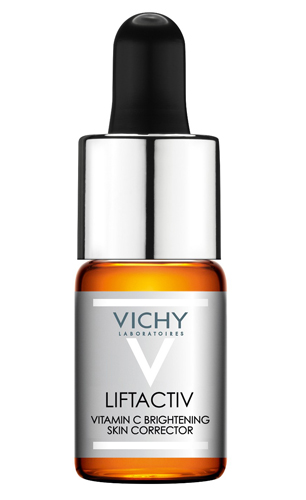 Vichy LiftActiv Vitamin C Serum Brightening Skin Corrector ($28.50)
Its antioxidant-rich formula works as a solution for uneven skin tone, loss of firmness, dehydration and fine lines. It's made up of 15% Pure vitamin C and natural hyaluronic acid, which work together to brighten the skin and make it plumper.
This isn't the only amazing anti-aging product from Vichy. Check out some of the brand's other bestsellers that are practically flying off of Target's beauty and skincare shelves: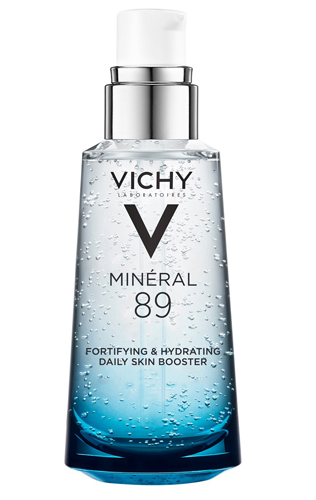 Vichy Minéral 89 Fortifying & Hydrating Daily Skin Booster ($29.99)
This moisturizing serum uses hyaluronic acid and 89% Vichy Mineralizing Water, which is made up of 15 skin-healthy minerals, to plump, strengthen, and hydrate the skin. Just apply two drops to your skin after cleansing in the morning and evening. It also makes for an excellent makeup primer on its own!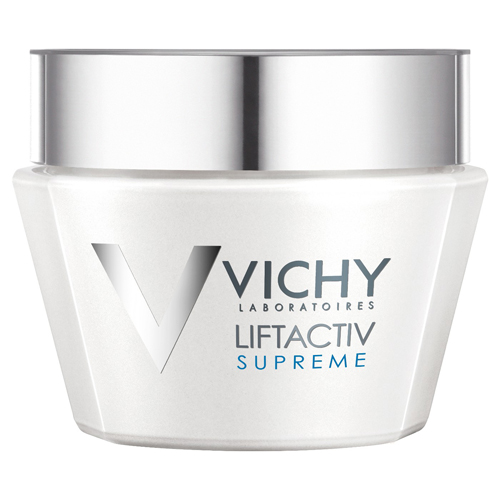 Vichy LiftActiv Supreme ($42.49)
This moisturizer works to reduce the look of tired skin and wrinkles using a variety of naturally derived ingredients, including Vichy Thermal Spa Water, to correct dullness, plump wrinkles and give sagging skin a lift. It's formulated with 3D optical correctors that illuminate and mattify while blurring the look of lines and wrinkles, making it perfect to be worn under makeup or on its own!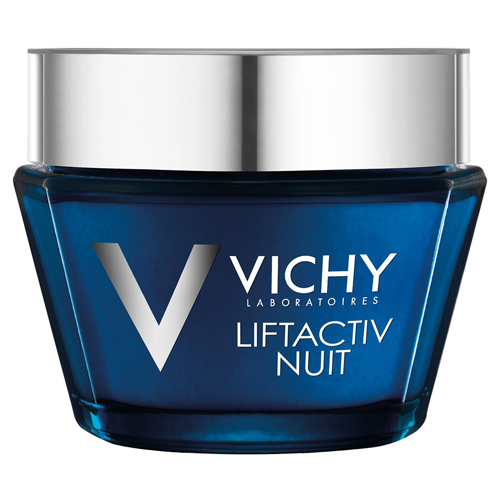 Vichy LiftActiv Nuit ($50.99)
This firming night cream helps you wake up with younger-looking skin by targeting your skin's main concerns during its regeneration process. It boosts firmness and reduces the appearance of fine lines and wrinkles while also acting as an exfoliant to encourage a fresh, radiant complexion.
Are you a fan of Vichy's anti-aging products? Let us know which ones you swear by in the comments below!
SheFinds receives commissions for purchases made through the links in this post.