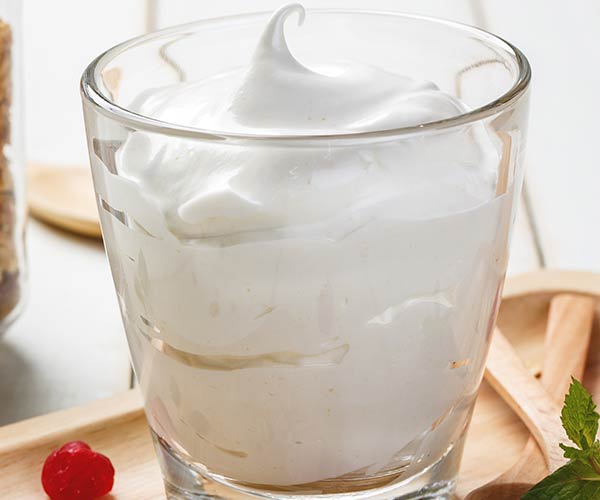 Shutterstock
Greek Yogurt With Honey

Greek yogurt is a protein-rich food that's full of gut-healthy probiotics. And while yogurt may not seem like a decadent dessert, you can jazz it up with a few drops of raw honey, which has anti-inflammatory properties. Just be sure to choose plain yogurt and not flavored varieties, which are usually filled with sugar.
Shutterstock
Dark Chocolate

Containing a wealth of antioxidants, dark chocolate is the tempting treat you can have every day. The key to incorporating dark chocolate into your diet is to limit yourself to one or two small pieces and to choose the variety with the most bitter cacao content you can handle. Generally speaking, chocolate with 72 percent cacao or higher is healthiest.
Shutterstock
Cheese

There is evidence that full-fat dairy products can actually help you lose weight. The trick is selecting cheeses that are better for weight loss: feta, cottage cheese, cheddar, Swiss, and parmesan cheese lead the way.
Shutterstock
Fresh Fruit

Fresh fruits like berries, kiwi, pineapple, and grapes satisfy your sweet tooth and are a source of vitamins, minerals, and fiber. If you find it difficult to view fruit as sinfully delicious, try whipping a bowl of fresh fruit and adding coconut shavings and a scoop of granola for added flavor and texture.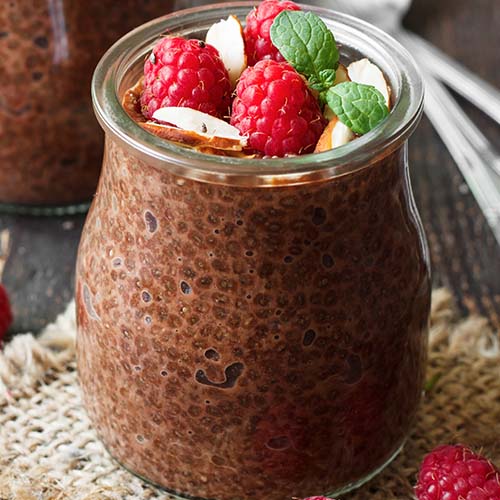 Shutterstock

Chia seeds are chockfull of fiber and protein. And this chia seed pudding tastes like a luxurious dessert, but is actually a health food in disguise. You'll need the following ingredients:

Unsweetened coconut milk
Chia seeds
Unsweetened dark cocoa
Honey
Vanilla extract
Ground cinnamon
Shutterstock

What do you get when you combine matcha green tea, dates and chocolate? Metabolism-boosting energy balls that boast high amounts of fiber, antioxidants, vitamins, and flavor to spare.

Best of all: these treats require no baking whatsoever.

You'll need:

Pitted dates
Raw almonds
Unsweetened cocoa powder
Matcha green tea powder
Unsweetened almond milk