One of the biggest obstacles to losing weight is having the time to prepare healthy meals and snacks. It's too easy to wait until the last minute and decide to order out again or prepare a fast, processed meal — but both options aren't the best if you have a weight loss goal.
Investing in a pressure cooker or Instant Pot is one of the best moves you can make. And these are four anti-inflammatory pressure cooker recipes you should make this week to kick-start fat loss.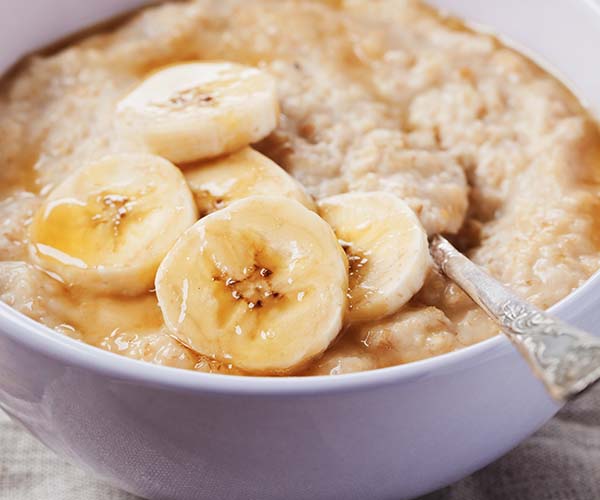 Shutterstock
A pressure cooker is the perfect cooking tool for whipping up meals in a fraction of the time they would take in the oven or on your stove. You can pretty much whip up anything in your pressure cooker — from breakfast to dessert.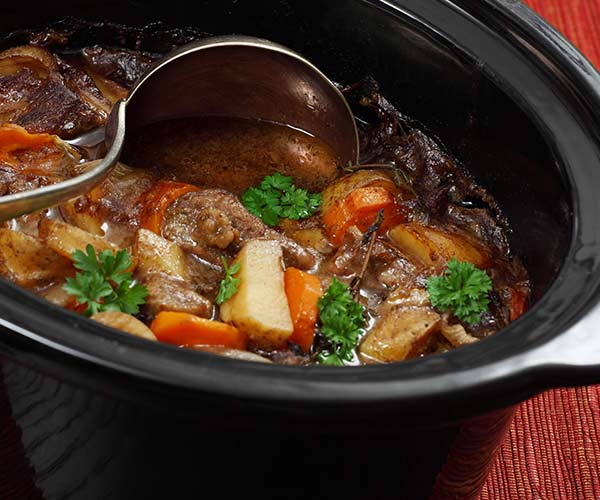 Shutterstock
If you're trying to lose weight, it's a good idea to include more anti-inflammatory, high-protein ingredients that will boost your metabolism, curb inflammation that can lead to obesity and disease, and fill you up and keep your satisfied for hours.

Try these four anti-inflammatory recipes, which are simple to make in your pressure cooker.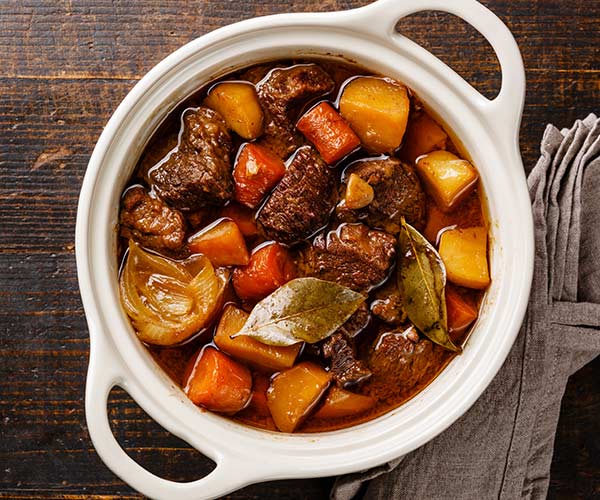 Shutterstock
Pressure Cooker Paleo Beef Stew

This delicious, hearty stew contains a number of vitamin-packed veggies and protein goodness that comes from beef. Here are the ingredients you'll need:

Grass-fed ground beef bottom round
Sea salt
Ground black pepper
Dried oregano
Dried basil
Sweet potatoes
Onion
Baby portobello mushrooms
Fresh sage leaves
Beef bone broth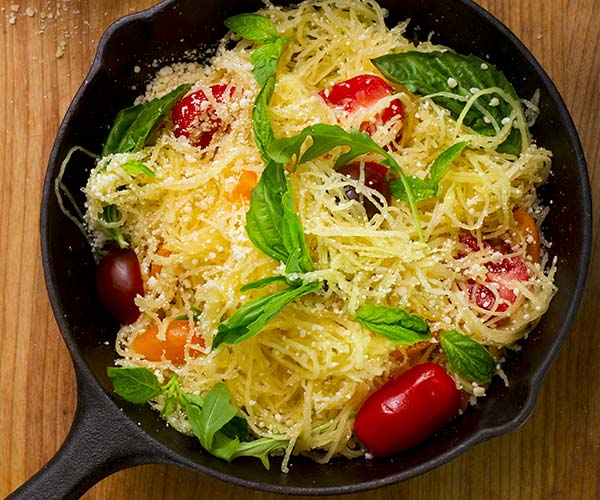 Shutterstock

Boasting the texture of pasta, but without all of the carbs, this spaghetti squash dish is so versatile. You can add your favorite sauce to it or jazz it up with meat and veggies.

You'll need just two ingredients:

1 Medium spaghetti squash
Water
Shutterstock

Few foods can compare to chili peppers and tomatoes when it comes to delivering anti-inflammatory benefits — this beef chili dish has got them and a dozen other healthy ingredients.

You'll need:

Grass-fed organic beef
Green bell pepper
Onion
Carrots
Tomatoes
Ground black pepper
Sea salt
Onion powder
Fresh parsley
Worcestershire sauce
Chili powder
Paprika
Garlic powder
Cumin
Shutterstock

Light, delicious, and filled with protein and other nutrients, this steamed shrimp and asparagus dish contains just four ingredients:

Shrimp
Asparagus
Olive oil
Cajun seasoning