Soup is a great meal option, especially for when you are dieting. With so many spice combinations and recipe options, it can be easy to adjust most recipes to boost your metabolism and speed up weight loss. However, some recipes stand out as particularly beneficial for weight loss due to their calorie-burning ingredients.
If you're looking to spice up your meal rotation and boost weight loss, read on for the one soup recipe you should try to get rid of stomach bloat and inflammation!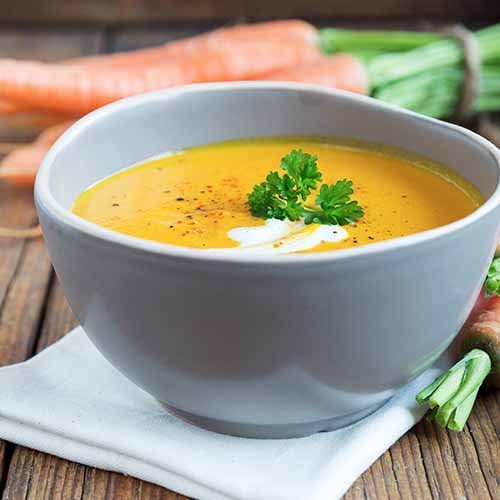 Shutterstock
Ginger & Turmeric Carrot Soup
This delicious soup recipe is ideal for those who are looking to stop inflammation and reduce bloating. Ginger and turmeric are both important ingredients used to relieve inflammation. While ginger can calm an upset stomach and improve digestion, turmeric stops bloating and inflammation.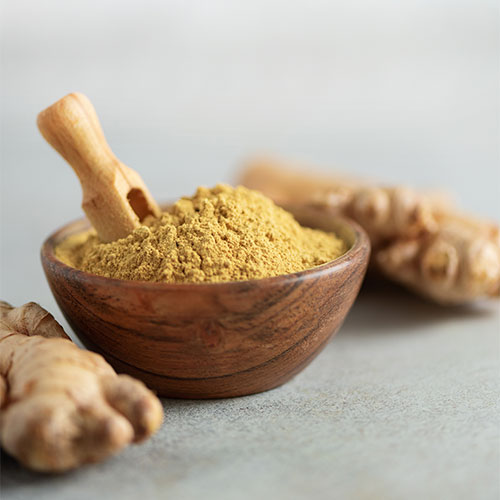 Shutterstock
What You'll Need: olive oil, leek, fennel, carrots, butternut squash, garlic cloves, ginger, turmeric, salt, pepper, vegetable broth, coconut milk
Full Recipe: Simply Quinoa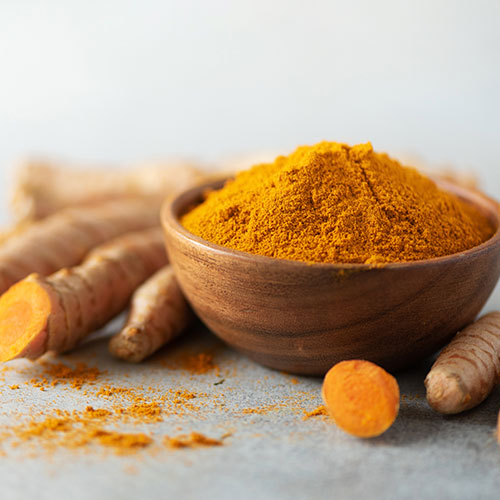 Shutterstock
This soup is a great way to boost your veggie intake without sacrificing any flavor. Plus, this soup is very easy to make, and should take less than an hour (prep time included).
With that in mind, if you're looking for an easy and nutritious addition to your meal plan, this could be the perfect soup for you.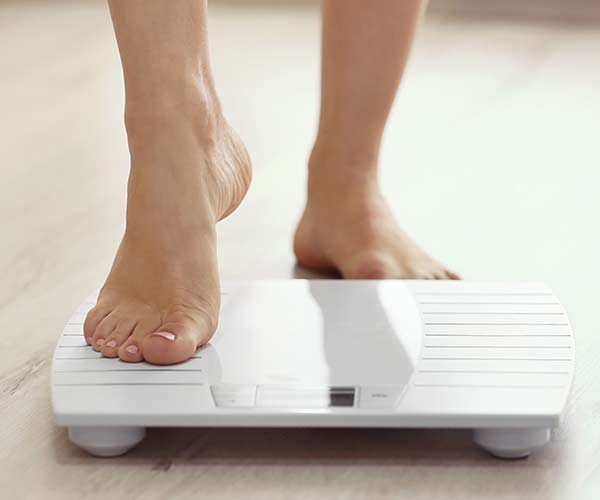 Shutterstock
If you are looking for more options to fight inflammation, try checking out some of our other favorite anti-inflammatory soups this week!