Beauty Bakerie has a bun in the oven—or, rather, three. The food-themed makeup brand just announced via Instagram that it's expanding their highly-rated Flour setting powders with three new shades set to launch in May.
Almond (chestnut) and Plantain (caramel) will be on the darker end of the shade range, and Rice (true white) will be their lightest. There will be a total of six shades in the expanded range.
Beauty Bakerie is known for its shade inclusivity and started its business with 30 shades of foundation, something even some mainstream makeup brands have yet to do.
The company's CEO Cashmere Nicole identifies as a "makeup activist," and aims to create products accessible to everyone. The company motto, "Better Not Bitter," exemplifies their desire to change the makeup industry for the better. The products are also gluten-free and vegan.
Setting powders are best used after applying a concealer or foundation by pressing into the skin with a sponge or lightly dusting with a large brush. These powders create a glowing, radiant look and keep products from smudging.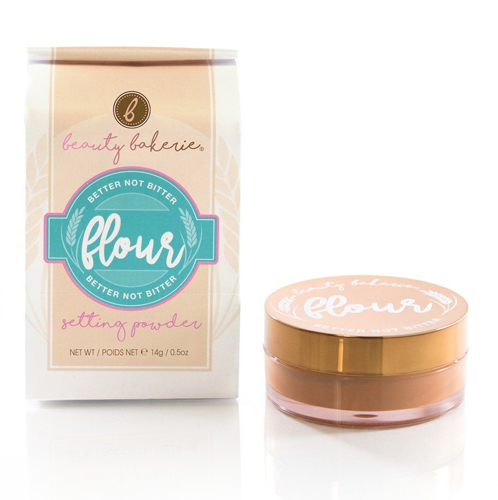 Shade inclusivity was of the utmost importance to CEO of Beauty Bakerie Cashmere Nicole. This shade is the darkest of the six setting powders.
Beauty Bakerie Cacao Flour Setting Powder ($24)
This setting powder can double as blush. It is also great for individuals with reddish undertones in their skin for a very natural look.
Beauty Bakerie Flour Setting Powder ($24)
This yellow shade of setting powder reduces redness and is gluten-free and vegan.
Beauty Bakerie Cassava Flour Setting Powder ($24)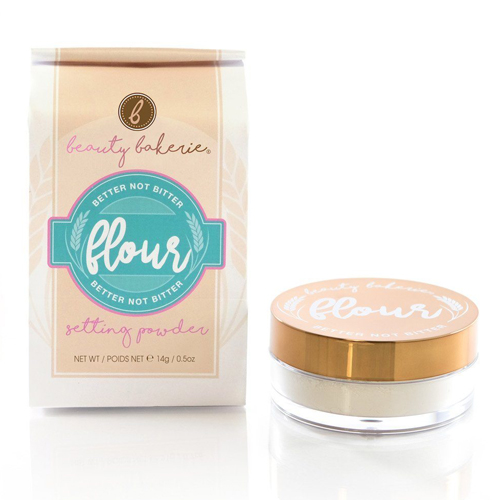 'Oat' is actually a translucent setting powder and is perfect for when you want to set all of your makeup in place and keep it from smudging. The colorless formula works well on most skin tones.
Beauty Bakerie Oat Flour Setting Powder ($24)
This powder is a highlight and blush all in one. It reflects silver, pink and gold on the skin. It also comes in two other shades 'Glazed' a bronze and 'Iced' a crushed pearl shade.
Beauty Bakerie So Icy Illuminator Frosted "Mini" ($16)
This versatile bronzer pallete works as a bronzer, highlight or eyeshadow in earthy shades applicable to any skintone.