Is there one skincare product that can do-it-all? Yes, in fact – there is. And, it only costs $16 on Amazon!
People have been going crazy over the Neutrogena Hydro-Boost Gel Cream Moisturizer because it does so much more than your average moisturizer, yet at a fraction of the price. It is made with a formula rich in hyaluronic acid, which makes it able to cleanse, hydrate and protect your skin all at once.
This moisturizer has so many 5-star reviews on Amazon because it gives you intense hydration through a lightweight, gel formula that absorbs quickly and lasts for a long time. Plus, the Neutrogena Hydro-Boost Gel Cream Moisturizer works on all skin types, even combination or sensitive skin.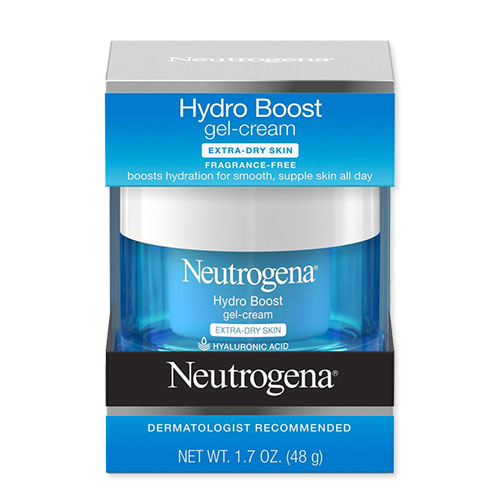 Neutrogena Hyaluronic Acid Hydrating Face Moisturizer Gel-Cream to Hydrate and Smooth Extra-Dry Skin ($16)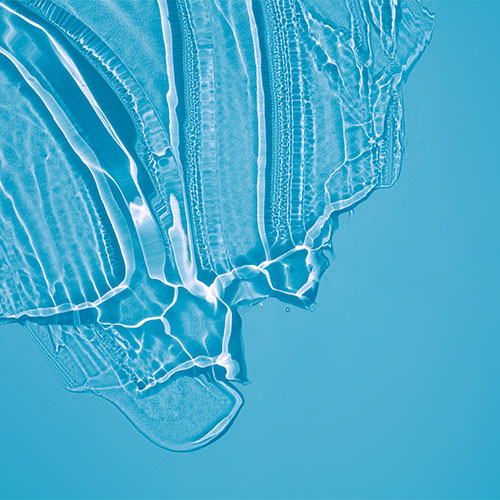 What The Neutrogena Hydro-Boost Gel Cream Moisturizer Does
- Rapidly hydrates skin with hyaluronic acid and provides long-lasting moisture through restoring the skin's natural barrier
- Cleanses the skin while moisturizing for a smooth, supple appearance after use
- Protects the skin from sun and damage to promote a long-lasting, healthy glow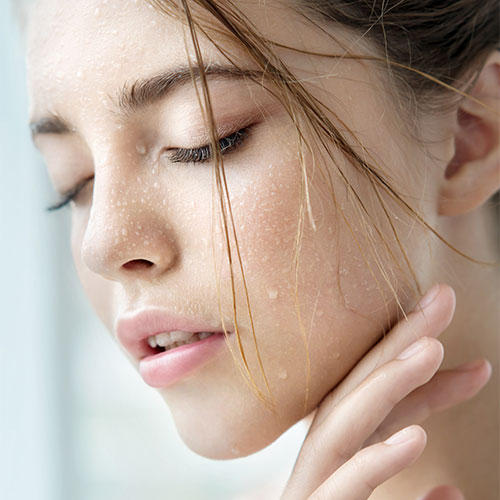 Promising Reviews
"Neutrogena Hydro Boost is nothing short of miraculous. I've never been more pleased with a facial moisturizer. I got it yesterday and used it right away. I was impressed with how smoothly it went on and was completely invisible. Even better, my skin didn't feel tight or coated. Then the miracle: A couple of hours later, I looked in the mirror, and surprise, no dry, flakey skin. I assumed it just hadn't had time to get back to its dry condition, but this morning it still looks as smooth as it does in the summertime. This is the first time I've used a Neutrogena product, but it certainly won't be the last." - robynseggblue
"I love this product. It feels very lightweight and not greasy at all. It almost reminds me of a really smooth makeup primer. It made my skin super soft right away, even after I washed the product off completely the next morning, I noticed a change in my blemishes and dry spots. If you have super dry and flakey patches you can use a calming moisturizer under this(this is an option for really bad problem areas) and this gel cream will make your skin retain that moisture longer without drying out. If you have a damaged moisture barrier you NEED this product." - Danielle
"I have been using this for over 1 year now and absolutely love it. It is super hydrating without clogging pores or making my cystic acne worse. It is so refreshing cool when applied. Glides over skin easily and absorbs well. It has allowed me to use products that would otherwise dry my skin out - like retinoids - I just slather this on top. I will continue to use this non-SPF version at night and just ordered the SPF 25 version for morning use. I have tried several other products from the Hydroboost line as well and they have all been great. Please Neutrogena never stop making this stuff!" - saluki3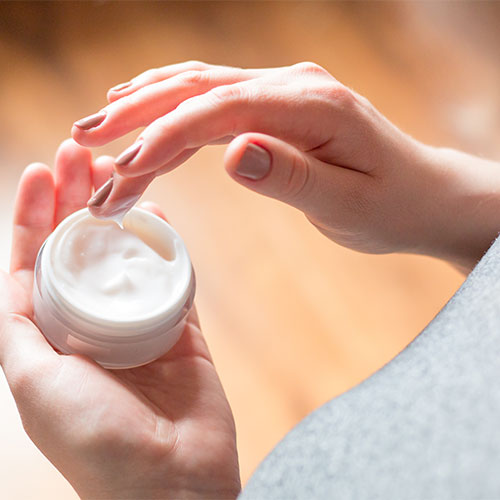 Shutterstock
Why You Need Hyaluronic Acid In Your Skincare Routine
Hyaluronic acid is essential to a healthy skincare regimen because it can do it all - hydrate, clear and brighten. It is actually a component naturally found in the skin, but can get lost over time and needs to be replenished with products made from hyaluronic acid, like the Neutrogena Hydro-Boost Gel Cream Moisturizer. According to Neutrogena, hyaluronic acid acts like a sponge for dry skin cells and can absorb up to 1,000 times its weight in water.