Signs of aging affect all of us at one point or another. Fine lines, wrinkles or dark spots naturally occur with age, though some environmental stressors like exposure to UV rays or smoking can make them worse.
Fortunately, finding the right anti-aging skincare products like serums, moisturizers or creams can reduce these signs of aging. At the same time, fine lines and wrinkles might come back if you're not careful. But there is a way to fight the signs of aging and keep them away.
It's time you bring the No7 Lift Luminate Triple Action Day Cream into your skincare routine. This affordable anti-aging day cream can give you younger-seeming skin without much work. It applies easily each morning and will get you results in just a couple of weeks.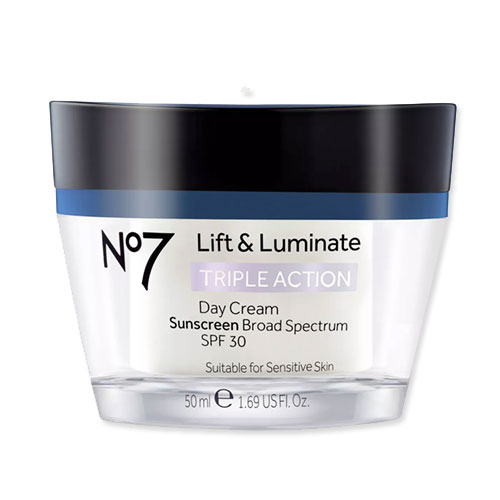 No7 Lift & Luminate Triple Action Day Cream SPF 30 ($19.24)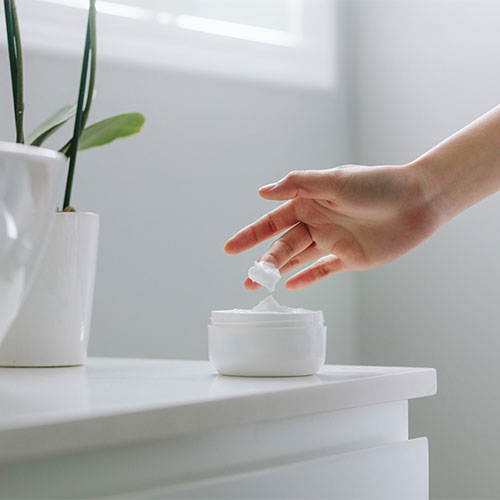 What The Best Affordable Anti-Aging Day Cream Does
The No7 Lift Luminate Triple Action Day Cream uses a unique Double Defense Technology to provide younger looking skin within a few weeks, and SPF 30 to protect the skin and prevent new signs of aging from developing. This day cream works just like a moisturizer, and should be applied every morning after cleansing for best results.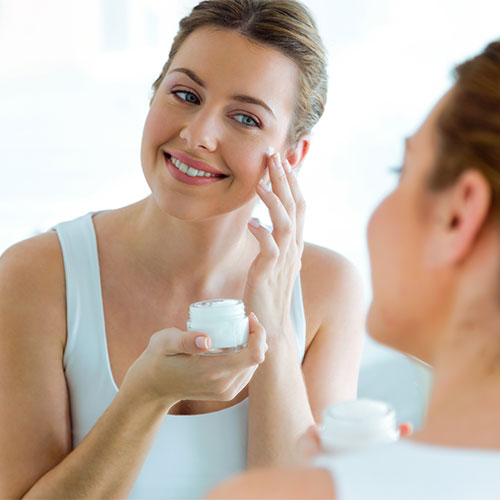 Key Benefits Of The No7 Lift Luminate Triple Action Day Cream Does
- Supercharged with clinically proven technology from No7 to target signs of aging for a younger-looking complexion
- Evens skin tone, brightens and hydrates the skin for a glowing appearance
- Visibly reduces wrinkles while lifting and firming skin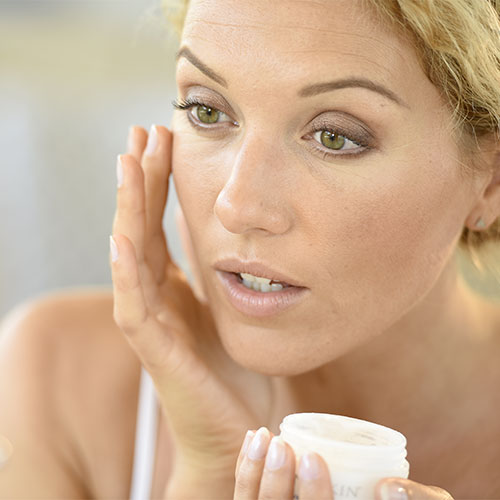 Shutterstock
Promising Reviews
"LOVE LOVE LOVE!!!! This is the first cream I can honestly say I see a difference from using it. I have deep expression lines in my forehead and they are so less noticeable now! I am so happy with this cream... At 45, every little bit helps! Will definitely buy again!" - AsMommy
"Perfect consistency —not too thick, not too thin, goes on smoothly, absorbs well. Great value for the price. Can see results within weeks. My fine lines from lack of moisture have disappeared, and my discolored spots are improving. No problems wearing under powdered makeup base. Highly recommend." - TerryC
"I love this cream and have been using it for a couple of years now. (I pair it up with the night and eye creams - a good combo). Some reviewers state it has a fragrance but it doesn't have a strong one. A little goes a long way and I'm told I don't look my age." - LongIslander