People are going crazy on Sephora over a new anti-aging serum because it acts so fast you can basically watch your skin start to look younger before your eyes. Almost everyone who reviewed the serum rated it with 5 stars, and 98% of people recommended it to other shoppers.
SkinFix has rebranded its beloved Lipid-Boost Jelly and Moisture Boost Serum into the new SkinFix Barrier + Lipid-Hyaluronate Serum – a must-have anti-aging serum. It is made with a cream-jelly consistency that is super concentrated with potent ingredients that work quickly to provide lasting results. We're talking about brighter complexions, smoother faces and hydration for days.
Do you want to make your skin look younger in minutes? We suggest you keep reading.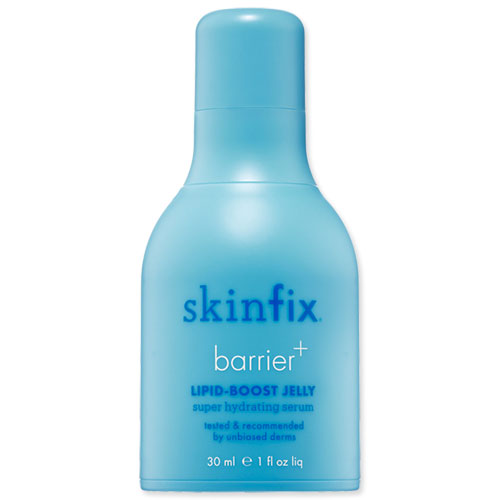 Skinfix Barrier+ Lipid-Hyaluronate Serum ($50)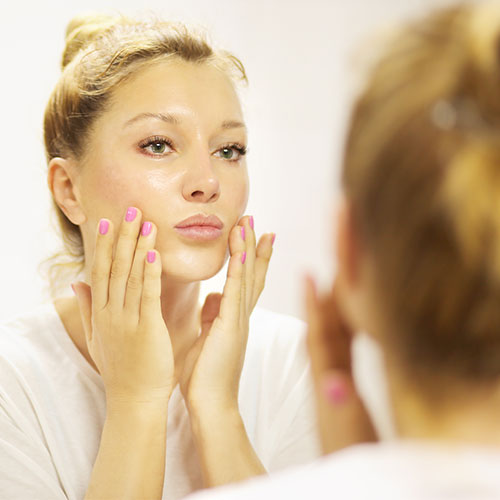 How The SkinFix Barrier + Lipid-Hyaluronate Serum Makes You Look Younger
SkinFix made its Lipid-Hyaluronate serum with a super concentrated, soft formula loaded with an active dose of squalene, jojoba and macadamia oils. These hydrating nutrients mimic the structure of the skin's natural lipids, leaving your skin replenished and with an improved barrier. But wait, there's more: this serum also contains a moisturizing red seaweed blend that is boosted with sodium hyaluronate, which is clinically proven to hydrate the skin immediately and continue to recharge moisture over time.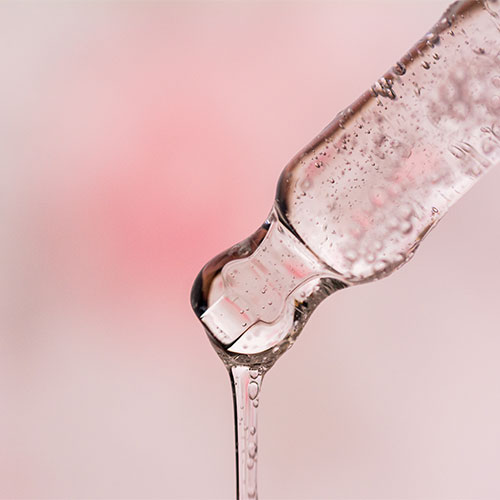 Everything You Need To Know About The Best New Anti-Aging Serum
- Restores the skin's natural lipids and fatty acids for glowing, bright, younger-looking skin.
- Smooths skin by pulling moisture in moisture and strengthening the skin's barrier to retain moisture
- Plumps and refreshes skin quickly, with results that last with continued use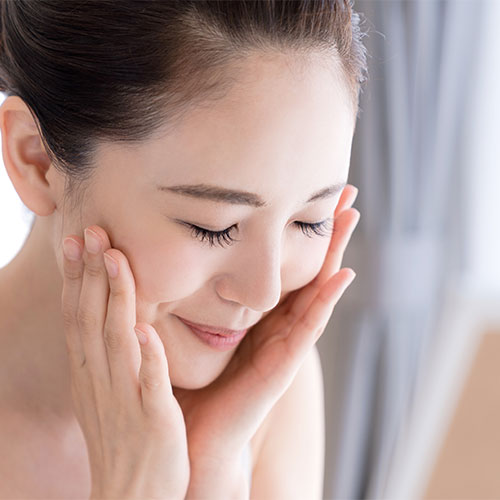 Shutterstock
Promising Reviews
"I absolutely love this serum!! On humid days, it's all I need. My teenage daughters noticed the improvement in my skin after only a few weeks of using the product." - Olwyn
"Have used this along with lipid peptide cream and results were better than expected. Have fair skin, freckles and have abused my skin from the sun. This has not only left my skin nourished but also diminished marionette lines." - FairSkinCC
"This product was recommended to me as a lightweight serum. I have a retinol serum that I love. So, I decided to use this after my moisturizer. I don't use a primer because I don't like dimethicone. I'm normal to combination. This product made my makeup go on smoothly and gave me a fresh look all day. My skin never felt tacky or heavy. Love it." - Mere20
SheFinds receives commissions for purchases made through the links in this post.