Your skincare routine is perhaps one of the most sacred rituals you follow and is not something to be tampered with, especially if you're someone with a complexion that can be significantly affected with the introduction of a new product. But, dermatologists say that almost every skin type can benefit from double cleansing, the latest skincare phenomenon.
What Is The Double Cleansing Method?
The K-beauty practice calls for two rounds of facial cleansing to ensure that every trace of oil, makeup, and debris has been lifted. Start with an oil-based cleanser or micellar water to remove the surface layer pore-clogging agents on your skin. Then, follow up with a foaming, rinse-off cleanser to completely wash it off your skin.
Most people have a go-to foaming cleanser already stocked in their medicine cabinets, leaving them with the hard decision of finding the best cleansing balm for their skin type. Keep scrolling to find our favorite cleansing balms that remove every trace of makeup and deliver healthy, radiant skin!
The Best Cleansing Balms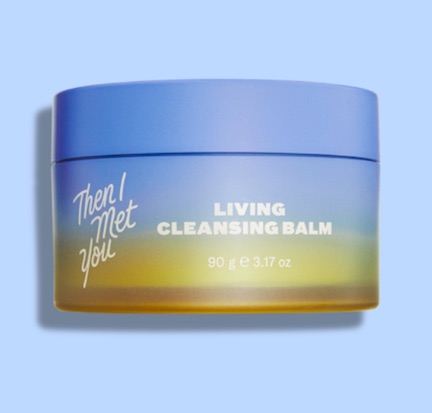 Then I Met You Living Cleanser Balm ($38)
ELEMIS Pro-Collagen Cleansing Balm ($64)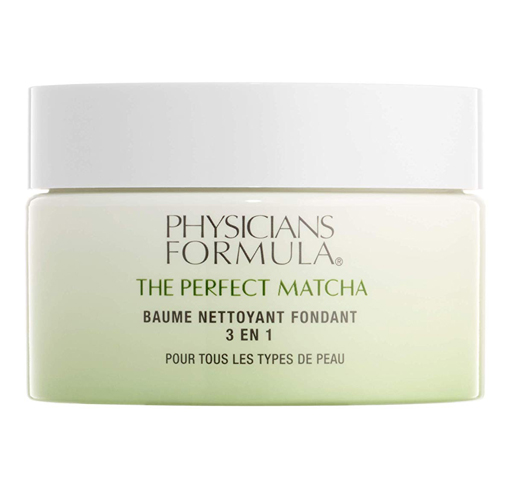 Physicians Formula The Perfect Matcha 3-in-1 Melting Cleansing Balm ($12.95)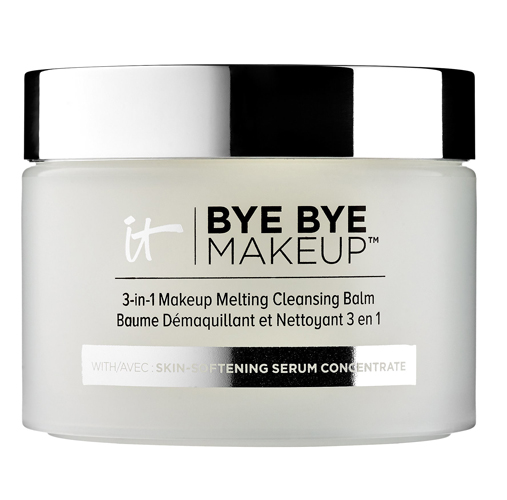 IT COSMETICS Bye Bye Makeup™ 3-in-1 Makeup Melting Cleansing Balm ($38)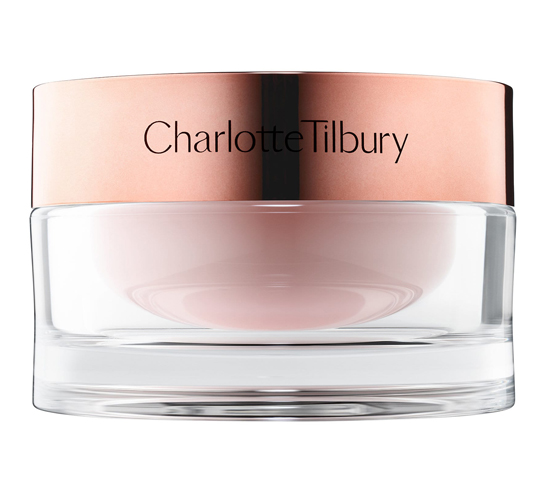 CHARLOTTE TILBURY Multi-Miracle Glow Cleansing Balm ($60)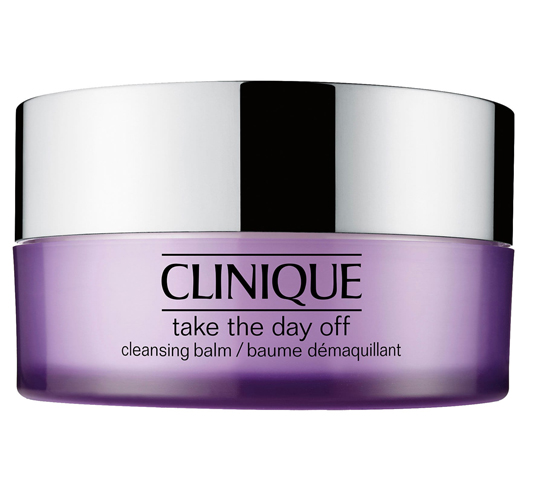 CLINIQUE Take The Day Off Cleansing Balm ($29.50)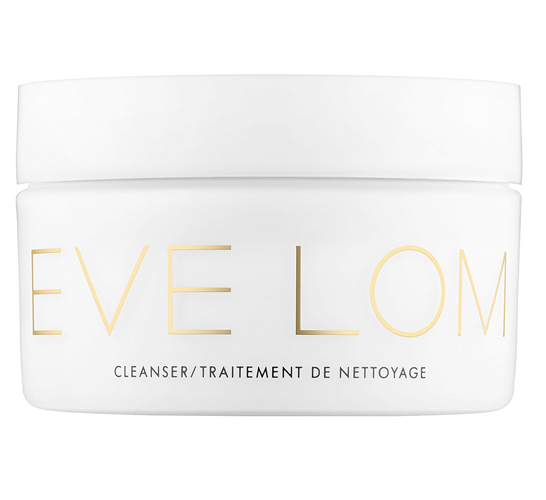 EVE LOM Cleanser ($80)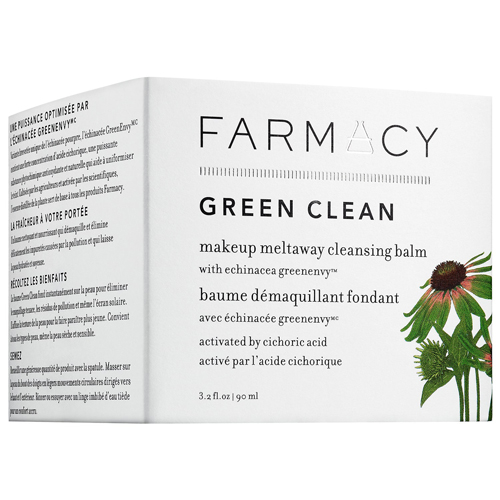 FARMACY Green Clean Makeup Removing Cleansing Balm ($34)