If you're anything like us at SHEfinds, you know Panda Express is life! Their Chinese food is so good that I will run to the ends of the Earth (or just midtown NYC) just to find it. But, a lot of their dishes aren't so great for your diet! [Photos: Shutterstock]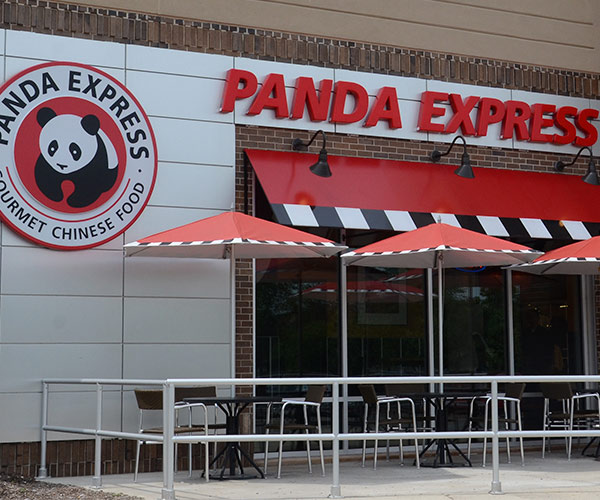 That's right, your beloved Orange Chicken and chow mein are far from good for your diet: one serving of those combined rack up to 800 calories and over 1,000mg of salt! Ordering one unhealthy meal from this Chinese chain restaurant can go straight to your thighs right before bikini season.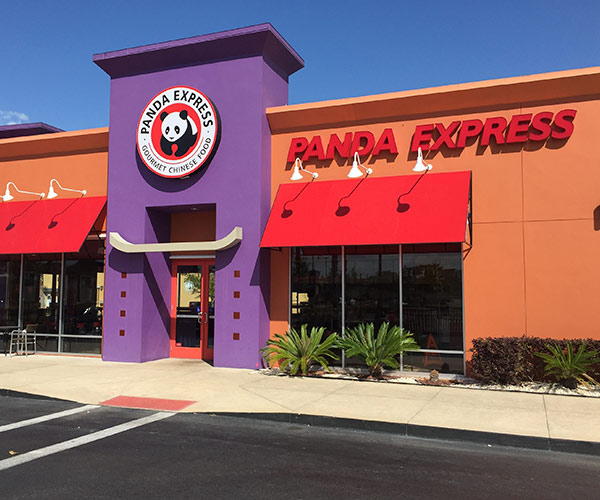 The good news is that you don't have to ditch Panda Express, because they also have great diet-friendly options! There's one tasty meal there that is 100 percent pro-weight loss...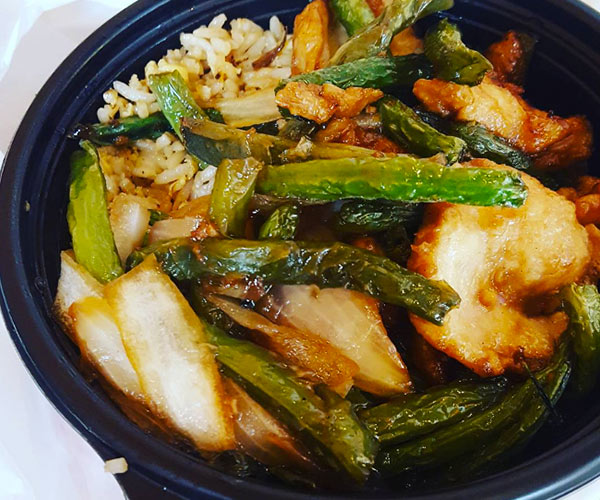 ...And it's the String Bean Chicken Breast dish! One serving of this yummy chicken has only 170 calories, a lot less compared to the 440 calories in their SweetFire Chicken Breast dish. This healthy meal is a lot like classic chicken and brocoli you'd find in other Chinese restaurants, without all of the calories (it's still a little high in salt content, but that's basically unavoidable when ordering Chinese food).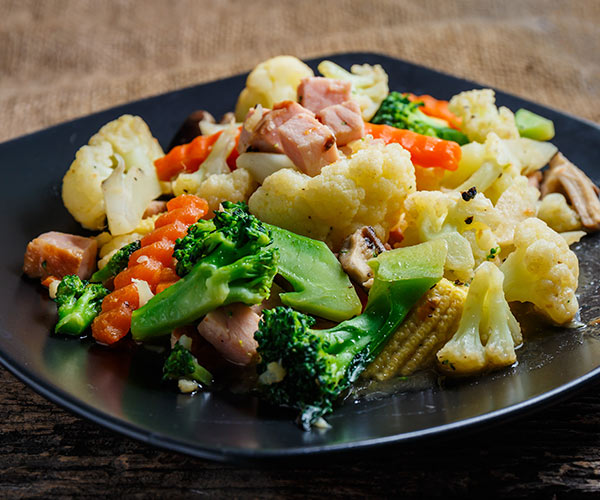 If you really want to give your meal a healthy kick, order mixed veggies on the side instead of rice or chow mein. As amazing as those yummy noodles are, they're full of salt, carbs, and calories that will only halter your weight loss goals. Always remember that moderation is key, so don't shove your face in pounds of String Bean Chicken Breast and assume it's still healthy. Ordering the right food with the right serving size is the only way to have a happy and healthy body!