Summer means travel for most people--from weddings to long weekends, it seems like you're always packing a bag for something. Since comfort is of the utmost importance--whether you're flying on a private jet or slumped in the back of mom's minivan--you need the right leggings, sweatshirt and shoes for the trip. For the latter, look no further than the UGG slippers that all the celebrities --including Rita Ora--wear to travel.

What are they?
Rita just posted to Instagram her uber-comfy travel outfit of choice: navy piped pajamas and these UGG Scuffette II slippers. So cozy! Of course she flies private--Rita gave a shout out for her jet company in the caption: "@jetluxlife always looking after me!! Love you!!"
And she's not the only fan of the shoe--Kourtney Kardashian has been wearing the Scuffette for quite some time. Here she is in a post from December captioned "Mom nap time," alongside Alice + Olivia founder Stacey Bendet. We love how Kourtney takes liesure to the max in her red sweat pants, cozy top and slippers. Winning!
Click through the slideshow to shop UGG Scuffette, aka up your travel style, now.
[Photo: Kourtney Kardashian Instagram]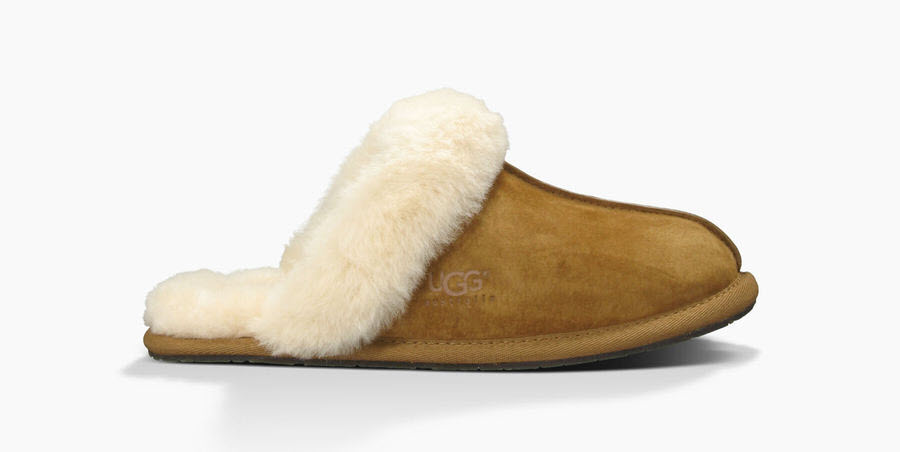 UGG Scuffette II in Chestnut ($85)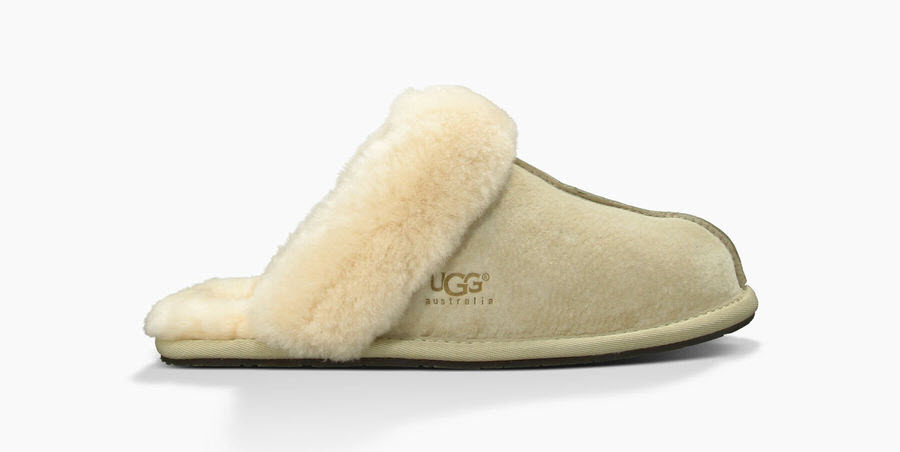 UGG Scuffette II in Sand ($85)