Yogis know that while your body might be flexible, workout clothes aren't always so. Leggings can ride up, pockets can bunch, underwear can wedgie, clothes can just feel like a nuissance and prevent you from switching poses comfortably. If your limbs and core can get there, so should your outfit. As you master more moves (headstand--I'm coming for you), the last thing on your mind should be that underwear riding up your butt.

Yoga clothes are like yoga gear--you need the right tools for the job. So, it was unsurprising that I found the BEST yoga pants ever from Manduka, the company that's known for yoga mats.
So, why are they so great?
"Manduka leggings are made to compliment the yoga practice," a rep from the brand explained to me. "With four-way stretch fabric, our leggings have the flexibility to move with you seamlessly in any pose, while the contoured waist construction flatters, lifts and supports; so your leggings stay in place as you move."
Genius! Click through the slideshow now to shop all pairs.
[Photo: Instagram]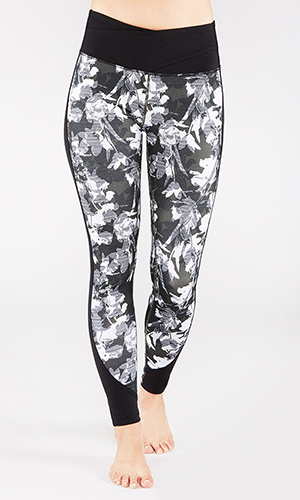 Manduka Wrap Up Legging Digital Floral ($92)
Manduka Radiant Legging Black Sheen ($92)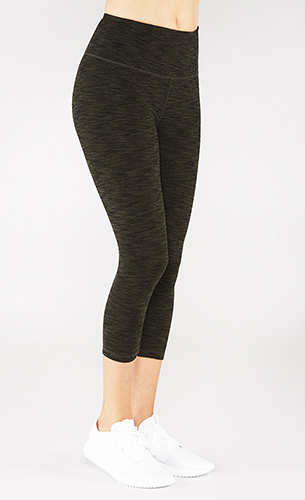 Manduka Essential Capri Olivine Heather ($78)
Manduka Radiant Legging Olivine Heather ($92)
Manduka Corset Crop Black Sheen ($82)
Manduka Corset Crop Olivine Heather ($82)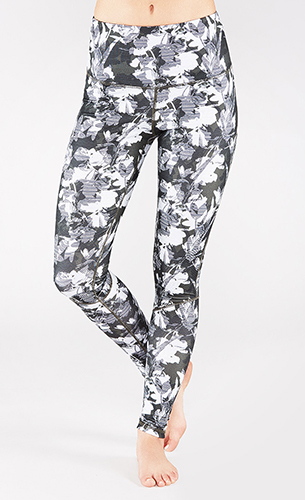 Manduka High Line Legging Digital Floral ($98)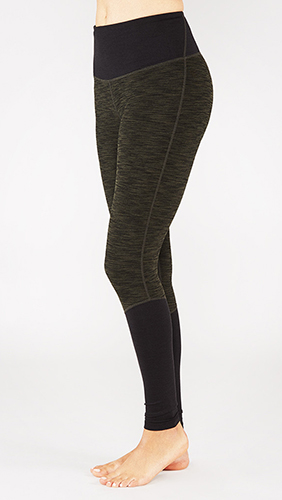 Manduka High Line Legging Olivine Heather ($98)