You know the saying, "Celebrities, they're just like us?" Well, Beyoncé just proved this to be true! The Grammy winner and global superstar was spotted shopping at Target this week and the internet is literally freaking out! We cannot get over how casual and normal she looked walking through the aisles with her family. Seriously, you have to see the pics for yourself!
[Photos: Splash]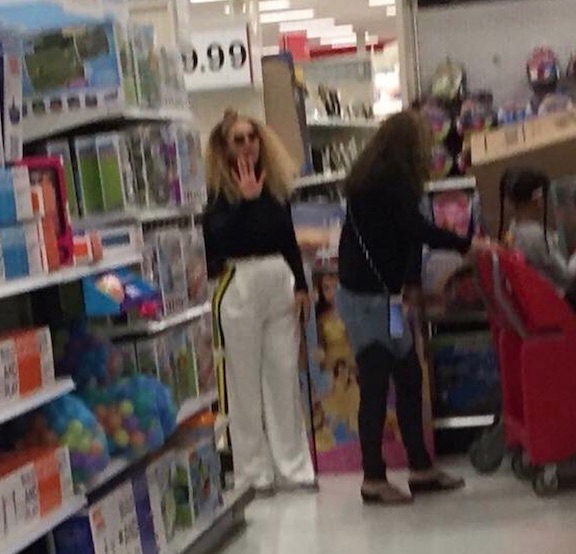 A few lucky fans snapped these now-famous pictures of Beyoncé shopping in the San Clemente, Calif. Target, according to Glamour. Queen Bey got her holiday shopping done with the help of her daughter Blue Ivy and her mom Tina Knowles. And the best part is, she didn't even try to disguise herself! The mom of three rocked a pair of flared white track pants, a fitted long-sleeve black shirt, and round sunglasses in the store.
[Photos: Instagram]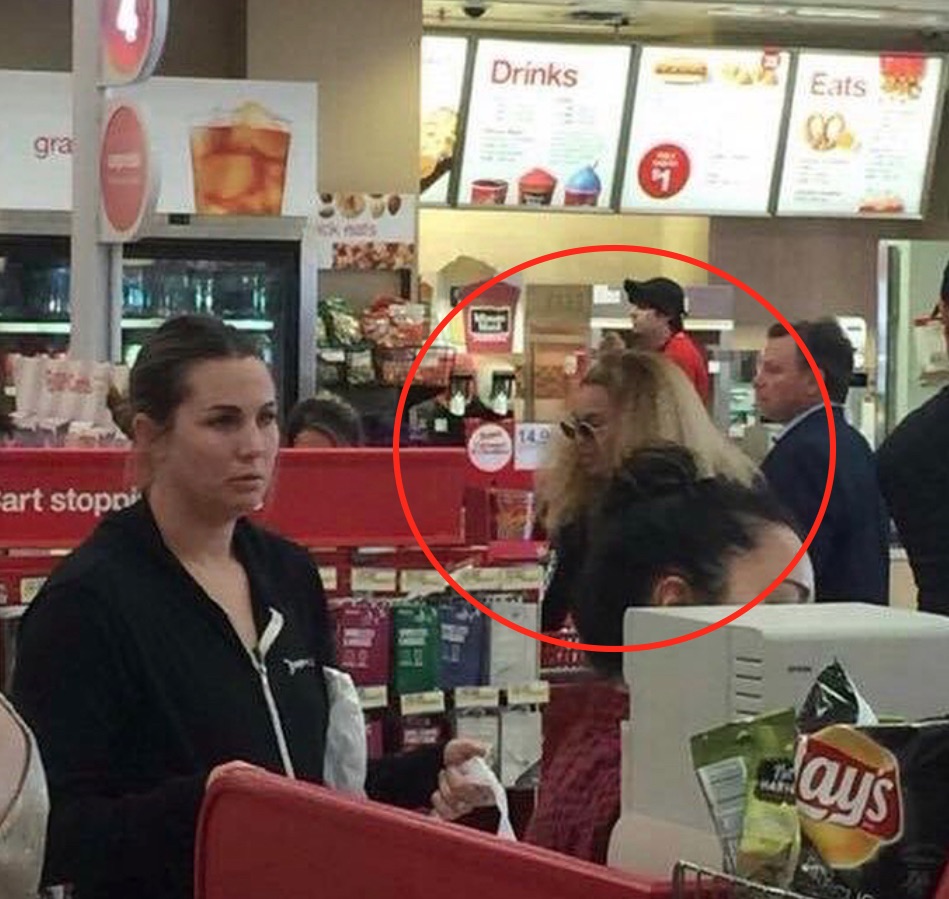 As expected, the internet went into a full frenzy once news of Beyoncè shopping in Target broke out. One fan tweeted, "Bi**h I can't even find my damn family when I'm in Target and you found Beyoncé," to the shopper that first spotted Bey in the aisles.
Another fan wrote, "They would've found my body laid out on aisle 7."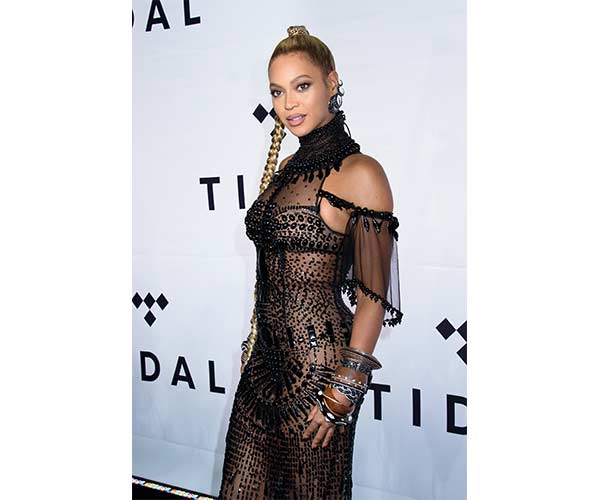 This is literally amazing. We're dying to know what she had in her cart!
What do you think Beyoncé was shopping for?! Let us know what you would do if you saw Bey at Target in the comments below!