Celebrities always say that it takes a village to get them red carpet ready. But there's also a long list of beauty and skincare products that are needed to get their skin looking glowy and youthful, too!
These A-listers have access to the industry's leading products and experts, but a handful of them still swear by this classic drugstore product to get their skin camera-ready: Aquaphor.
The longtime drugstore favorite may seem like an odd choice at first, but it's known for its amazing hydrating and healing properties, which is why it's used by some of the biggest names in Hollywood.
"When I started using it on [Jackson], I realized it's one of the best hand creams ever. Great on lips too," Charlize Theron explains, who began using Aquaphor on her son before realizing how good it was for her own skin.
Here's how celebs like Nicole Kidman, Beyoncé, and Lucy Liu use the affordable skin salve in their beauty routines:
Nicole Kidman
Since Aquaphor has been proven to help support skin's own regeneration process, the Big Little Lies star loves using it on her face to help repair any dryness. "It costs nothing and it's amazing for dry skin, which I have," she says. "I put it on my face and it's very, very good."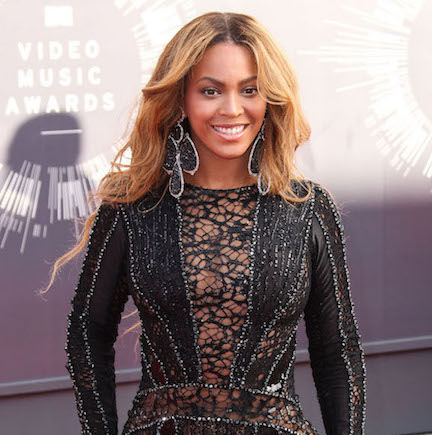 Beyoncé
Queen Bey loves to use this product at night to help repair any dryness and damage while she sleeps. "I go to bed looking totally greasy," the singer says of her nighttime routine. "It's not all glamour all the time."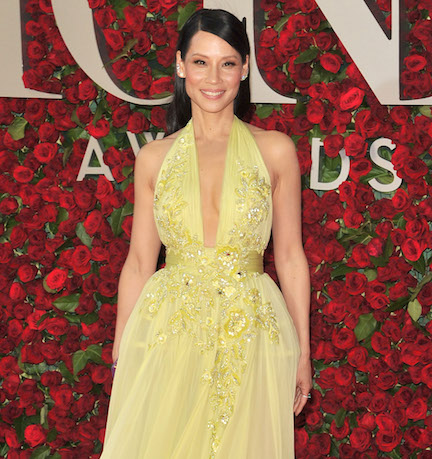 Lucy Liu
The actress swears by Aquaphor for shoots in freezing cold weather. She first used it while she was filming a movie in Montreal and it helped keep her skin glowing and hydrated for her scenes. "It was freezing. If you take a little bit of Aquaphor and dab it on your face, it keeps your skin looking fresh," she explains.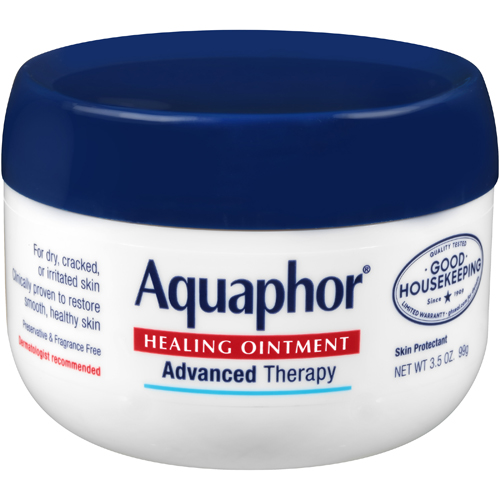 Aquaphor Advanced Therapy Healing Ointment ($6.96)
Are you an Aquaphor fan? Let us know which products you swear by for hydrated, radiant skin in the comments below!
Photos: Splash
SheFinds receives commissions for purchases made through the links in this post.