It's no secret that celebs have amazing hair that we'd all die for. From long tresses to short pixie cuts, a-list stars have a habit of pulling off just about every look. Some celebs even take the risk and drastically change their locks whether it be for their own personal style or for a new role. The latest star to join those ranks is none other than Blake Lively. 
Lively took to Instagram to share a photo of her dramatic new bowl cut hairstyle. As reported by Marie Claire, the haircut is for the 32-year-old actress' new role in the upcoming British-American thriller film The Rhythm Section. The film also stars favorite actors Jude Law and Sterling K. Brown. 
Jokingly, Lively captioned the post "Facetune broke" to comment on her drastic new appearance. The short brown hair with seemingly blonde highlights is far different from Lively's usual long blonde tresses. The mom-of-two also credited the woman behind her amazing makeup and overall transformation, Vivian Baker.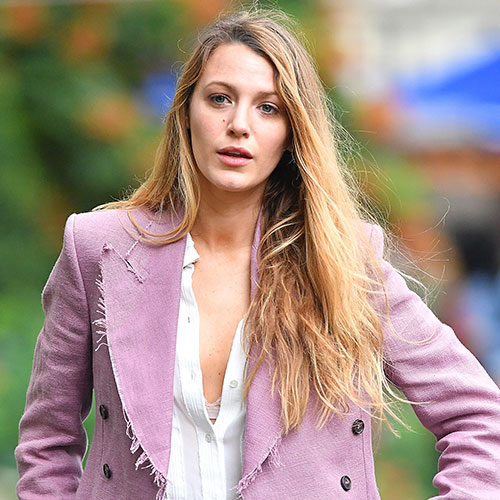 Splash News
Lively appears in an assortment of promotional videos and photos for the movie in a variety of ways. As seen on The Rhythm Section's Instagram, the actress is appears in the movie with the short bowl cut hairstyle, and at other times, she is seen with either short dark brown hair or long red hair.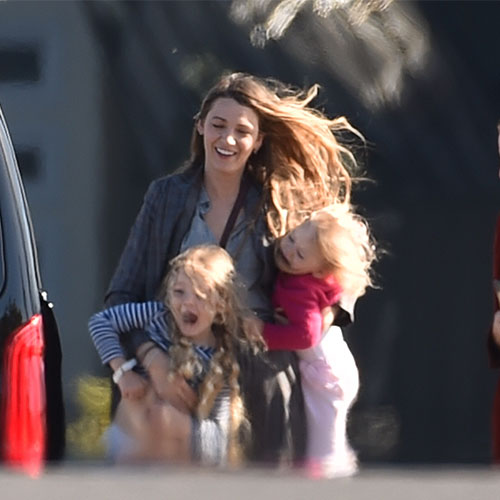 Splash News
What could possibly be the reason behind the drastic new hairstyles and overall appearances throughout the movie? Well, according to IMDb, Lively stars as character Stephanie Patrick who is a woman trying to seek revenge on those responsible for her family's death in a tragic plane crash.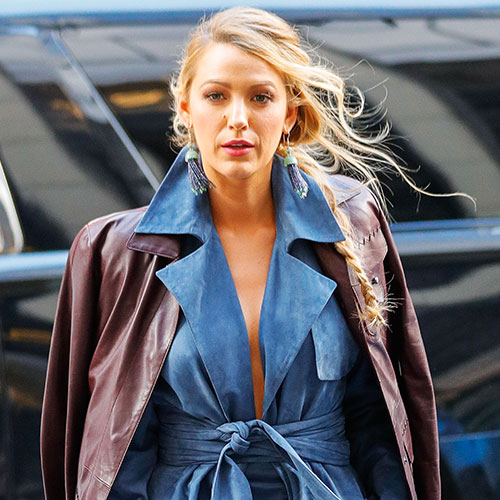 Splash News
Perhaps Lively is going undercover via total makeovers before seeking revenge so that she doesn't get caught. Find out for yourself when the movie hits theaters on January 31.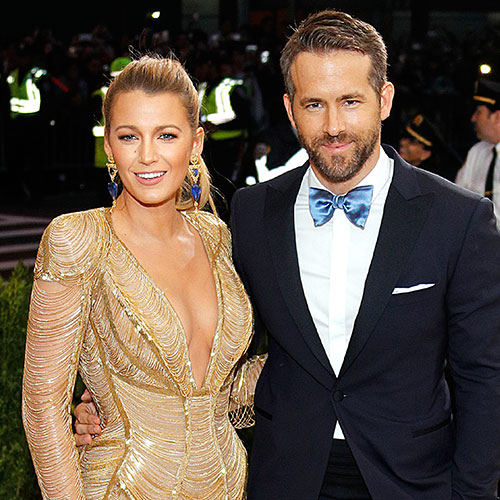 Splash News
What do you think of Blake Lively's bold new hairstyle? Let us know your thoughts in the comments below!