Fans of Blake Lively and Ryan Reynolds were anxiously awaiting their arrival at the 2019 Met Gala and excited to see how the famous couple would interpret the Camp theme. Unfortunately, the couple skipped the big event. Now, we're learning what sparked this shocking decision…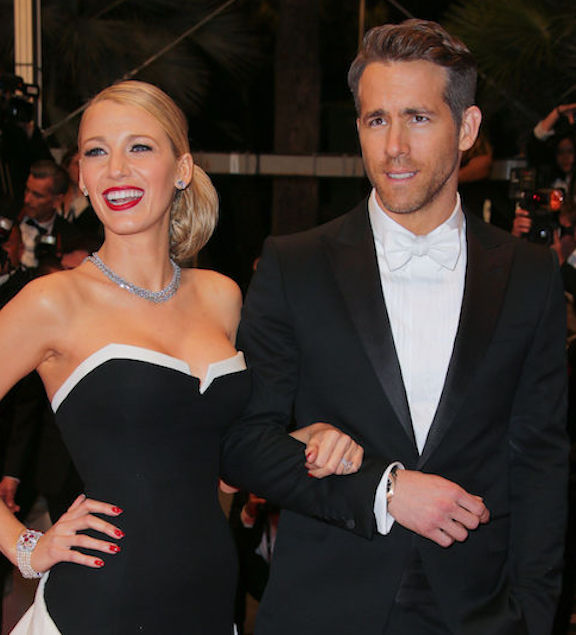 Splash
A source tells PEOPLE that the couple had been having a difficult time balancing their personal lives and careers, making attending the Met Gala extremely challenging.
READ MORE: Blake Lively Is Showing A LOT Of Skin In This Silver Mini Dress--It's Her Sexiest Look Yet!
Splash
"They're pretty exhausted," the insider revealed. "It's a lot juggling everything especially with two young kids."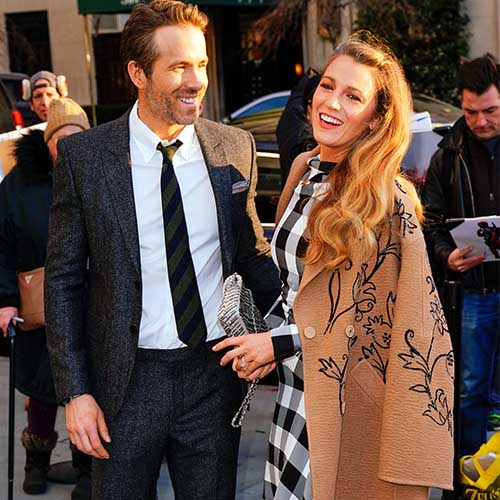 Splash
Another source said that the star-studded event interfered with their travel plans, noting that Lively and Reynolds were headed to the location where his latest project is filming.
"Ryan is also leaving to go film a movie on location soon and the family is traveling with him so everybody has a lot on their plate right now," the second insider explained.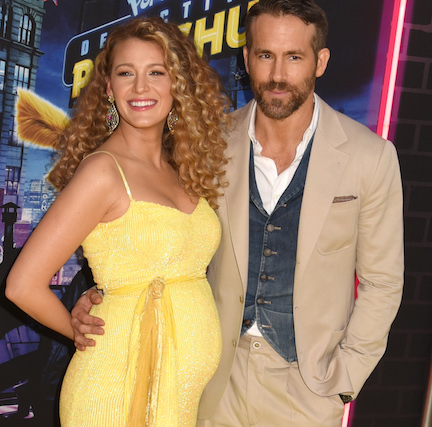 Splash
Their shocking absence comes shortly after Lively announced that she was pregnant with the couple's third child. She made her big bump reveal at the Pokémon: Detective Pikachu premiere in New York City earlier this month, where she wore a yellow, curve-hugging Retrofête dress. Imagine how amazing she would have looked at the Met Gala?!
READ MORE: Blake Lively Just Called Out This INSANE Double Standard In Hollywood…
Splash
Were you shocked that Blake and Ryan didn't attend the Met Gala? Do you think Blake would have landed on a best-dressed list? Let us know in the comments below!