Fans are still reeling over 90's super couple Brad Pitt and Jennifer Aniston's sweet SAG Awards photo op. It was the first time in over a decade that they've been publicly photographed together. However, that photo wasn't the biggest bombshell of the evening. 
In the wake of his divorce from Maleficent actress Angelia Jolie, Pitt has been doing some soul searching. It seems that the SAG Awards reunion with Aniston has motivated him to make amends with his ex-wife.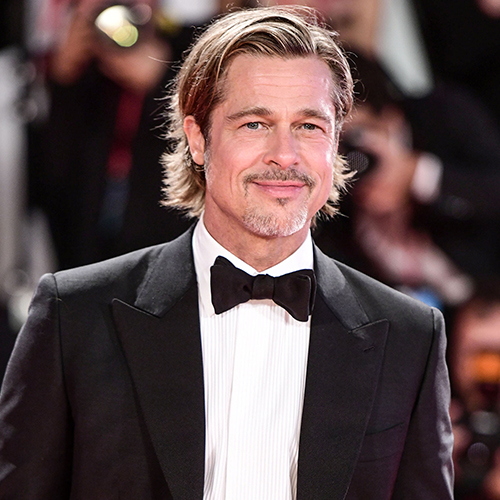 Pitt and Aniston began dating in 1988 and tied the knot on July 29, 2000. They were the quintessential Hollywood couple of the late nineties and early 2000's. Pitt even guest-starred on an episode of Friends with Anniston. By 2004, rumors started to circulate that Pitt was having an affair with Angelia Jolie. The two were filming Mr. and Mrs. Smith at the time. By 2006, Pitt and Aniston called it quits. Since the divorce from Anniston, Pitt dated Jolie for almost a decade before tying the knot in 2014. They divorced just two years later. Meanwhile, Aniston married actor Justin Theroux in 2015 but the couple split up in the fall of 2018.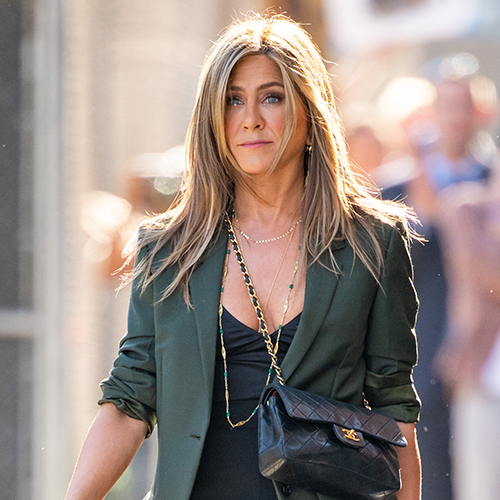 Both Pitt and Aniston have remained friends since their divorce. A source told ET that Pitt has "apologized" for some of the past issues in their relationship. Pitt is sober now and has spent a great deal of time reflecting on his past relationships. Pitt and Aniston have taken on a new level of maturity since both have gone through divorces since their split.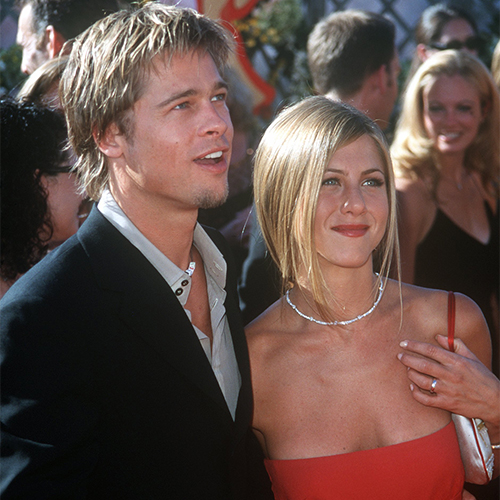 Where does Pitt and Aniston's relationship stand now? "Right now they just love and adore each other and have been much closer friends since their divorces," a source told ET.  So far both actors have laughed off the speculation about their relationship. For those who were team Pitt and Aniston, we can only hope.