September is fast overtaking June as the most popular month to get married–and for plenty of good reasons! Not only is the weather cooler and more ideal for a wedding reception, but it's absolutely beautiful. In the fall, you can get married surrounded by the rich colors of the season.
If you're planning to say I do this season, then you'll want to be aware of these six important September wedding facts.
1. The Weather Can Be Tricky
Depending on where your wedding is located, the weather in September can be tricky. Many people forget that September is also hurricane season. Some areas might get rain and wind, which is why you should always have an indoor option for your event, say the professionals at Essential Details. For a tented wedding, have patio heaters on hold in case it gets cold and also always have tent walls reserved for backups. Also, make sure you think about rain plan such as umbrellas for guests or walkway tents.
2. The Sunset Time
When planning your photography, keep in mind the sunset time, says Kara Harms of Whimsy Soul. "On September 1st, the sun sets at around 7:20pm. By September 30th, it sets closer to 6:35pm. Help your photographer out by planning your first looks, post-ceremony portraits and group photos around when the sun is setting."
3. The Colors of the Season
Plan your day to reflect the season, says Alicia Yarrish of Alicia Yarrish Photography. Talk to your vendors about creative ways to incorporate the rich colors of the season in your florals and overall decor. Think deep jewel tones in shades of red, purple, green, and gold.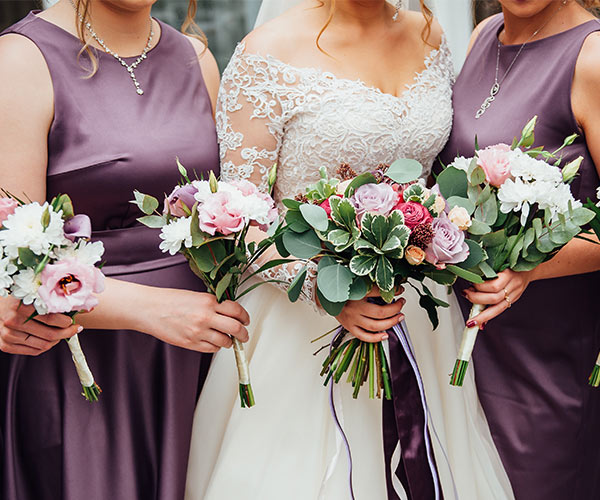 4. The Right Accessories
September is an interesting month in terms of the weather because it's the end of summer and beginning of fall, says Maya Devassy Tarach of Preoccupied Bride.
"It may be hot and humid during the day and chilly at night, so you will want to have layers (shawl, cardigan, jacket etc.) as well as provisions in place for your guests' comfort depending on what kind of wedding you're having and the time of day."
5. The Best Fall Blooms
Fall florals are very different than spring and summer, so be sure to pick in-season blooms so you don't break the bank on buds, says Brittny Drye of Love Inc. Think chrysanthemums, dahlias, amaranth and craspedia for popular autumnal options.
6. The Place to Find Fall Foliage
For brides who love the fall, September is when the colors of the season are just starting to emerge. "Depending on your location, you might not have tons of color outside just yet," says Yarrish. "Either way, if you and your photographer can find one tree or bush with some fall color you'll love the result--a little can go a long way!"
[Photos: Shutterstock]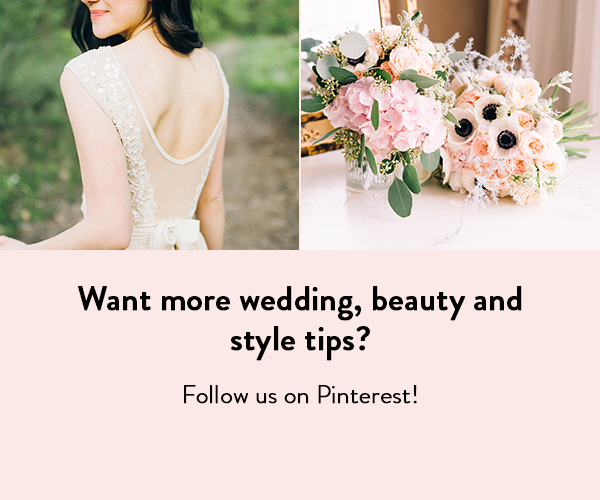 Want more wedding tips and advice? Follow SheFinds on Pinterest!
Also, check out:
--6 Things Brides Forget To Do At The Reception
--11 Items You Don't Really Need For Your Wedding
--9 Ways To Get Freebies For Your Wedding