Candice Swanepoel is taking a note from nature!
The Victoria's Secret Angel just dropped new swimwear styles for her Tropic Of C brand, and revealed that the colors are inspired by none other than the great outdoors.
READ MORE: Just When We Thought Celebrity Skirts Couldn't Get Any More Revealing, THIS Became A Huge Trend
The 30-year-old modeled the collection herself on Instagram, including a dessert-inspired "Sandstone" one piece swimsuit that makes the mom of two look completely nude!
"I've always taken inspiration from nature," she captioned the January 27 post. "It's where I can recharge and find peace within all the noise… This place was special. You can feel the history in its formations. Nature is perfect and deep. Well at least for me it is."
Wearing the C, a classic one piece bathing suit in "Sandstone" color ($150), Swanepoel is truly a vision:
READ MORE: Your Jaw Is Going To Drop When You See The Tiny String Bikini Candice Swanepoel Just Wore
Shop Candice's exact swim style now: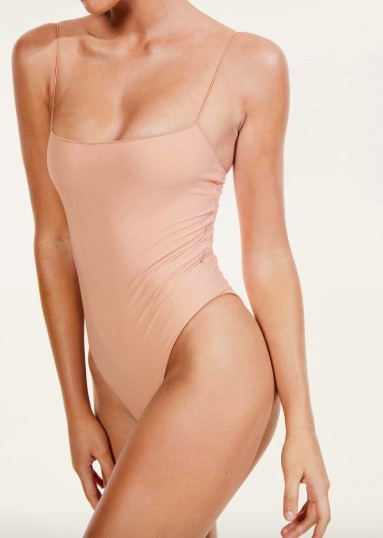 Tropic of c The C one piece swimsuit ($150)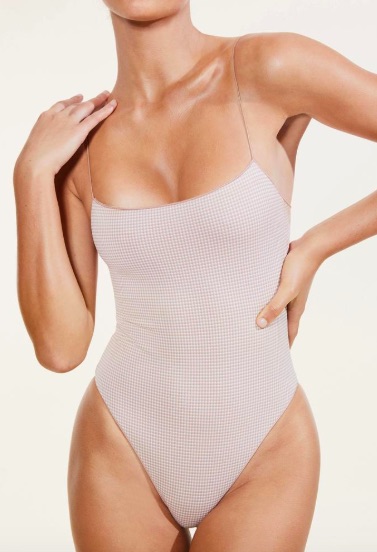 Tropic of c The C one piece swimsuit ($150)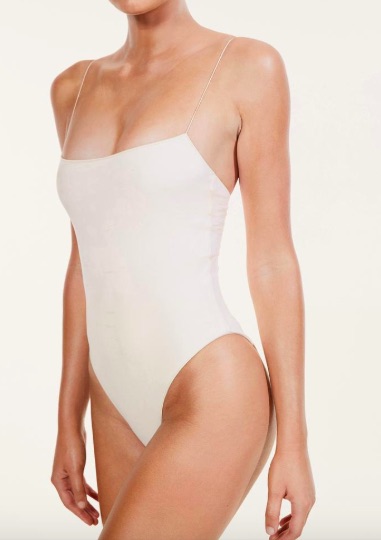 Tropic of c The C one piece swimsuit ($150)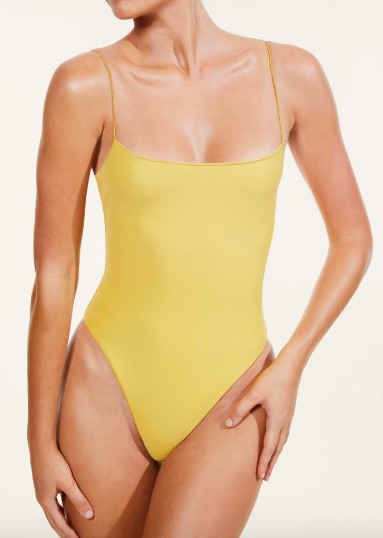 Tropic of c The C one piece swimsuit ($150)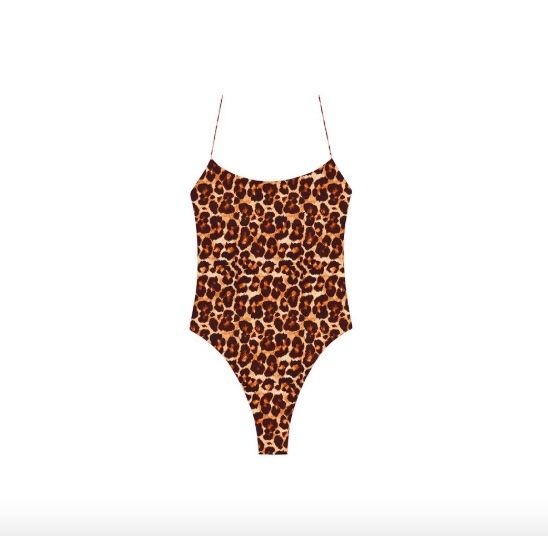 Tropic of c The C one piece swimsuit ($150)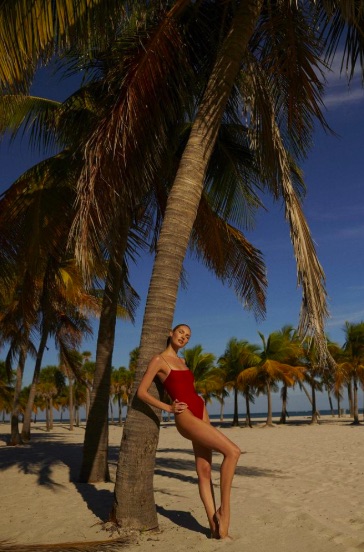 Tropic of c The C one piece swimsuit ($150)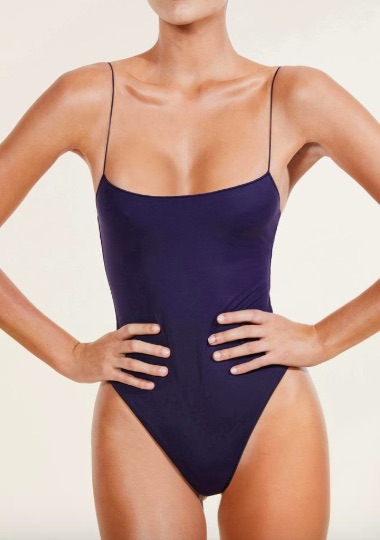 Tropic of c The C one piece swimsuit ($150)