At some point, everyone falls victim to the dreaded camel toe. Whether your leggings are just a little too tight or your jeans are too high waisted, your pants can get wedged in your lady parts pretty easily without even noticing. Although our friends and coworkers may embarrassingly catch the wardrobe malfunction, at least we don't have to worry about paparazzi catching your crotch-tastrophy.
Unfortunately, that's what happened to these celebrity ladies. They were just in the wrong place at the wrong time (and so were their pants). Check out this series of unfortunate camel toes, and let this be a lesson to all of you ladies: always beware of the front-wedgie when wearing tight pants.
Super Embarrassing Celebrity Camel Toes
Splash
1. Karrueche Tran
Uh-oh! Model and actress Karrueche Tran looked amazing in her bikini, but it seems it was a little too teeny.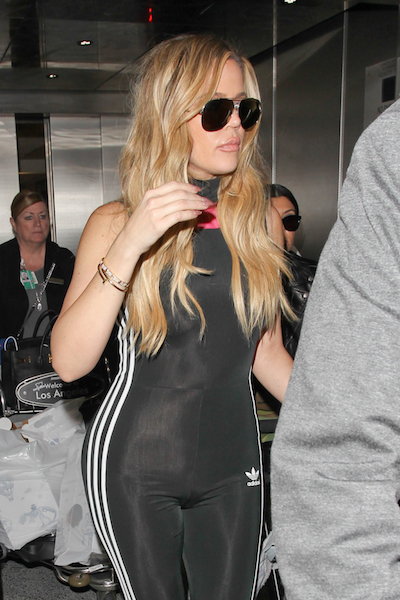 Splash
2. Khloe Kardashian
That bodysuit Khloe Kardashian is wearing is totally adorable, but it's bunching up a little too close for comfort...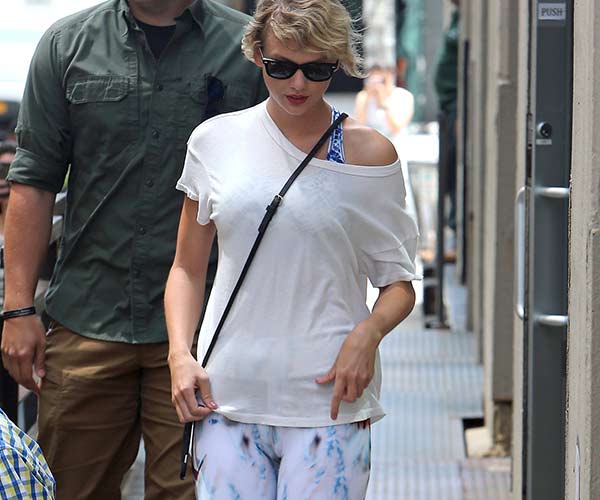 Splash
3. Taylor Swift
Ooh, look what her pants made her do! Someone please let Taylor Swift know that her camel toe is totally out-and-about.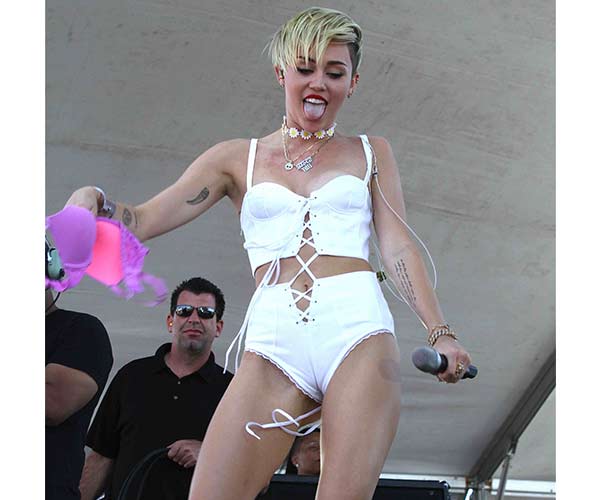 Splash
4. Miley Cyrus
Miley Cyrus's outfit gave everyone an extra performance that no one needed to see.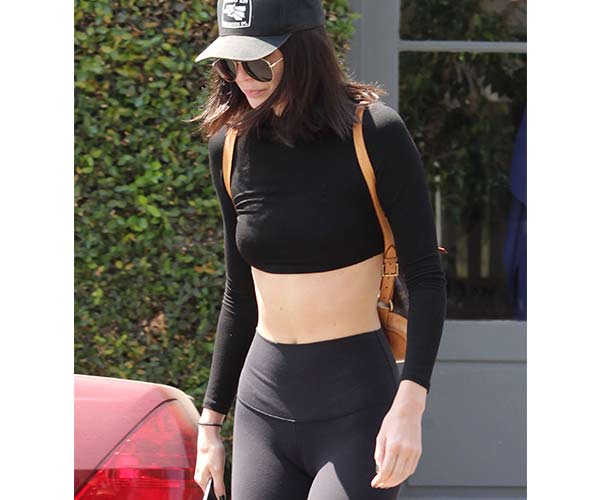 Splash
5. Kendall Jenner
It seems like camel toes run in the family, because Kendall Jenner's pants are a bit tight in the front, too!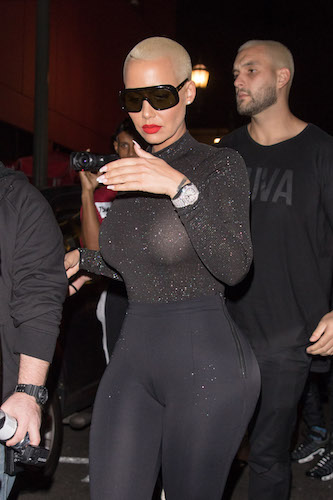 Splash
6. Amber Rose
Dang, Amber Rose really needs a major wardrobe adjustment. Her camel toe is definitely the one thing that's grabbing our attention (and Amber's pants).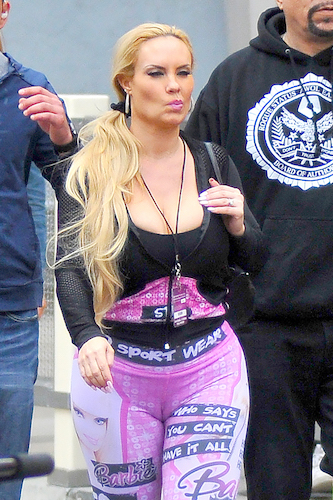 Splash
7. Coco Austin
The first mistake Coco Austin made was wearing those bright colored leggings, but the real crime against fashion was that enormous camel toe. Time for a wardrobe change, Coco!
Splash
8. Sofia Richie
Model and socialite Sofia Richie should've thought twice before wearing that bikini. Lesson learned: NEVER stand off-guard at the beach when it comes to your ocean-side outfit.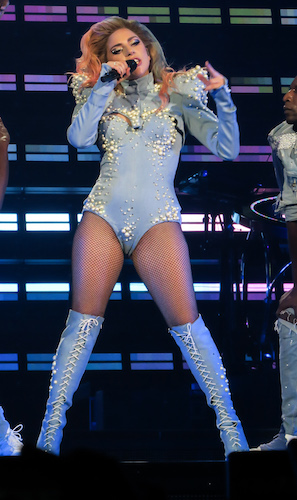 Splash
9. Lady Gaga
We'd be lying if we said this was the first time Lady Gaga was on a wardrobe malfunction list. Hopefully this is her last time!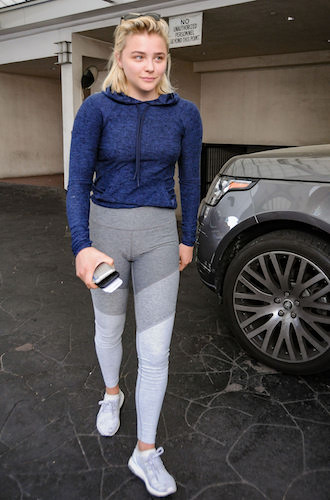 Splash
10. Chloë Grace Moretz
Actress Chloë Grace Moretz is usually our major fashion #goals, but her gym session outfit was definitely riding up in places where it shouldn't.