There are a lot of beauty products out there, and if you're well-versed in the makeup world, you know that they can be very expensive. But, even makeup artists and beauty experts say that certain products aren't worth their high price tags. In fact, most believe that you should never pay full price for these popular beauty products: Eyeshadow palettes. This is actually one of the best celebrity makeup artist tips we've heard!
Best Celebrity Makeup Artist Tips
"An extremely expensive eyeshadow palette [is] an absolute waste of money," celebrity makeup artist Erin Parsons, whose clients include Gigi Hadid, told Yahoo! Parsons definitely practices what she preaches; she used Maybelline's unreleased Soda Pop Palette to create Hadid's show-stopping eyeshadow look for the 2018 Met Gala, proving that you don't have to drop hundreds of dollars on makeup to look red carpet ready!
Best Drugstore Eyeshadow
Parsons' other drugstore eyeshadow picks include Maybelline's Lemonade Craze Palette, which offers a good balance of neutral and bold shades, the Profusion Cosmetics's Naturals Palette, which redefines classic earth tones, and Catrice's The Essential Nude Eyeshadow Palette, which has everything you need to achieve the perfect smoky eye.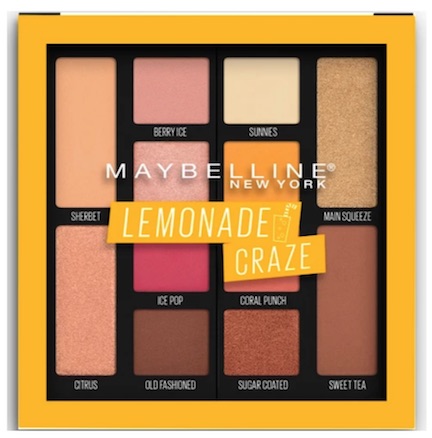 Maybelline Lemonade Craze ($10.99) 
Profusion Cosmetics Naturals Palette ($9.99) 
Catrice The Essential Nude Eyeshadow Palette ($7.99) 
More Celebrity Makeup Artist Tips For Picking The Best Beauty Products
Instead of opting for high-end eyeshadow palettes, Parsons recommends using your money to invest in a quality highlighter because of its versatility. Most highlighter formulas can be used cheeks, nose, and eyes, allowing you to get a gorgeous shimmer without using several different products. What else is on her must-have beauty list? A good eyelash curler! Parsons recommends curling your lashes to help you get the perfect dramatic look, which is better than spending your money on extensions and faux lashes to get the same effect.
"If you can curl your eyelashes and get a great coat of mascara on there, you almost don't need false eyelashes," she continued. "So curl away!"
Check Out Our Picks For The Best Drugstore Eyeshadow Palettes!
Check out some of our favorite drugstore eyeshadow palettes that will help you channel your inner Gigi Hadid: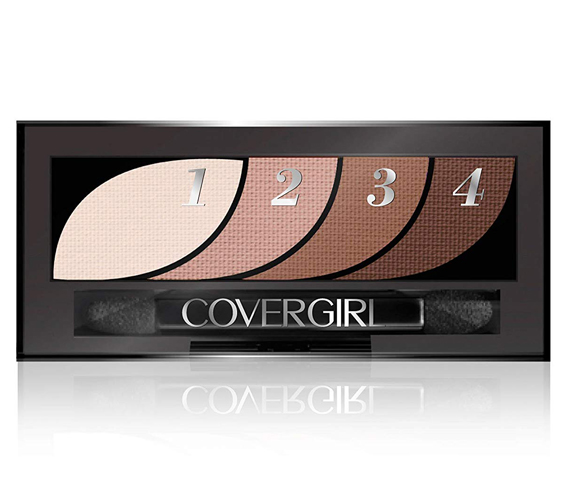 CoverGirl Eye Shadow Quads ($8.99)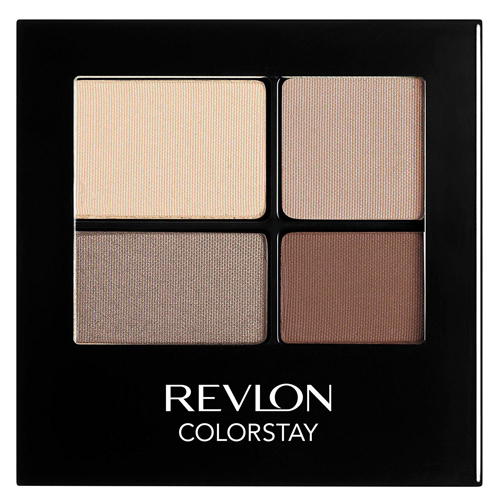 Revlon Colorstay Eye Shadow Quad ($8.79)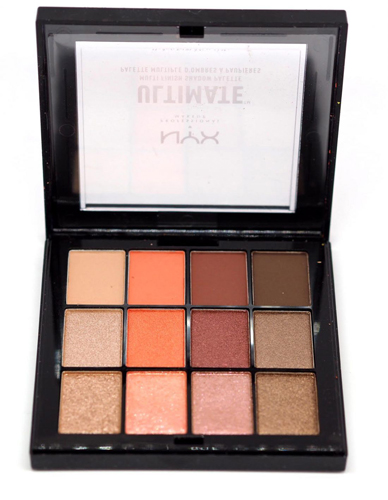 NYX Professional Makeup Ultimate Multi-Finish Shadow Palette ($17.99)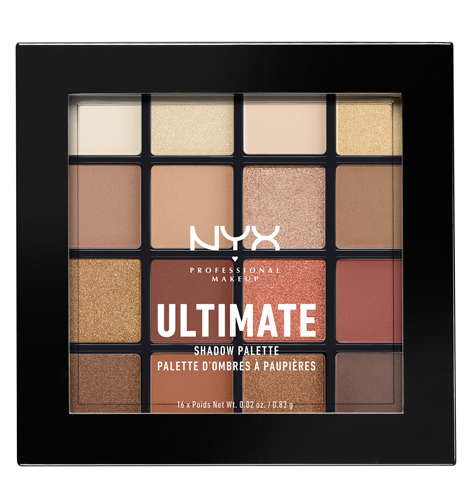 NYX Professional Makeup Ultimate Shadow Palette ($17.99)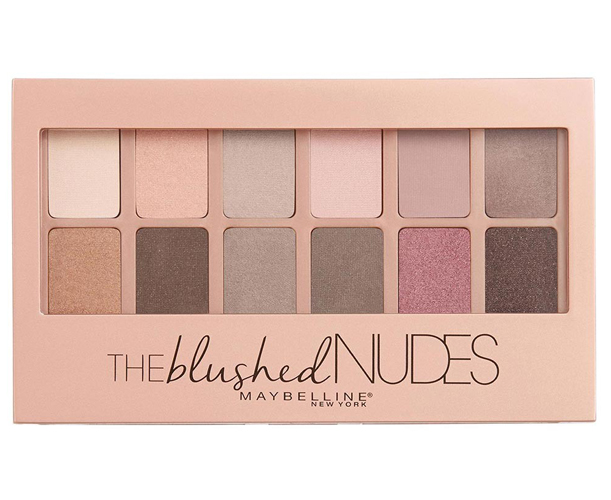 Maybelline Eye Shadow Palette ($12.99)