Charlize Theron is known for her signature blonde hair and beachy waves, but it looks like the actress was inspired to change up her 'do for fall. The Atomic Blonde star shocked fans on Monday when she revealed that she chopped her long tresses for an edgy bowl cut:
The Oscar winner made the bold chop to reprise her role as Chipher in the upcoming Fast and the Furious film. "She's baaaaack," Theron teased in the caption, breaking the news that her character will be rocking a new look in Fast & Furious 9.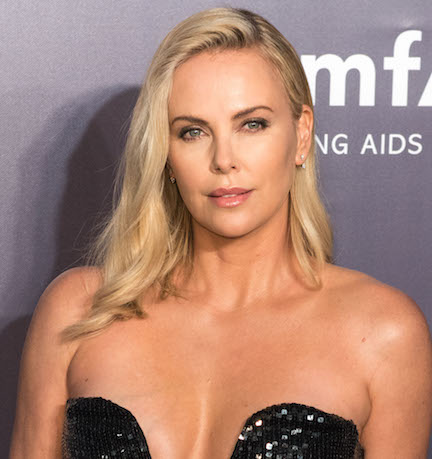 Splash
Like Theron, Cipher always had long, blonde hair, so this new haircut definitely eludes to her character undergoing some major changes this time around.
Splash
Were you shocked by Charlize's F&F haircut? Let us know your thoughts in the comments below!