It's no secret that actors have to put in some serious work when prepping for a new role. From drastic new hairstyles to gaining muscle or shedding lots of weight, there's almost no sacrifice that they won't make to prepare for their character as best as they can. Actress Charlize Theron is known to do whatever it takes for a new role, and her role in 2003 film Monster was no exception.
The 44-year-old actress gained a total of 30 pounds for her role as convicted serial killer Aileen Wuornos. As reported by E! News, Theron recently opened up about the experience to The Hollywood Reporter's Producer Roundtable and shared details about the reaction she faced due to her sudden weight gain for the role as Wuornos.
"As soon as I started gaining weight, I had one of the financiers call me up," Theron said. "Actually his wife saw me, and she was like, 'Did you see Charlize? Have you seen what she looks like?' And I got that call, like 'What's going on with that?'"
Theron further recalled that she was told she looked "so angry" and "horrible" due to her weight gain. How heartbreaking is that?!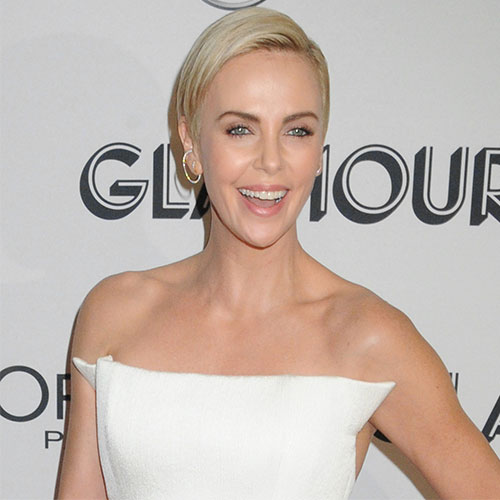 Splash News
Thankfully, the dedication to her role as Wuornos definitely paid off for Theron. The actress-turned-producer received critical acclaim for her portrayal of Wuornos and she even went on to win the 2003 Academy Award for Best Actress, making her the first South African to ever win an Oscar for acting.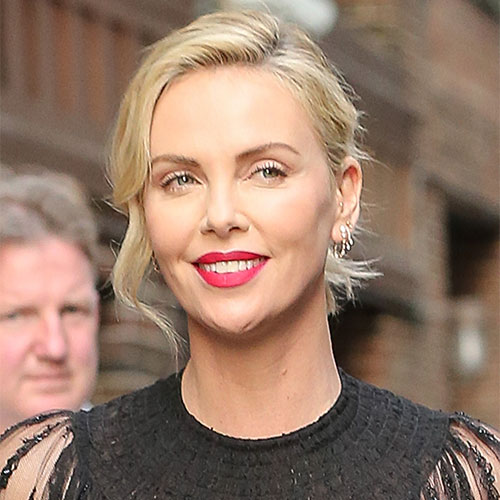 Splash News
More recently, Theron has transformed once again for her role as journalist Megyn Kelly in the upcoming film Bombshell, set to hit theaters on December 13. The movie is based on women at Fox News seeking to expose now former CEO Roger Ailes for sexual harassment. Theron plays alongside fellow legendary actresses Nicole Kidman as Gretchen Carlson and Margot Robbie as Kayla Pospisil.
What do you think about Charlize Theron's dedication to acting and her recent heartbreaking announcement? Let us know your thoughts in the comments below!