Beauty vloggers always have the clearest skin--they are the ultimate #beautygoals. Don't you wish you could have skin as clear as theirs? Well, now you can! Here are a few skincare products that the most popular beauty gurus on YouTube are obsessing over, and you should too!
[Photos: Shutterstock]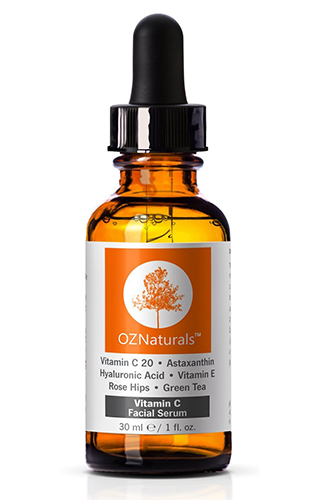 OZNaturals Anti-Wrinkle Anti-Aging Vitamin C Serum with Hyaluronic Acid ($17.95)
Queen of YouTube Beauty Michelle Phan loves this serum! "It's by far one of my favorite vitamin C serums. it's twenty percent vitamin C, which is pretty potent. Two pumps is all you need!"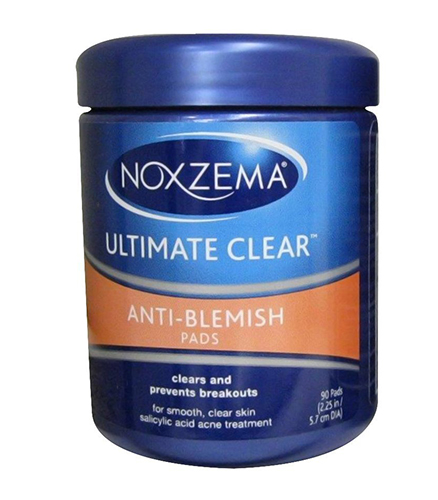 Noxzema Ult-Clear Anti-Blemish Pads 90 Count ($12.53)
YouTuber Kayleigh Noelle says these blemish pads are part of her daily skin routine! However, in her video she advises to use these sparingly, especially if you have dry or sensitive skin. "Wipe it only on the affected areas or where you tend to get acne," she says. "It's going to tighten the skin around your face. and it contains salicylic acid, so it's more on teh stronger side."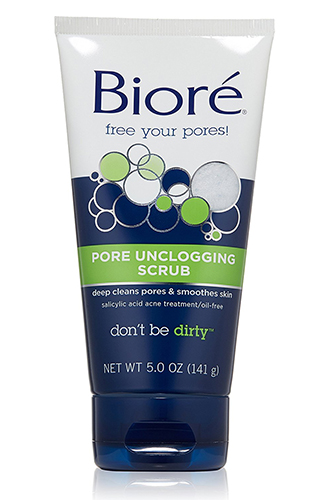 Biore Pore Unclogging Scrub ($5.20)
YouTube vlogger Calri Bybyel is addicted to Biore's Unclogging Scrub! "It does the job, I haven't had pimples in a while since using it," she says in her skincare favorites video.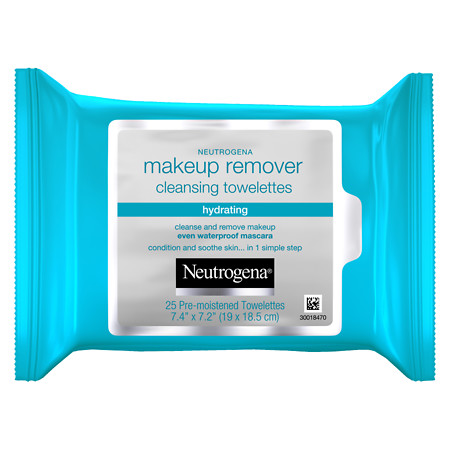 Neutrogena Makeup Remover Cleansing Towelettes ($7.29)
Beauty YouTuber Nicole Guerrero said "I like the hydrating ones a lot... They make your skin feel so soft, and I feel like it's easier to remove your makeup with these than the regular ones." Check out the rest of her skincare routine here!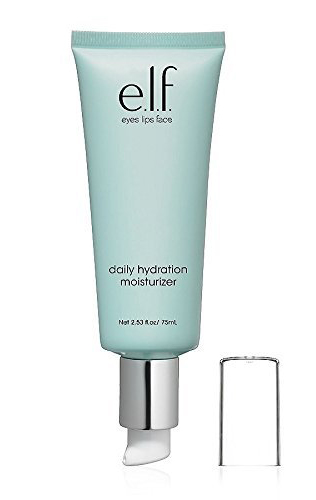 e.l.f. Skincare Skin Care ($13.49)
Kayleigh Noelle says "This moisturizer is by far the best you can get, for so incredibly cheap! It's very, very thick and you can totally use this as a night moisturizer. If you have normal to dry skin, definitely try this as your daily mositurizer in the morning. It works great if you apply it before your foundation."
SheFinds receives commissions for purchases made through the links in this post.