If you're someone who suffers from pesky dark patches popping up your skin overnight, you could be dealing with a common skin issue called melasma. "Melasma is a complex condition that causes hyperpigmented patches on the skin," Annie Chiu, a dermatologist at The Derm Institute, told Marie Claire. Though the causes behind melasma vary, most doctors agree it's due to hormone imbalance in the body— specifically a high level of estrogen.
READ MORE: This $22 Anti-Aging Serum Basically Gets Rid Of Dark Spots And Wrinkles For Good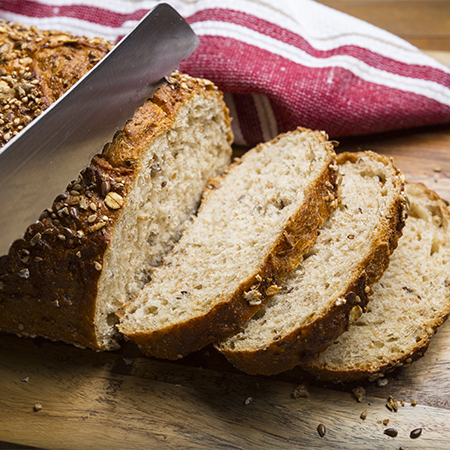 Shutterstock
A surprising way to keep estrogen levels in check is by being mindful of what foods you're eating, since diet is a main factor of our hormonal levels. Unfortunately for carb lovers out there, multigrain bread is known to be a leading culprit of melasma because of its high estrogen levels.
READ MORE: This $7 Drugstore Product Makes Dark Spots Disappear SO Fast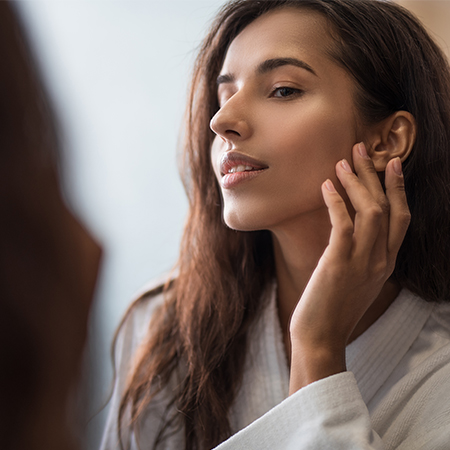 Shutterstock
Because it contains both wheat and flaxseed, multigrain bread packs a double-dose serving of estrogen that can trigger melasma. If you're someone who enjoys a piece of multigrain toast before bed and finds yourself waking up with surprising dark spots, now you know why! By cutting it out of your routine, you'll be sure to take a step in the direction of clear and even skin.
READ MORE: 4 Foods You Should Eat Every Day For Clear Skin, According To A Dermatologist

For each diet "no", there's a delicious "yes" as an alternative! You can keep skin in check by instead incorporating more antioxidant-rich foods such as berries, vegetables, beans, nuts, and leafy greens into your food choices.
Looking for some backup in dealing with melasma and pesky dark patches? These three serums will do the trick: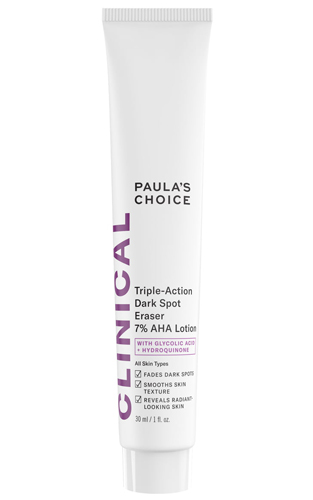 PAULA'S CHOICE Resist Triple Action Dark Spot Eraser 7% AHA Lotion ($29)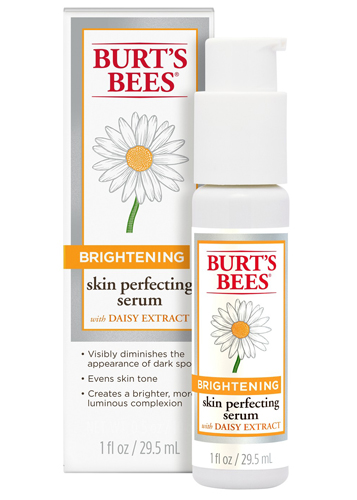 Burt's Bees Brightening Skin Perfecting Serum ($10.49)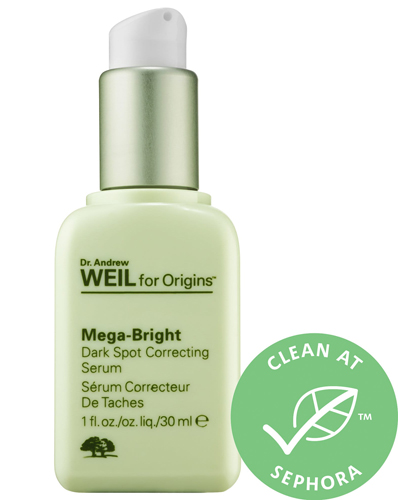 ORIGINS Dr. Andrew Weil For Origins™ Mega Bright Dark Spot Correcting Serum ($59)
SheFinds receives commissions for purchases made through the links in this post.