When it comes to skincare, there's one thing that isn't up for debate: everyone should be using a night cream in their skin regimen. Especially for mature skin, using one daily is crucial for keeping your complexion looking its best and preventing signs of aging.
Why Night Creams Are So Important For Anti-Aging
Your skin absorbs ingredients better at night than during the day. This is because while you sleep, your body enters repair mode. In this reparative state, your skin is very receptive to the products you applied before bedtime. That's why they call it beauty sleep!
A night cream is way more than a just a nighttime moisturizer. It's designed to deliver powerful anti-aging ingredients and nutrients to your skin during its regeneration process to prevent dryness, fine lines, wrinkles, and loss of firmness.
The Benefits Of Using A Night Cream:
Hydrate and moisturize your face
Soothes redness and irritation
Boosts collagen in your skin
Noticeably softens skin
Firms and prevents skin from sagging
Reduces wrinkles and fine lines
Renews and nourishes skin cells
Dermatologist-Recommended Night Creams
Try one of these dermatologist-recommended night cream formulas and watch as your skin transforms overnight!
1. Tata Harper Reparative Moisturizer
Tata Harper Repairative Moisturizer ($110)
Los Angeles-based dermatologist, Annie Chiu prefers to use the Tata Harper Reparative Moisturizer as a night cream because the formula is ultra-lightweight and not greasy. She tells Well+Good the formula contains "water-retaining hyaluronic acid and anti-inflammatory botanicals like lavender oil, which make it a nice lightweight moisturizer for those with sensitive skin."
2. RoC Deep Wrinkle Night Cream
ROC Deep Wrinkle Night Cream ($24.99)
This top-rated drugstore night cream contains one of the most powerful anti-aging ingredients: retinol. "Retinol is great because it helps to normalize the skin turnover and prevent collagen breakdown," says Dr. Shah to Health. Retinol is great for everything from evening skin tone to reducing the appearance of wrinkles and even helping with acne!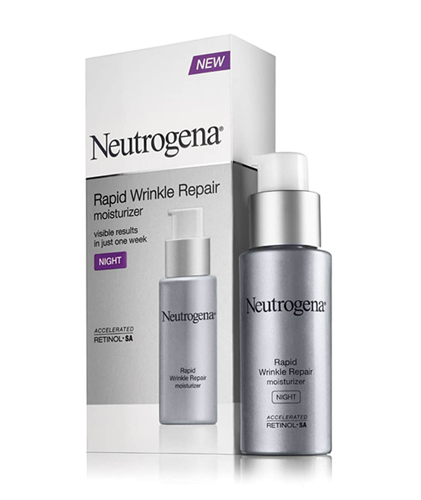 3. Neutrogena Rapid Wrinkle Repair Night Moisturizer
Neutrogena Rapid Wrinkle Repair Night Moisturizer ($21.99)
New York City-based dermatologist Joshua Zeichner prefers this drugstore night cream by Neutrogena because of how effective it is. "Retinol is the best-studied over-the-counter ingredient we have in fighting signs of skin aging," says Dr. Zeichner to Well+Good. "But not all retinol is created equal, so it's important to choose a product that has a stable formulation and proven effectiveness.
4. Glow Recipe Avocado Melt Sleeping Mask
Glow Recipe Avocado Melt Sleeping Mask ($45)
It's easy for mature skin to become dry and dehydrated because your natural oil product decreases. Using an ultra-hydrating mask at night is a great way to replenish your skin's moisture barrier while you sleep. "Avocado is ultra hydrating, while a polyhydroxy acid called gluconolactone exfoliates dead cells to brighten the skin," Dr. Zeichner tells Health.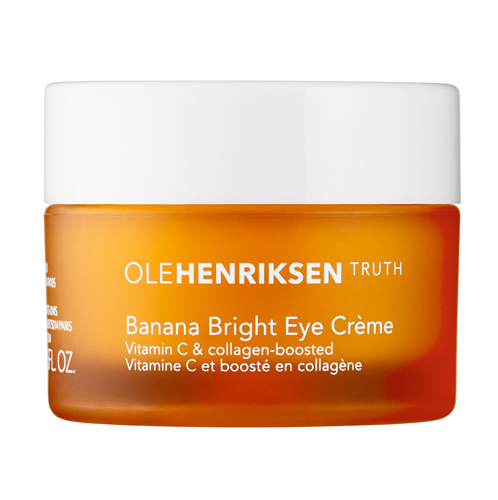 OLEHENRIKSEN Banana Bright Eye Crème ($38)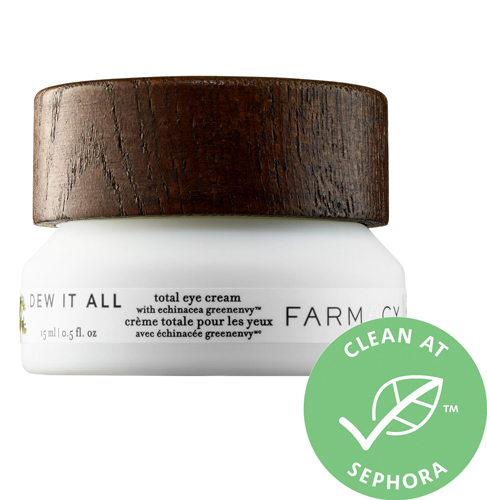 FARMACY Dew It All Total Eye Cream with Echinacea GreenEnvy™ ($38)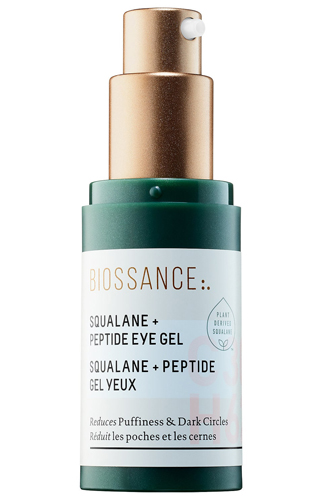 BIOSSANCE Squalane + Peptide Eye Gel ($54)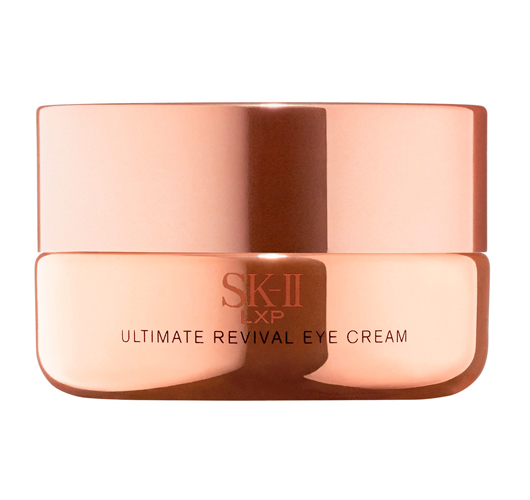 SK-II Ultimate Revival Eye Cream ($195)
SheFinds receives commissions for purchases made through the links in this post.