Stars–they're just like us! Well, except when it comes to wearing their underwear outside of their clothes.
Say what?! Thongs that are visible over the waistband of your pants, aka a "whale tail," is the bizarre new trend that's sweeping Hollywood.
Wikipedia defines the whale tail as, "The Y-shaped waistband of a thong or G-string when visible above the waistline of low-rise jeans, shorts, or a skirt that resembles a whale's tail."
And yes, it's the same look that was made popular by Britney Spears, Christina Aguilera, Halle Berry and more in the early 2000s. We told you this year was all about the reboot!
So what does the trend look like in the modern era?
Unfortunately, the trend also means a visible thong from the back AND front.
First, Jennifer Lopez rocked a pair of grey Natasha Zinko trousers for a video music shoot with DJ Khaled earlier this month.
READ MORE: What Is Jennifer Lopez Wearing? Her Thong Is Sticking Out Of Her Pants!
The 49-year-old turned heads in these otherwise work-appropriate pants that were made very much NSFW thanks to a completely visible thong attachment at the front at back!
Then Jenna Dewan just re-affirmed the trend when photos from her Cosmopolitan January cover were released online. Jenna is seen wearing a matching tangerine sports bra, shorts and thong in the cheeky (pun intended) pics. So is this a thing now, guys??
No word yet on whether the trend will continue to spread– but I, for one, am not particularly happy about the return of the low rise bottoms.
I have been saved on numerous occasions by my high-waist jeans, particularly, after the birth of my daughter and was more than happy to recently sell all of my old pairs on Poshmark.
So, do J.Lo and Jenna mean to tell me that I know have to go back to have a whale tail?? I think we're going to regret this.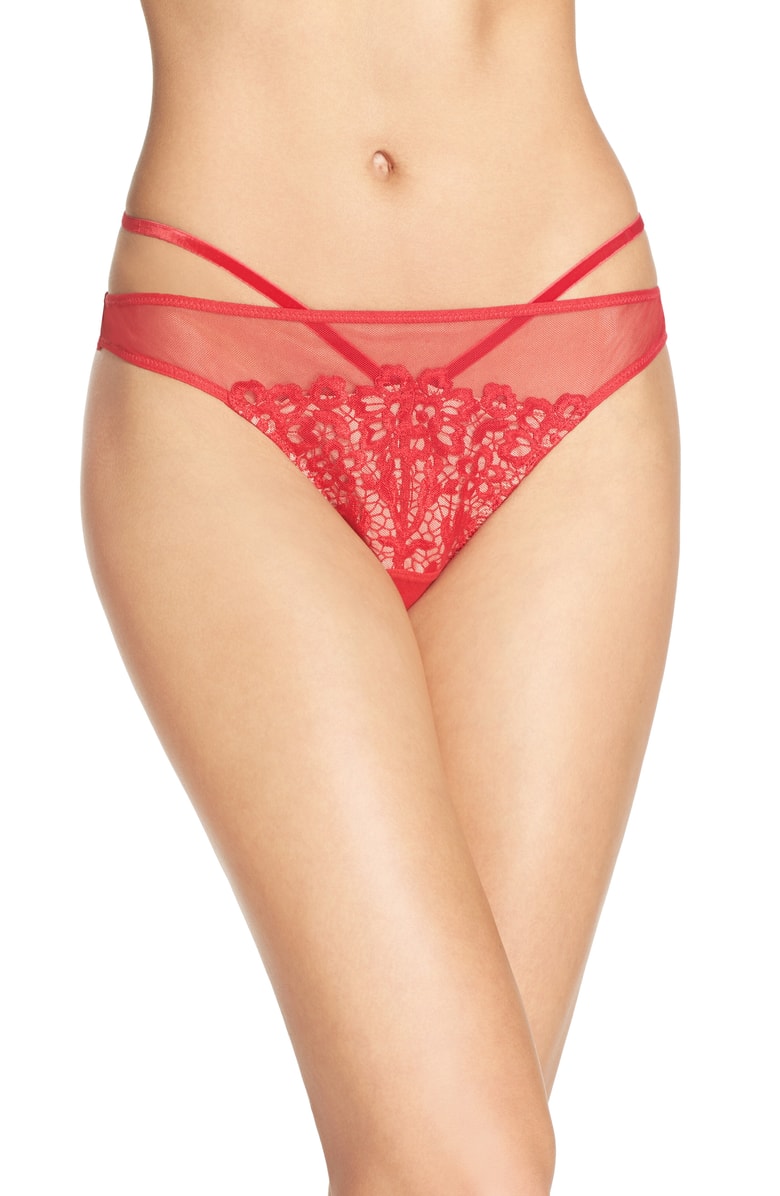 DITA VON TEESE G-String Thong ($45)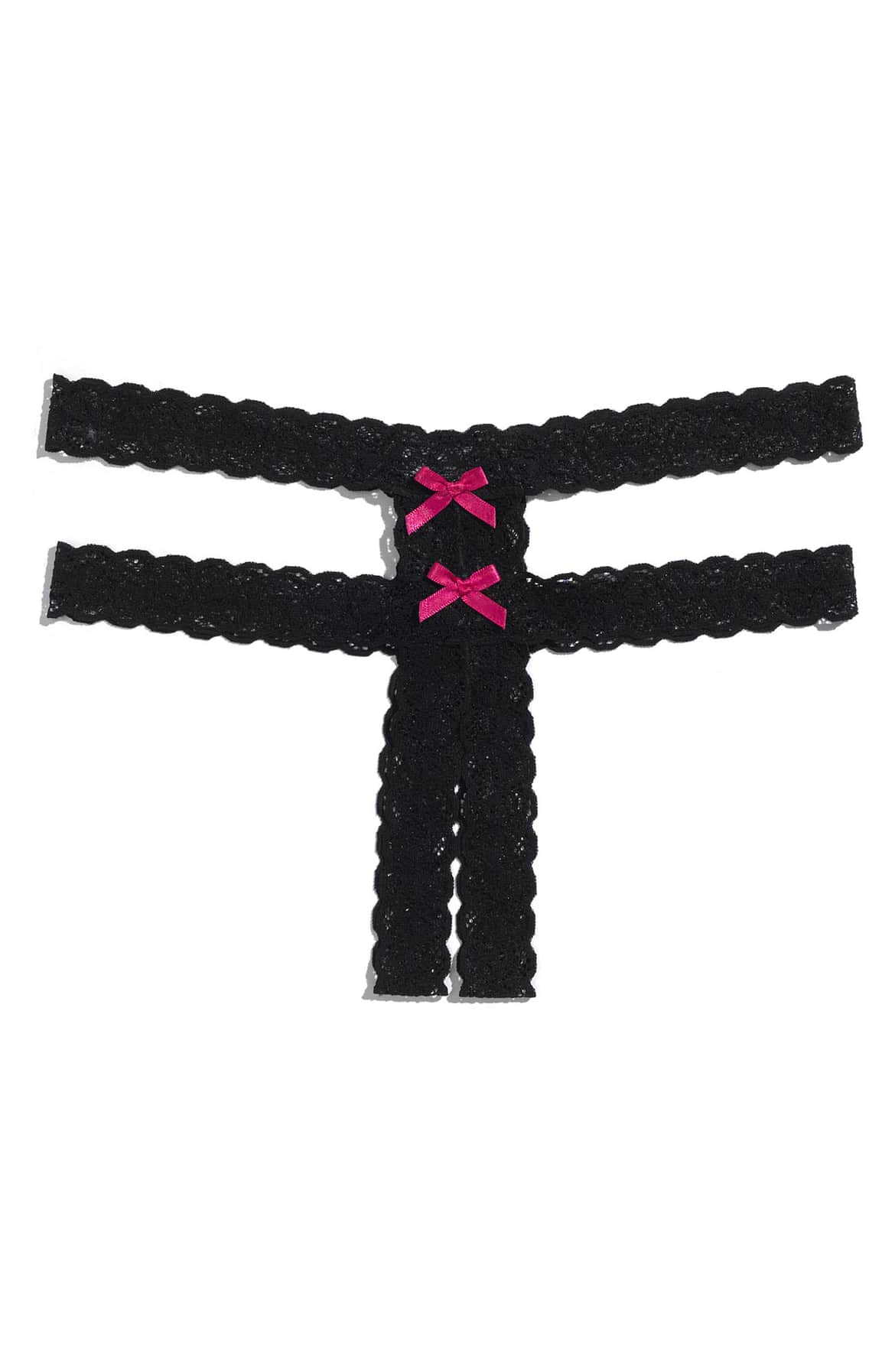 Hanky Panky 'After Midnight' Lace Open Gusset G-String ($27)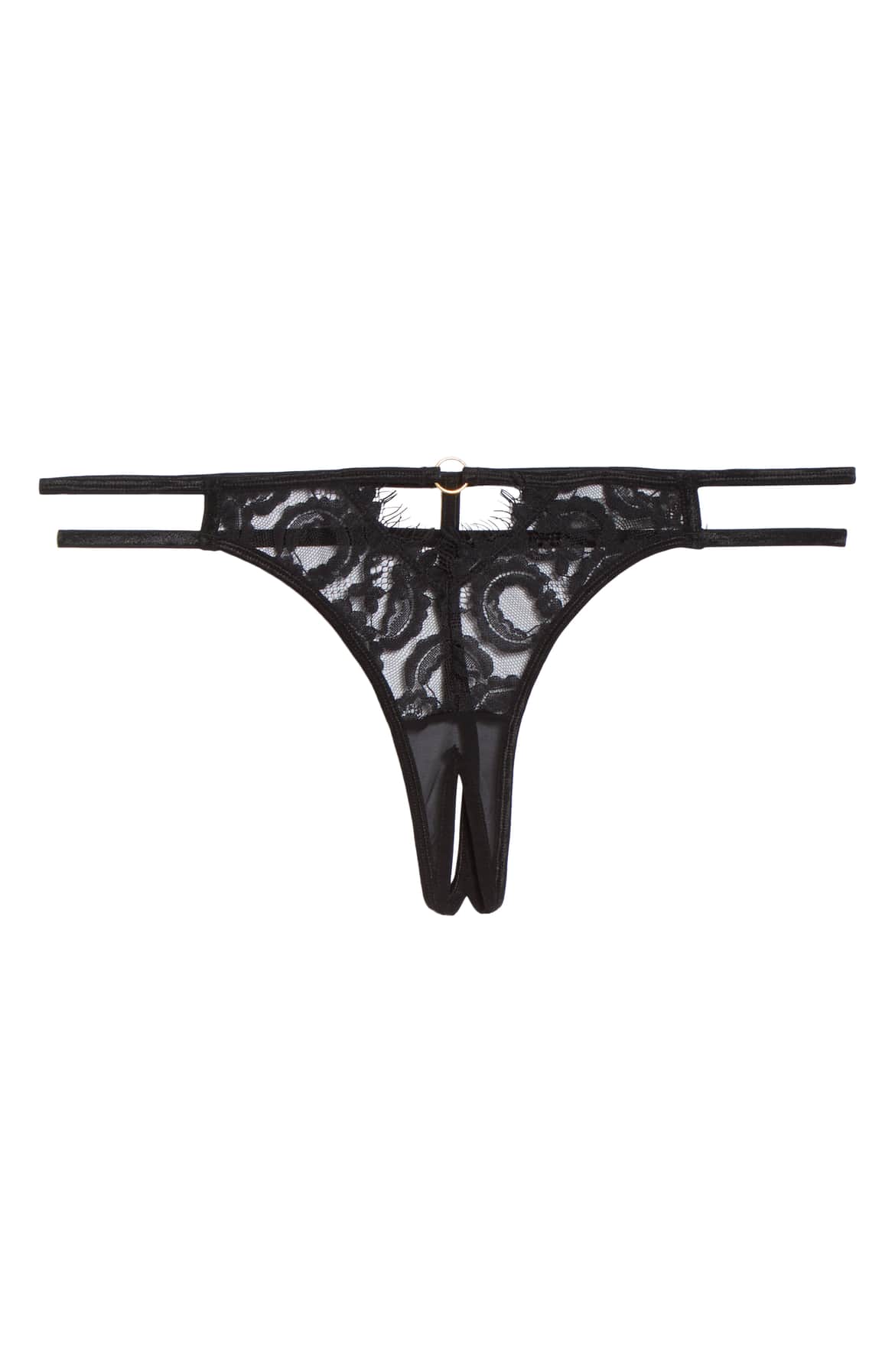 ANN SUMMERS Bonnie Open Gusset String Thong ($22)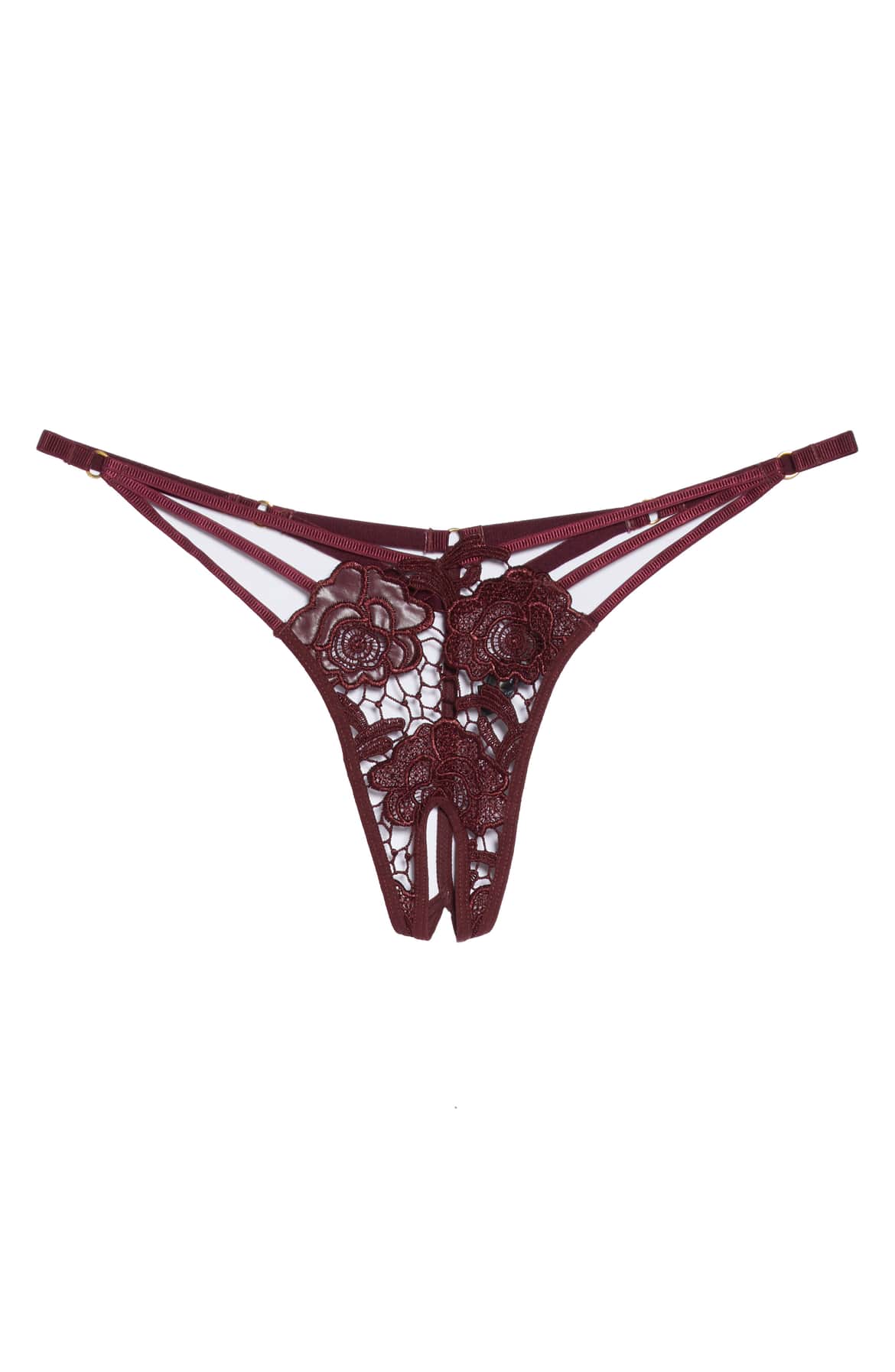 ANN SUMMERS Izzy Open Gusset G-String ($22)
SheFinds receives commissions for purchases made through the links in this post.