The food and drinks we consume after we wake up inform every food and drink decision we make thereafter, which is why it's important to start the day with healthy choices. If you're trying to lose weight, or just want to help speed up a slow metabolism, there are specific metabolism-boosting drinks and ingredients that act as helpers in your quest.
And the one drink you should be having in the morning may just be one you already enjoy on a daily basis.
This is the one drink you should have right after you wake up to speed up your metabolism and burn calories faster.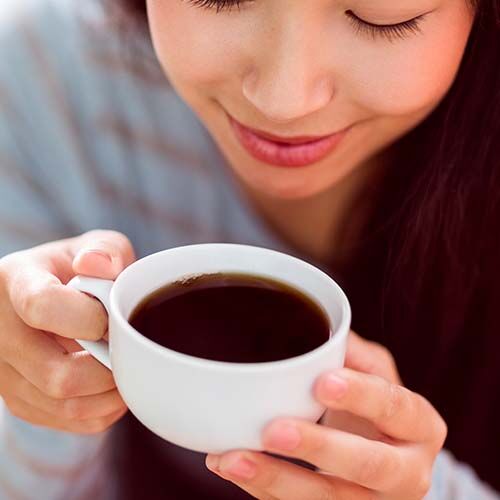 Shutterstock
Coffee

Perhaps you're already sitting down to a cup of coffee every morning — just to wake you up and make you feel ready to tackle the day. Good news: keep drinking that coffee with the knowledge that your favorite morning beverage is also amazing for your metabolism and can help burn calories.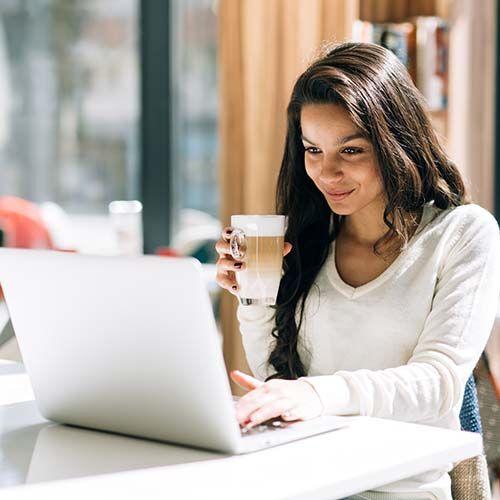 Shutterstock
Actual scientific studies show that coffee is beneficial for your metabolism. When coffee was given to participants in one study: "Metabolic rate increased significantly during the 3 hr after caffeine ingestion."

Coffee creates thermogenic conditions that heat up your body and make it easier and faster to burn more calories. And, as this study proved, the conditions last for hours — which makes it the perfect beverage to drink before a workout.
Shutterstock
Of course, we also have coffee's caffeine content to thank for its ability to give your metabolism a boost. One cup of coffee contains about 95 mg of caffeine — compared to 47 mg of caffeine in black tea and 25 mg in green tea.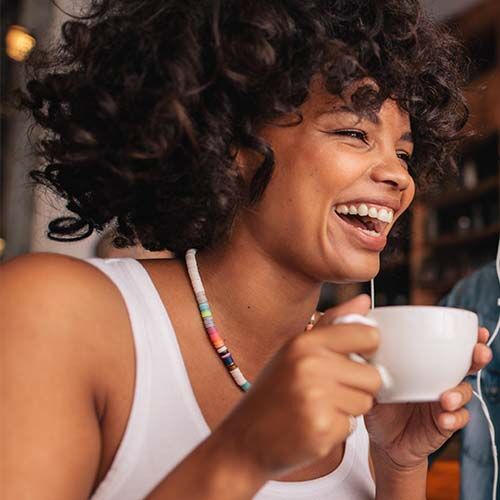 Shutterstock
One thing to remember before you brew that cup of coffee: what you add to it can make or break your beverage. Non-dairy creamers, cream, and tons of sugar will only work against coffee's benefits and can slow down your metabolism. Stick to a few tablespoons of milk or a milk alternative and, if you need to sweeten it up, you can even experiment with placing a piece of antioxidant-rich dark chocolate into your cup.