Of course it's essential to prioritize hydration in every diet, however there are some drinks you should avoid having in order to protect your overall health. While drinking water is absolutely essential for your diet, beverages like sugary juices and sodas can do your harm to your metabolism. Looking for ways to boost your metabolism is key if you're trying to lose weight.
A fast metabolism will help you to burn extra calories you consume during any given day. You should prioritize having food and drinks that will help you to lose weight rather than prevent you from doing so. In fact, doctors say you should stop having one particular drink that slows your metabolism.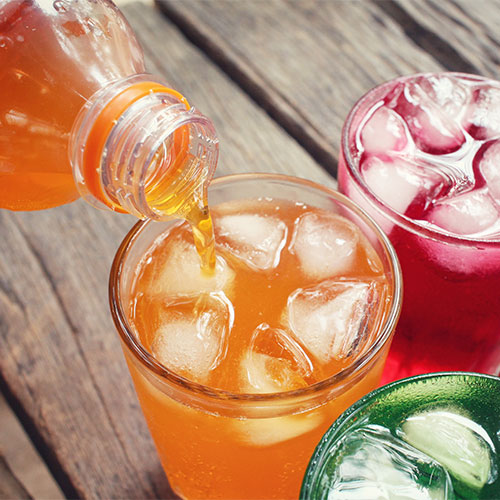 Shutterstock
You should stay away from soda to protect your metabolism. You probably think that diet soda is a better option than regular soda since it doesn't contain any calories, right? If so, we've got news for you: diet soda in particular can actually lead to weight gain.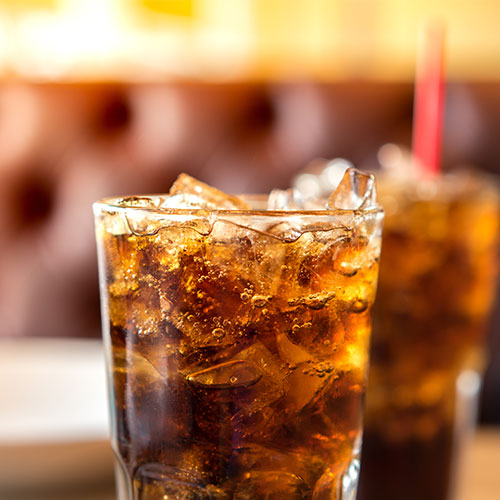 Shutterstock
Doctors encourage you to avoid drinking sugary sodas. In an interview with Self, Dr. Allison Sylvestsky Meni says that diet soda is associated with weight gain. "The epidemiological studies looking at the association between people who consume diet soda and weight and those who don't consume it typically show that consuming is associated with higher rates of obesity and higher rates of other metabolic complications," Meni said.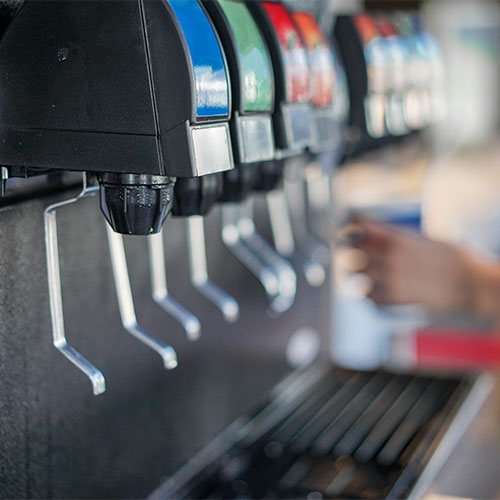 Shutterstock
Regularly drinking diet sodas can cause your body to naturally crave sweet food and drinks. If you give into those temptations then you'll be sure to add on more weight quickly. In any case, you should avoid drinking both regular and diet soda even when you're in the mood for a caffeine boost. Instead, stick to coffees and teas if you need a little pick-me-up.