When it comes to flawless skin, no one can compete with Rihanna. The singer's complexion is never plagued with blemishes or wrinkles when she steps out on the red carpet. But clear skin isn't what RiRi is really known for in the beauty and skincare community–it's her glowing, radiant skin! The singer's skincare routine is one of Hollywood's best-kept secrets, but now we've learned that Rihanna is a fan of a super affordable moisturizer and that she credits it for helping her maintain her youthful skin: Weleda's Skin Food Cream. It's actually one of the many moisturizers celebrities use to keep their skin looking healthy and free of wrinkles!
Weleda Skin Food Cream ($11.84) 
Moisturizers Celebrities Use
This beloved drugstore moisturizer retails for $12 and is one of the best hydrating formulas on the market. It's also a product that Julia Roberts, Whitney Port, and Rosie Huntington-Whitely all love, too!
Rihanna's a fan of its ultra-rich texture and loves to use the product before she gets her nails done because it leaves her hands and feet feeling soft and smooth. Welda's Skin Food Cream is made without toxic chemicals and uses extracts of calendula and chamomile as well as a nourishing combination of essential oils and beeswax, making it the perfect product to use on your entire body!
Though Rihanna uses the cream to help moisturize her hands and feet, the Skin Food Cream can actually be used as a hydrating, brightening face mask! Just apply the all-purpose cream to your face like you would any mask and leave it on for 10 minutes. Then, wash it off with a warm washcloth to restore your glow.
Bustle reports that you can even use it as a highlighter by dabbing it to the high points of your face, cheeks, brow bones, and cupid's bow to catch the light and achieve a dewy glam. It can also serve as a split end repairer and a frizzy hair solution!
Here Where To Find More Moisturizers Celebrities Use For Younger-Looking Skin
Celebrities love Weleda and you can get products from this amazing brand at Target and Amazon! Check out which other bestsellers you should be using for healthy, younger-looking skin below:
Weleda Awakening Eye Cream 0.34 fl oz ($24.99)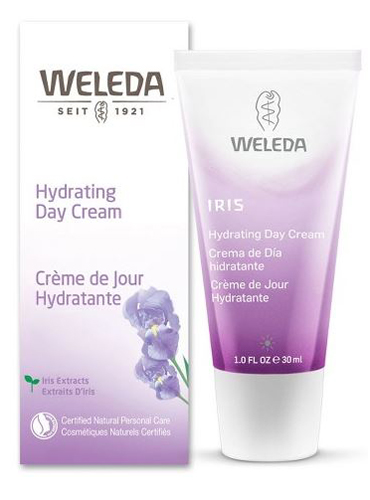 Weleda Hydrating Day Cream 1 fl oz ($17.99)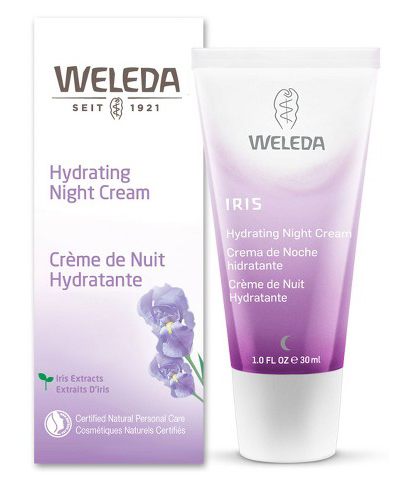 Weleda Hydrating Night Cream 1 fl oz ($17.99)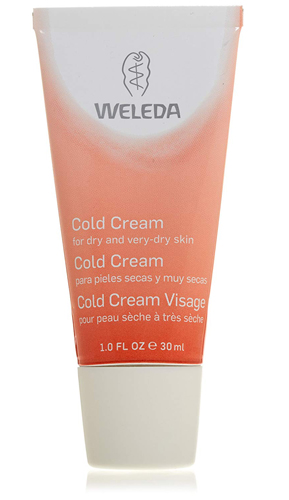 Weleda Everon Cold Cream, 1-Fluid Ounce ($12.19)
Weleda Sensitive Care Facial Lotion, 1-Fluid Ounce ($15.99 )
SheFinds receives commissions for purchases made through the links in this post.