When it comes to clothes, there are certain colors that just work well no matter what…think dark washed jeans, a little black dress, and brown boots. Well, the same goes for nail polish! There are certain colors that that are signature, meaning they pair well with almost any outfit and look good on any skin tone.
Essie is the go-to nail brand for pigmented, salon-quality nail polish colors. It also doesn't hurt that each of their polishes have fun, witty names that give each color its own personality. The brand has over one thousand different nail polish colors, but these are the 5 basic ones that you want to make sure you always have on deck!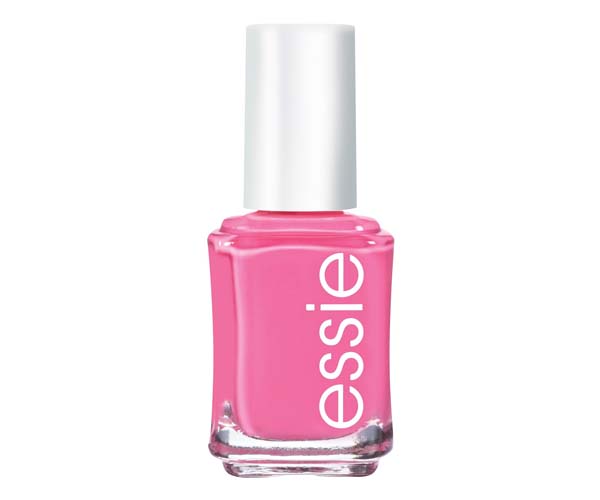 essie Nail Polish in Mod Square ($8.99)
Pinks: "Mod Square"
This hue is a balance between hot pink and a creamy pastel.
"I LOVE this color so much. I have been through 2 bottles. Please never discontinue." -Micah2242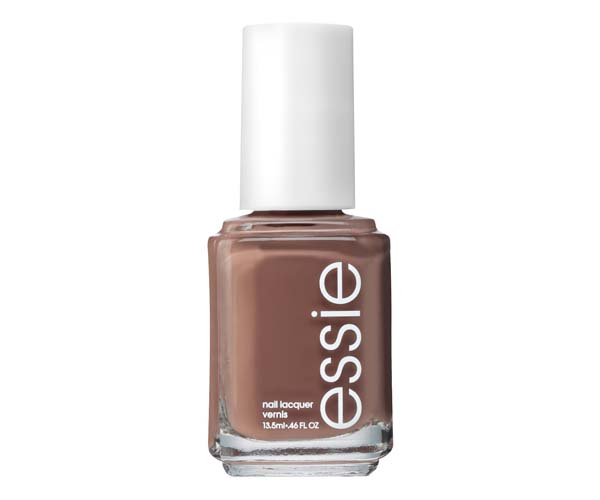 essie Nail Polish in Without A Stitch ($8.99)
Nudes: "Without A Stitch"
It's common that nude goes with EVERYTHING! We love this rich, brown-hued nude shade for a natural look.
"I love this nail polish. The color, shine, and thickness are amazing." -Jaslynn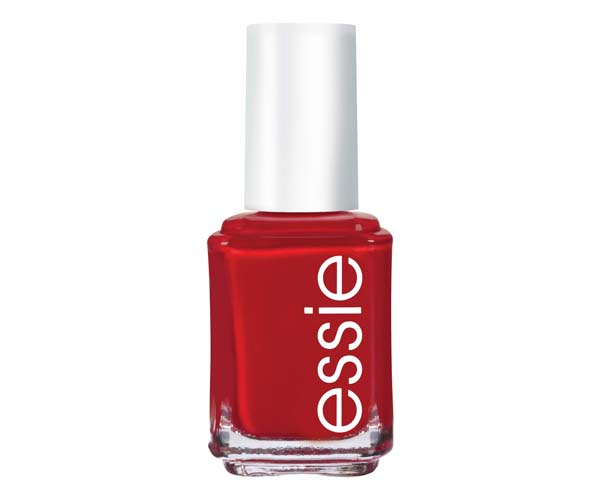 essie Nail Polish in Forever Yummy ($8.99)
Reds: "Forever Yummy"
Red is a classic, sexy nail color that adds a little pop to every look. We love this cold, blue-red shade.
"I bought this color a few months ago and it is by far my favorite! I'm in need of a second bottle already." -YadaYadaYada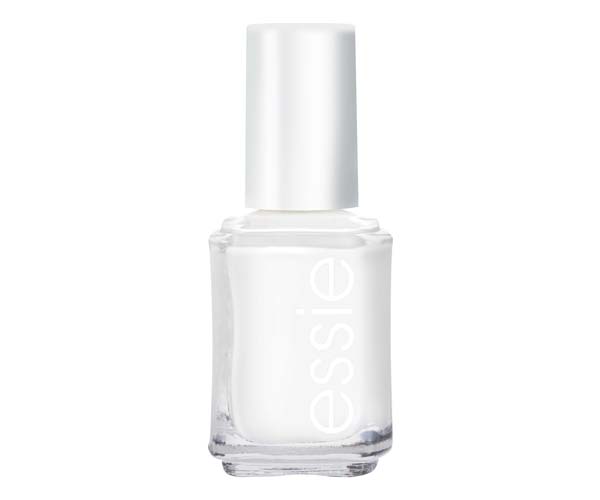 essie Nail Polish in Blanc ($8.99)
Sheers & Whites: "Blanc"
Allover white nails make for a simple and clean look, especially during the warmer seasons.
"This is one of the hardest colors to find anywhere and I can tell why. The white is perfect. Not so white where it looks like white out yet not too light where it's see-through." -brendasaidd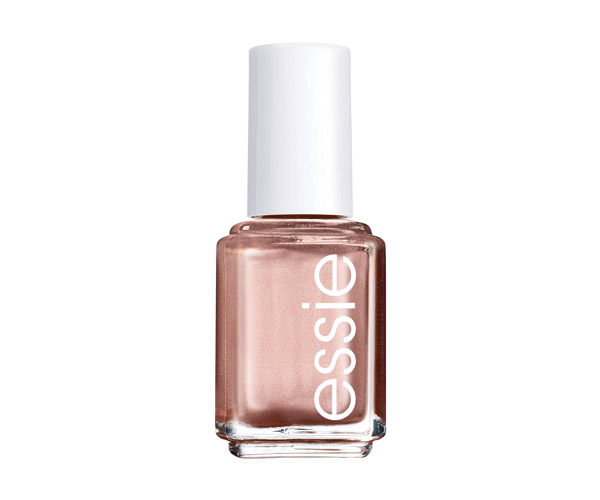 essie Nail Polish in Mod Square ($8.99)
Metallics: "Penny Talk"
Metallic polish is another must-have in your nail collection for an edgy, glam look. We love this flashy, copper-hued shade.
"Penny talk has quickly become my go-to color, although it wasn't what I expected, the undertones are definitely more pinky-purplish than the typical copper orange, but it absolutely suits my everyday style and can be found on my nails regularly!" -Awkward_Fraggle
Which of these Essie nail polish colors is your favorite? Let us know in the comments below!
Also, check out the one ingredient you should use for hair, skin, and nails at SheFinds.com!
SheFinds receives commissions for purchases made through the links in this post.