Every girl fears having dreaded cellulite on their thighs. It's annoying to deal with, and no matter how many creams you try it seems to never go away. But, a few quick workouts can actually zap all that annoying cellulite away! Try these trainer-approved workouts to get rid of stubborn cellulite and get toned legs just in time for bikini season.
[Photos: Shutterstock]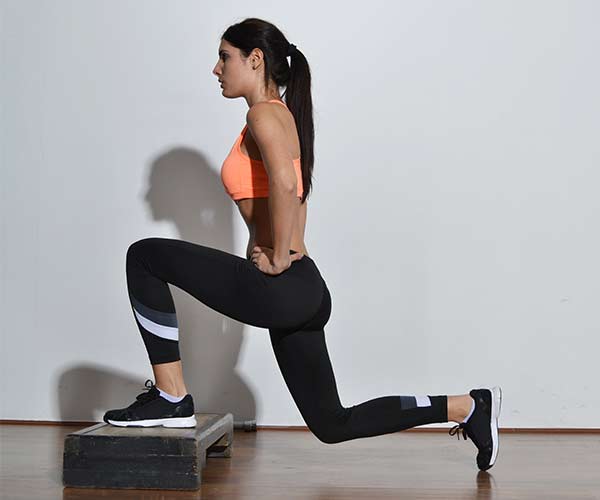 Lunges are an amazing workout for your legs! According to Los Angeles fitness expert Doris Thews, lunges are a staple exercise to toning thighs and glutes.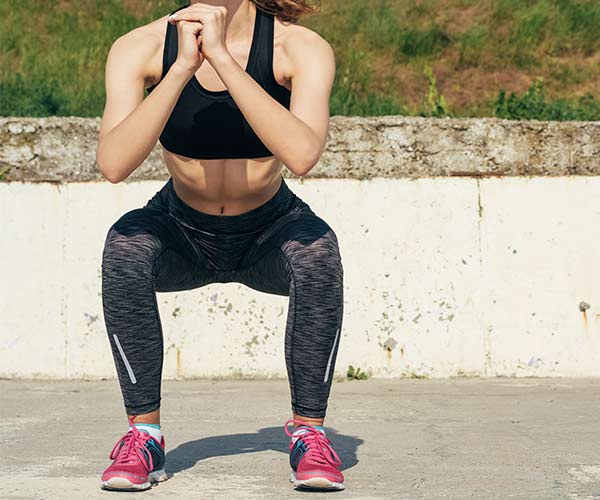 Squats are one of the most popular exercises for lower body toning, according to Thews. Squats target your thigh muscles and also help to shape your booty. If you want model legs, squats are definitely a key exercise!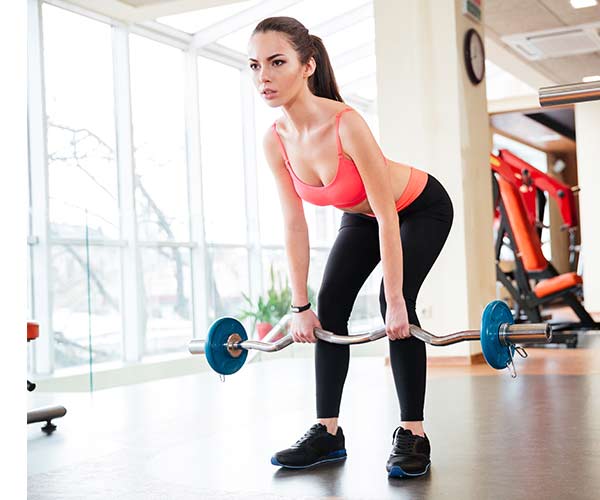 Deadlifts are a little frightening, but they're extremely helpful in getting rid of cellulite! Start with small weights in each hand if you aren't used to deadlifting, and slowly build up to heavier ones so you don't injure yourself.
According to Thews, hip bridges are also great for toning cellulite away. They mainly target your thighs and butt, so you'll definitely feel the burn from this one! For this exercise, Thews recommends using a BOSU balance trainer for extra leverage.