It's no secret that FaceApp caused a social media frenzy this year. Just about everyone you know from your best friend to celebrities like Carrie Underwood used the photo-editing mobile app to create and share selfies of their younger and much older-looking selves thanks to the summer's "FaceApp Challenge."
And while the Russian app itself drew scrutiny over privacy concerns, there's no doubt that FaceApp will continue to be on everyone's mind this Halloween. Plus, they can't steal your data if you do the app IRL, right?
All you need are some drawn-on wrinkles, a grey-hair wig and you've got the the most timely viral Halloween costume of 2019!
It's never too early to start planning your 2019 Halloween costume, and making a DIY FaceApp "old lady" costume just might even win you best costume. Not only is it hilarious and relevant, but it's also easy and affordable to create. You only need a few items!
What Is It
The app itself has been around for some time and occasionally goes viral, like it did for the "Old" filter in 2019. Why? Because the filters can create mind-blowing transformations. It's uncanny! The bizarrely accurate facial filters can make you look younger, older, etc.
The concern is that Russian developers will use the data captured by the app for more advanced facial recognition in the future–which they deny. The company says that "99 percent of users don't log in; therefore, we don't have access to any data that could identify a person," and any rumored privacy concern clearly didn't stop celebrities like the Jonas Brothers, Snooki and JWoww and an estimated 12.7M people from downloading the app the week it went viral, and showing off their much-aged selves on Instagram:
Here's What You'll Need To Make A DIY FaceApp Old Lady Halloween Costume: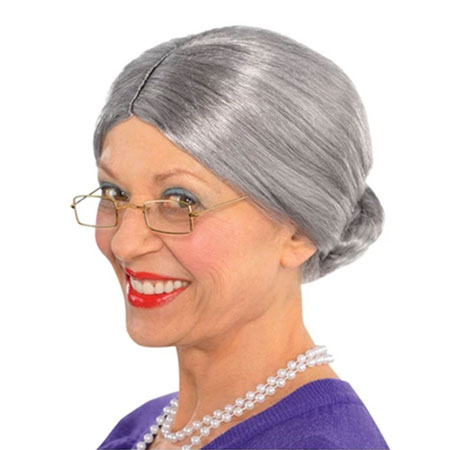 Target
Gray Wig
The first essential for your DIY look is a gray wig of course. We all know an old lady Halloween costume isn't complete without a gray wig. This affordable wig from Target will help to perfect your look. Just be sure to slip a few bobby pins in to secure the wig in place before heading out the door.
Shop now: Old Lady Halloween Costume Wig ($9.89)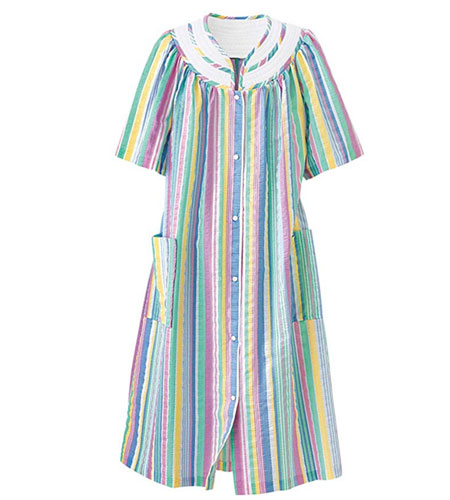 Amazon
Dress
When you think of a grandma's style you probably think of bold patterns and comfortable clothes, right? This dress is definitely the right choice for your last-minute DIY costume. The dress is available in a range of sizes from S-3X and you can even order it on Amazon. How easy is that?
National Rainbow-Stripe Plissé House Coat ($29.95)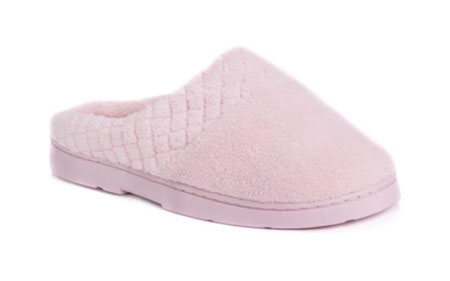 Target
Slippers
Your feet will be ready to go on Halloween night thanks to these cozy slippers. These Target slippers come in a range of colors: blue, purple, or pink-- all of which will perfectly match your Amazon dress. We think you'll even want to keep these cozy slip-ons long after Halloween is over.
Women's MUK LUKS® Chenille Clogs ($19.99)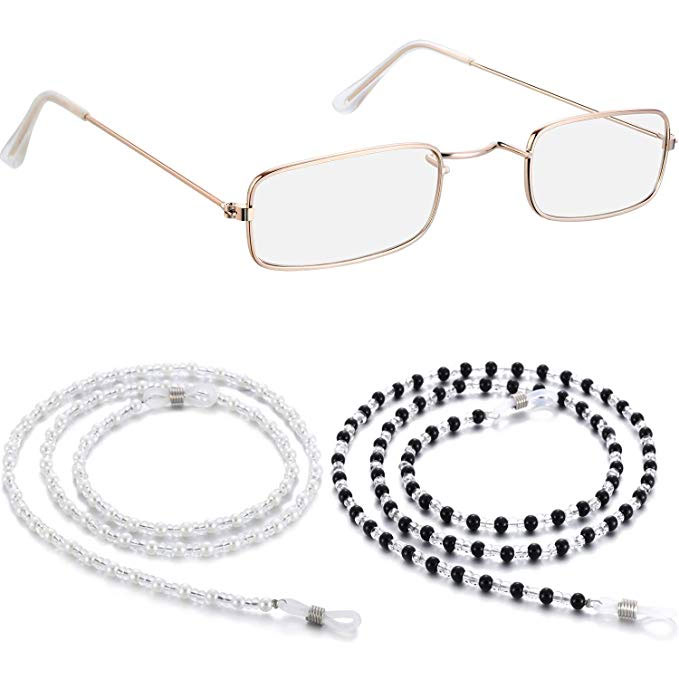 Amazon
Glasses
Grabbing a few more accessories will quickly finalize your simple Halloween DIY old lady costume. Be sure to add these glasses to your Amazon order before checking out. The glasses are available in your choice of either rectangular or round shaped frames.
1 Pair Small Old Man Costume Glasses Granny Dress up Eyeglasses with 2 Beaded Sunglasses Chains ($6.99)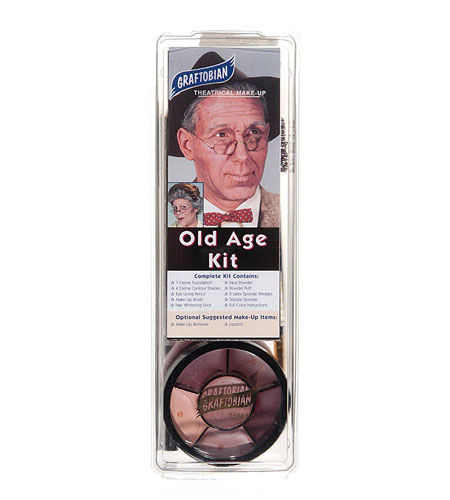 Amazon
Wrinkle Makeup
Last but not least is some face makeup to create those iconic FaceApp wrinkles. You can flawlessly draw lip lines, forehead wrinkles, and eye bags with this Old Age Kit to give your youthful face an aged look. This pigmented makeup set also includes a makeup brush, sponges, and a powder puff.
Graftobian Old Age Makeup Kit ($19.80)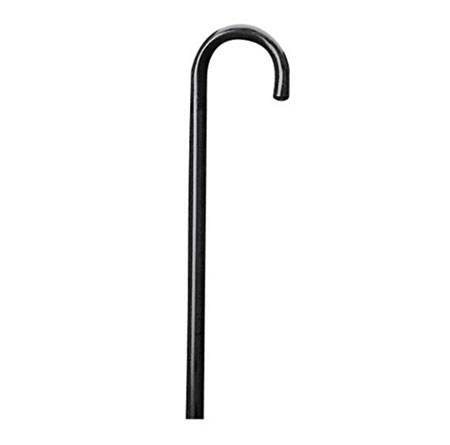 Amazon
Cane
A walking cane is one of the last finishing touches to this costume. You can't go wrong with this accessory, which comes in at just under $15. It will for sure help to bring your DIY costume all together.
Carex Round Handle Wood Cane - Wooden Walking Cane With Rubber Tip ($14.44)
SheFinds receives commissions for purchases made through the links in this post.