When you eat can be as important as what you eat, especially when it comes to meeting your weight loss goals.
There are certain foods that are actually not the best to eat on their own — and that can affect your blood sugar levels and lead to easier weight gain.
This is the one food you should never eat on an empty stomach because it makes you gain weight, according to a nutritionist.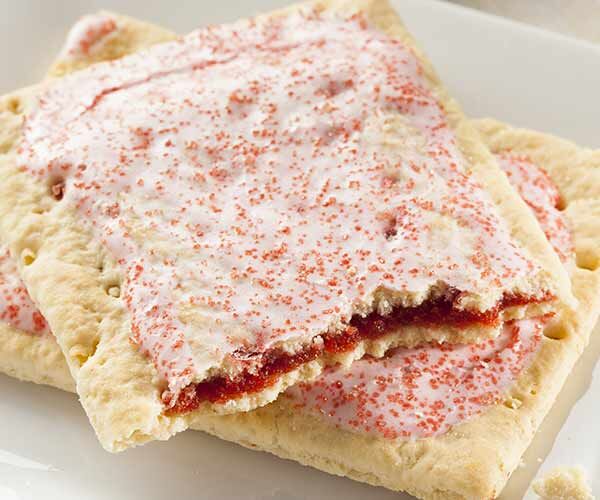 Shutterstock
Pastries

We picked pastries as an example of one food you shouldn't eat on an empty stomach, but the truth is: all high-sugar foods are a bad idea before you've put anything else in your system.
Shutterstock
According to Clinical Nutritionist Dr. Rupali Datta, who spoke with NDTV Food, sugar — and even sugar in the form of fructose in fruit — can cause an overload on your liver. To boot: these foods spike blood sugar levels, increase your risk of Type 2 diabetes, and aren't going to fill you up and sustain you the way a meal that is high in fiber and protein can.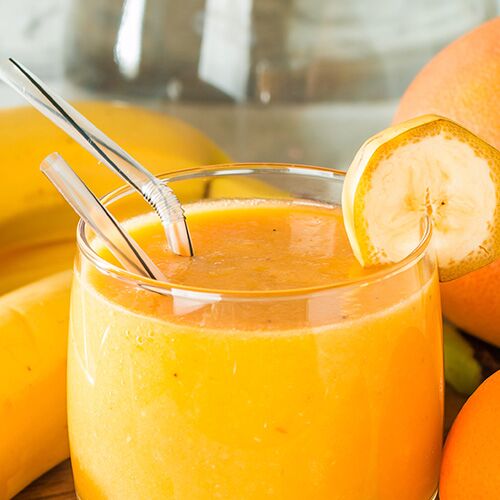 Shutterstock
It's easy to assume fruit and fruit juice and smoothies are safe forms of sugar because they are natural, but that isn't the case.

"Though majority of us are under the impression that it is healthy to have a glass of fruit juice to start your day, it may not be the case. Dr. Rupali suggests not to start your day with a tall glass of fruit juice as it may put an extra load on the pancreas that are still waking up after long hours of rest," reports NDTV Food.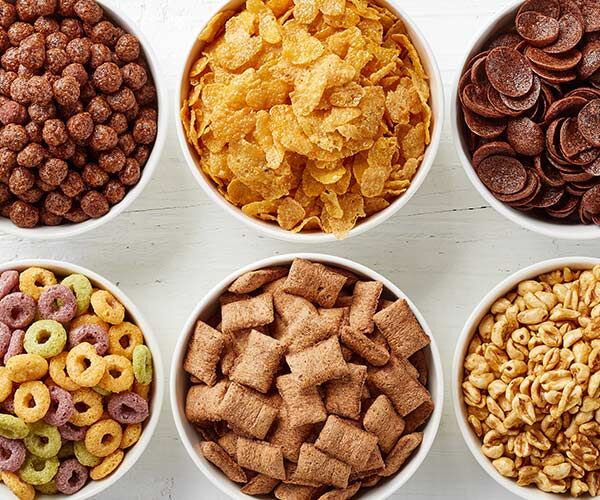 Shutterstock
Since most of us are most likely to deal with an empty stomach early in the morning, it's a good idea to pay attention to the breakfast foods that could be spiking our blood sugar levels. Popular choices like sugary cereal and waffles can be replaced by sources of protein like eggs, with carbs and healthy fats derived from foods like whole grain toast, oatmeal, and avocados.

It's not that you shouldn't eat fruit in the morning — it's just easier on your system and empty stomach if you eat them alongside a protein or healthy carb source.