Our hair goes through a lot of changes as we age. From the expected woes of thinning and greying to changes in overall hair texture, it can be overwhelming to deal with. In fact, the texture and color of your hair in your 40s may be entirely different than the hair you managed through your 20s. Pretty crazy, right?
That means what worked for your hair years ago, may not be the right routine for your strands now. Luckily, there are ways to maintain your hair's health while creating an anti-aging look by following these four hair growth hacks: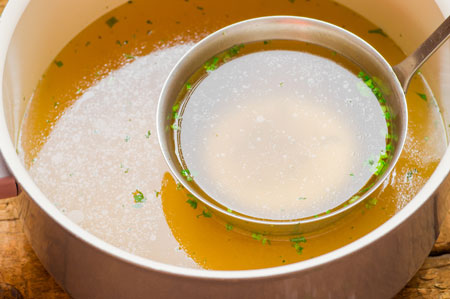 Shutterstock
Drink Bone Broth
One of the easiest ways to add much-needed strength and protein back into aging locks is by incorporating bone broth in your diet. Bone broth contains collagen which supports hair, skin, and nail growth. I promise it's much easier than it sounds, as the nutrient-packed broth can be consumed in so many ways. You can have it by itself as a warm drink, or it can be used as a base for soups and for cooking veggies in.
Shutterstock
Get Regular Haircuts
While it can be tempting to skip out on haircuts when hair growth is the goal, it can be doing more harm than good. Regular trims are necessary for ridding our strands of lifeless split-ends so hair has the chance to grow. Not only that, but the right haircut can do wonders if you're looking to turn back the clock. A talented stylist will take your facial features into account to craft a hairstyle that works with you, not against you.
Consult with your stylist about your needs and inquire about a face-framing fringe, bouncy voluminous layers, and a youthful length that will work best for you.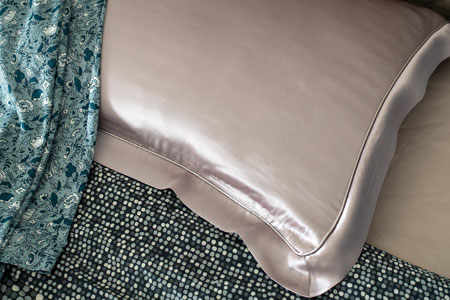 Shutterstock
Repair While You Sleep
With age, our ability to sleep soundly through the night can suffer. All that tossing and turning can do a surprising amount of harm to our hair by creating breakage and damaging much-needed reparative cells. Traditional cotton scratches and twists hair, resulting in visible damage just by trying to get some beauty sleep. An easy solution? Invest in a silk pillowcase so you can count sheep while knowing your hair growth goals aren't in vain.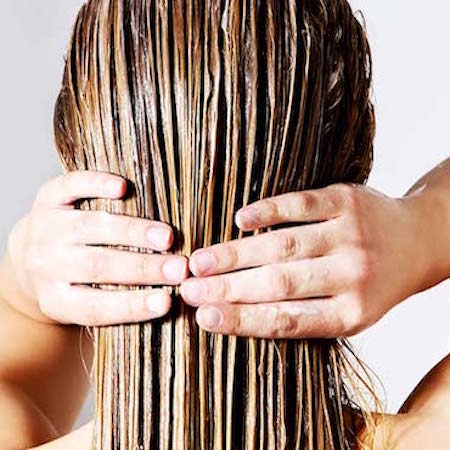 Shutterstock
Use A Hair Mask
Bring the spa to you by incorporating a hair mask into your weekly hair care routine. A deep conditioning mask will restore your hair's hydration and strength so your growth goals can be achieved. You can add back some vibrancy and shine to your hair by using a mask at least once a week, plus it's a great way to up your self-care routine.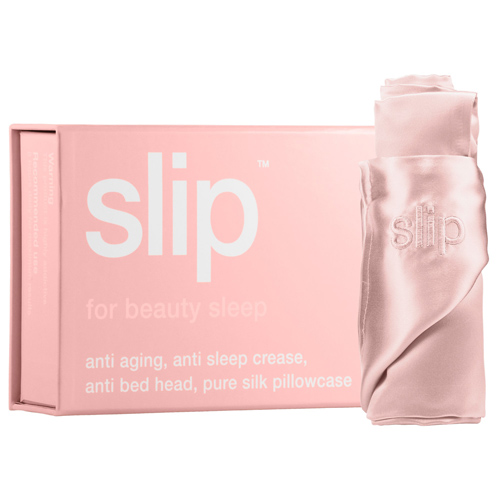 Slip Silk Pillowcase Standard/Queen ($85)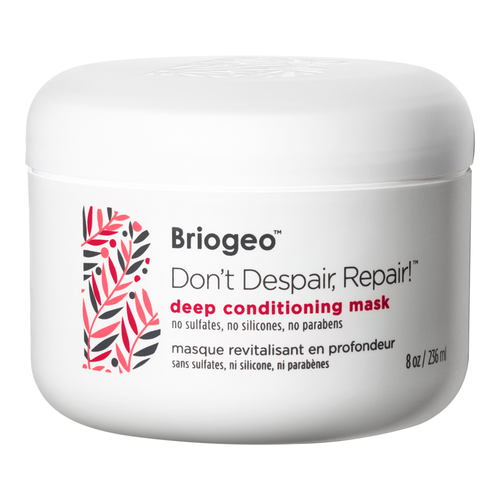 Briogeo Don't Despair, Repair!™ Deep Conditioning Mask ($36)
SheFinds receives commissions for purchases made through the links in this post.