When you're trying to lose weight, one of the easiest ways to lose stamina with your routine is being bored with your meals. It is very easy to get into a rut with your food creativity when your main focus is the nutrients in your meal, rather than the flavors you're eating.
This week, you should try out new protein bowl ideas. Protein bowls are a great lunch or dinner option for weight loss because your body will benefit from the protein, plus there are many ways to make this kind of meal delicious and fun. You could easily have a protein bowl for both lunch and dinner each day while keeping each meal unique and different so you don't get bored.
Here are eight recipes you'll want to try ASAP.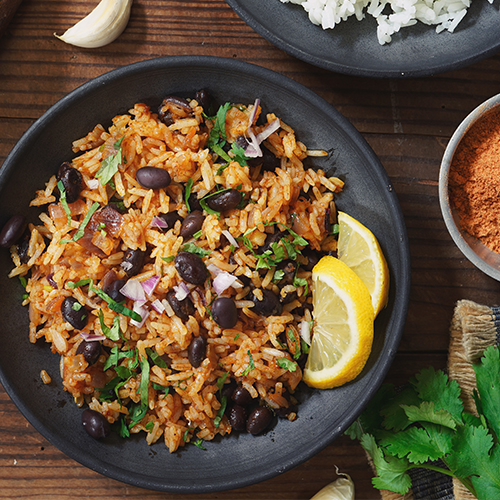 Black Bean Burrito Bowl
Made with black beans, cilantro and optional avocado, this burrito bowl is as flavorful as it is healthy. Plus, it only takes 15 minutes to cook! The recipe is easy to follow and offers options for different levels of cooking experience.
Recipe: Simple Recipes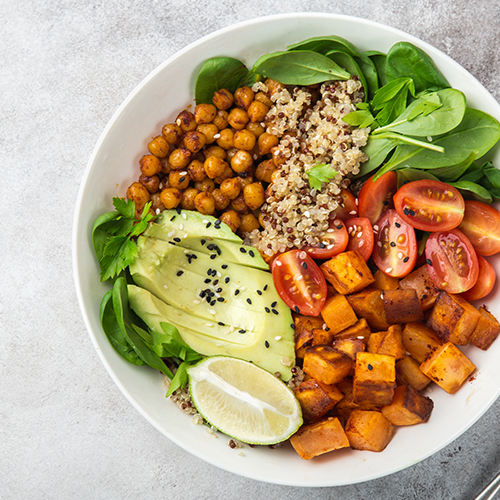 Nourishing Quinoa Bowl
Quinoa is the ultimate grain for high-protein diets, and this quinoa bowl is one of the best ways to prepare it. The recipe also calls for other protein-rich ingredients, like chickpeas, hummus, kale and broccoli, so it is one of the healthiest meals you can make.
Recipe: Simply Quinoa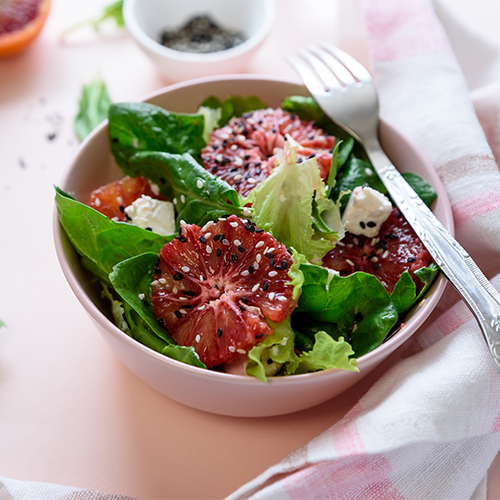 Farro Spinach Salad Bowl
This quick and easy recipe results in a delicious meal you'll probably want to eat for both lunch and dinner. It uses just five ingredients and takes a few minutes to prepare.
Recipe: Self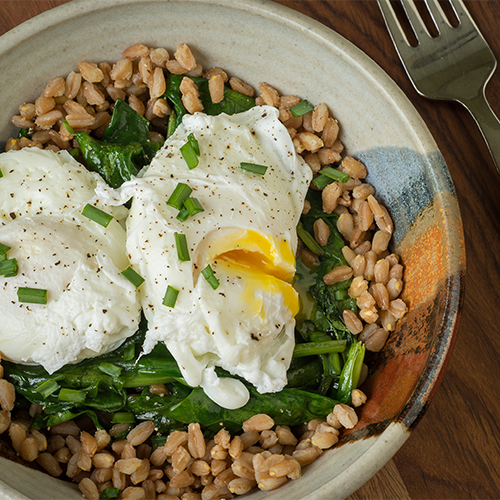 Warm Swiss Chard Bowl
If you're a fan of leafy greens, this warm protein bowl is for you. It uses plenty of nutrient-dense ingredients, like farro, Swiss chard and eggs, so you'll feel energized after eating it.
Recipe: Self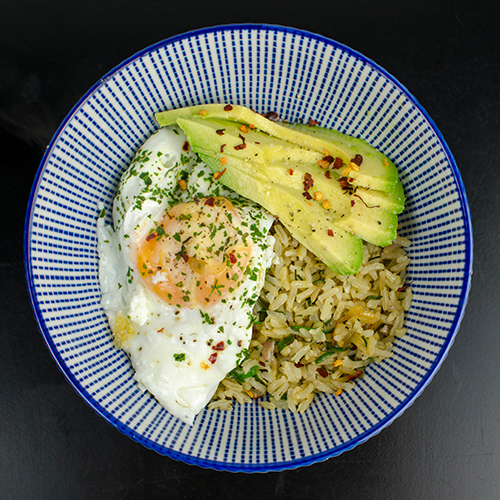 Brown Rice Avocado Bowl
The epitome of the easy-to-make, healthy meal, this protein bowl is made with all of our faves: brown rice, avocado, kale and an egg. Plus, it calls for great seasoning ingredients like lemon zest, paprika and fresh tarragon, so you know this one is super flavorful.
Recipe: Self
Chicken And Shaved Zucchini Bowl</strong
This protein bowl takes a bit longer than the others to make, but it is definitely worth the effort. It uses chicken as its main source of protein, elevated by veggies like bell pepper and zucchini and set over a base of brown rice.
Recipe: Self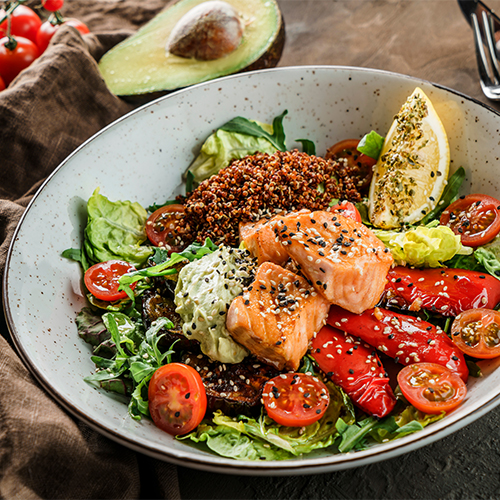 Salmon And Quinoa Bowl
What could be better for you than a protein bowl with both salmon AND quinoa? With 22 grams of protein in a single serving, this delicious dish is going to become one of your favorite go-to meals.
Recipe: Cooking Light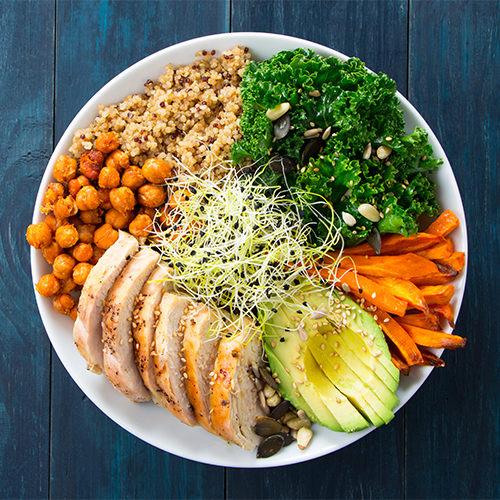 Shutterstock
Blackened Chicken Avocado Power Bowl
This recipe is one of our favorites because it has you blacken the chicken when you prepare it, which gives the dish an extra boost of flavor. Plus, it includes avocado, chickpeas and broccoli, so you know it's great for your health.
Recipe: The Recipe Critic